No one wants a pump breakdown.
But you can rely on our pump experts to get you back up and running.
The installation is only the beginning of your pump journey. Reliability, efficiency and energy usage are all critical factors when it comes to running, maintaining and operating pumps or pump systems. Extended down time can be costly to a business if a production line or commercial building has to be closed down. Not to mention the risk to patients, students or residents if a crucial pumping system fails.
Even the most reliable pumps are subject to wear tear. Continuous usage and arduous conditions are also risk factors. That's why we recommend regular servicing and scheduled preventative maintenance to keep your pumps and pump systems working efficiently and effectively.
Regular servicing and preventative maintenance means we can spot faults before they occur and minimises down time. But don't worry. Our pump experts are also on hand for those unexpected breakdowns. Know that when things go wrong you can count on us for speedy repairs and recovery.
Whether it's regular maintenance or pump repairs the Harroquip team are here to help.
With extensive pump knowledge and expertise our engineers and a fully equipped workshop, we provide comprehensive servicing and repairs on most types of pumps.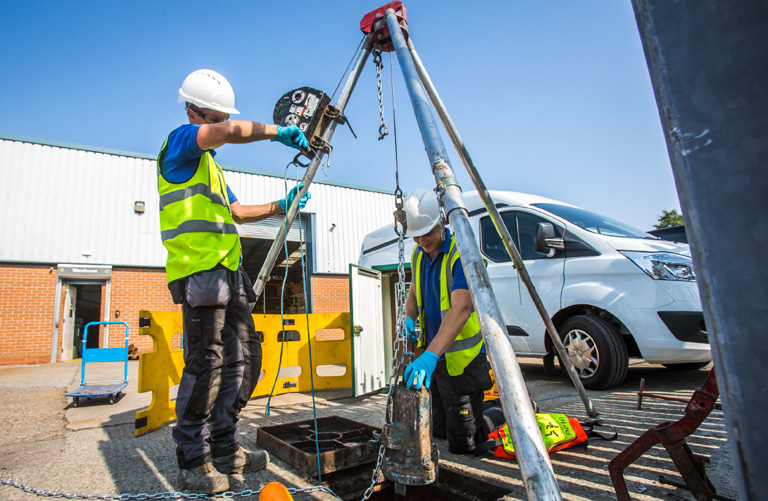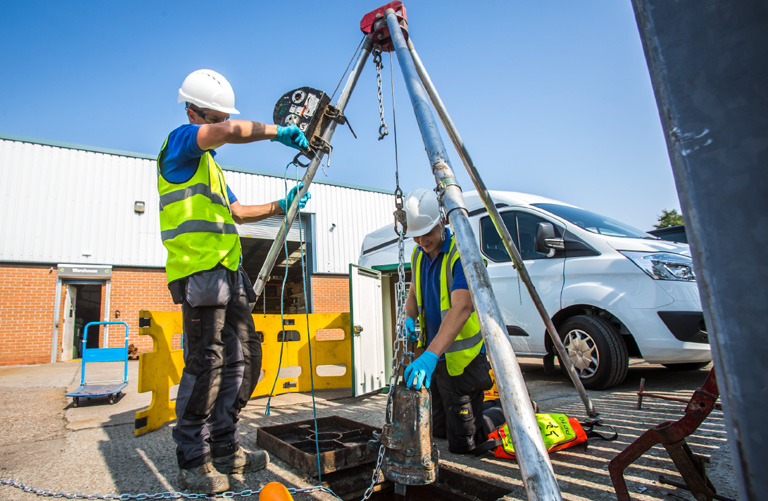 Every pump project is unique. If repairs need to be carried out onsite our pump engineers will come to you.
If anything should go wrong, our skilled engineers will get to you as quickly as possible to resolve the issue, carry out repairs and have you back up and running as soon as possible.
Can't find what you are looking for? Let one of of our friendly pump experts help you choose the right pump configuration for you project.
As an independent supplier with over 20 years technical pump experience we can source pumps for every application. Give our friendly team a call on 01482 213 500 or use the contact form below.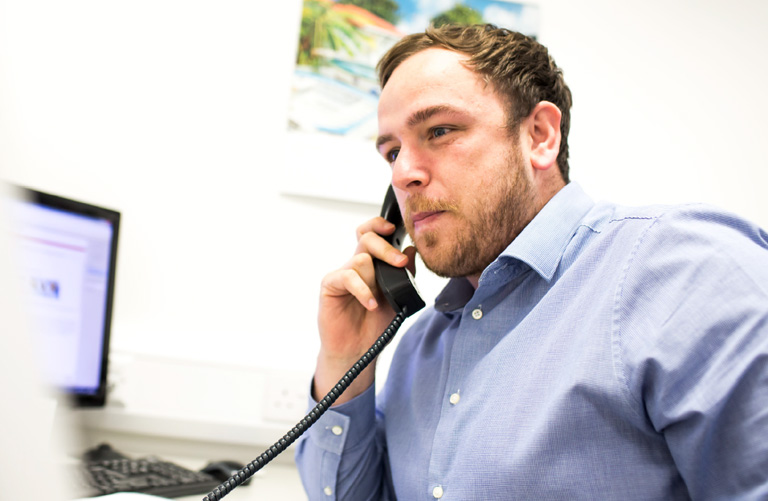 Tell Us About Your Project
New Project Enquiry

Existing Project Support