Designed for transferring high viscosity liquids and non-flowable, almost solid materials.
Air operated Hygienic Piston Pumps are suitable for food processing, pharmaceuticals and cosmetic applications. These pumps are designed to handle the most viscous, non-flowable products such as tomato puree and lipstick. Dairy products and brewing processes can also be accommodated with Hygienic Piston Pumps.
Specialist drum loading for materials requiring loading or pushing into the pump and plate follower systems are also available to support pump priming and prevent air pockets forming.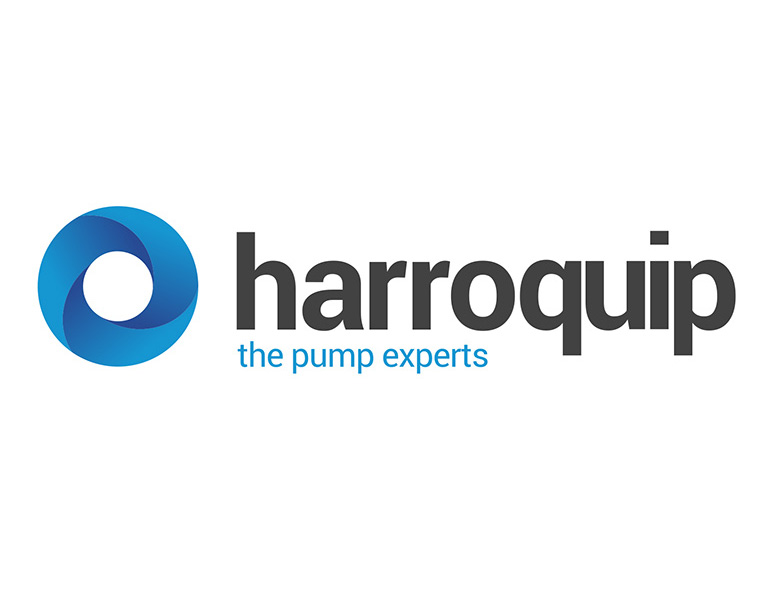 Applications for Hygienic Piston Pumps
Food Manufacturing
Beverage Manufacturing
Pharmaceutical Manufacturing
Cosmetic Manufacturing
Manufacturer brands available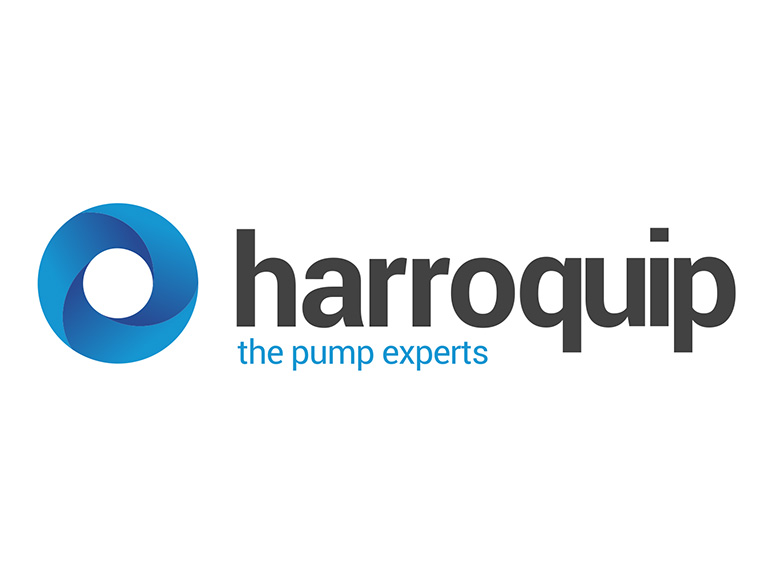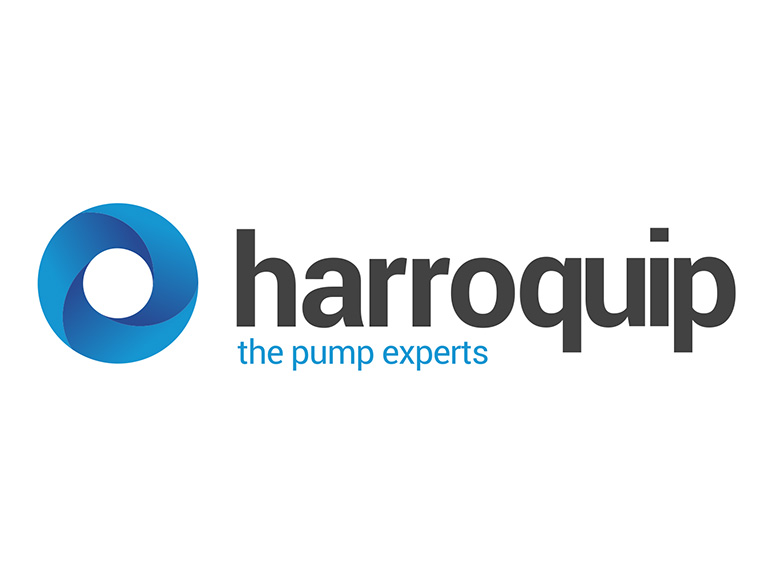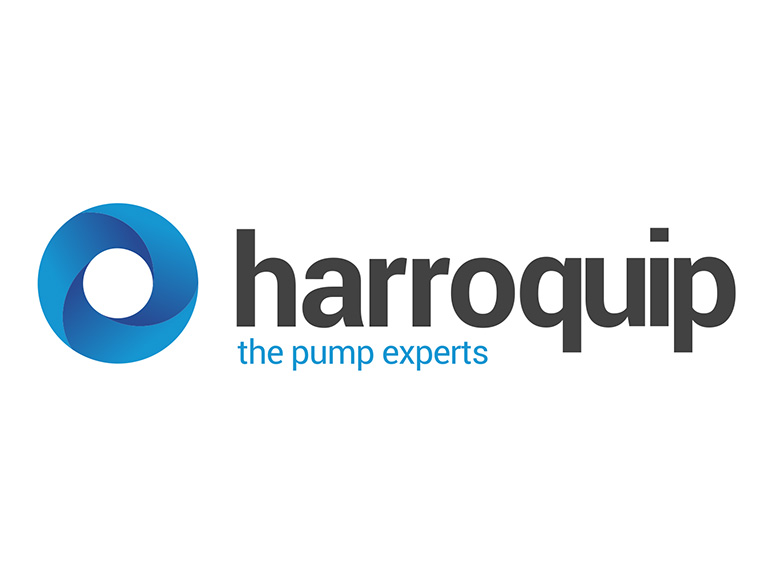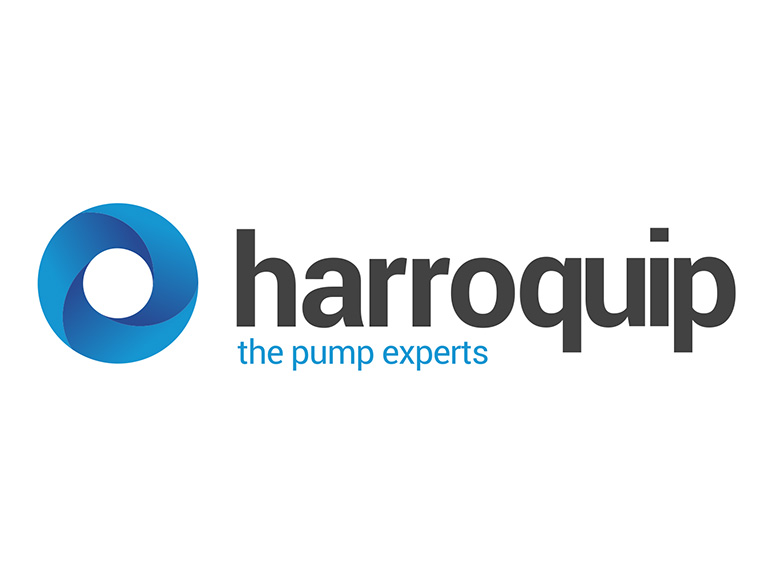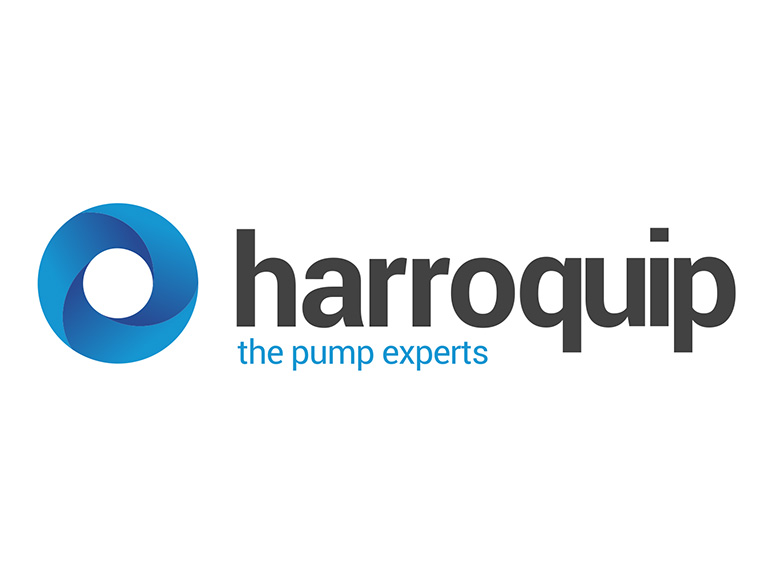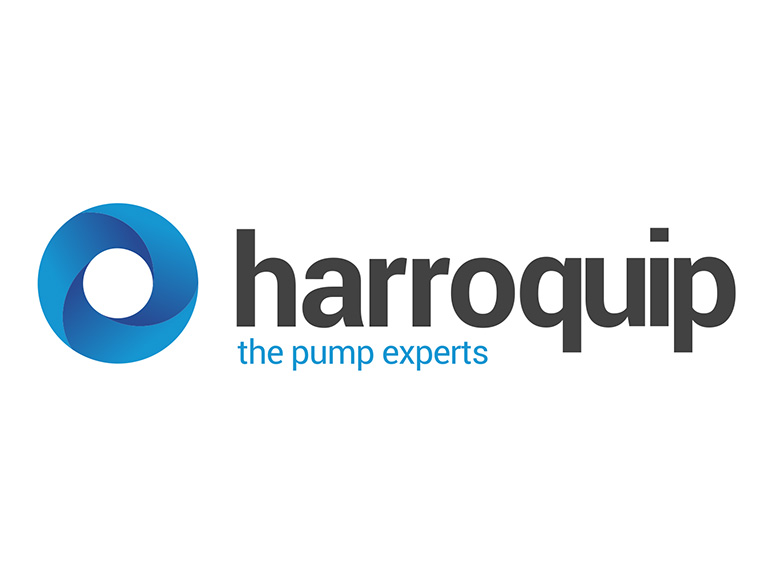 Tell Us About Your Project
New Project Enquiry

Existing Project Support