Harroquip supply an extensive range of pump accessories to ensure the smooth running and installation of your pump or pump system.
Whether it's pipe fittings to connect to hoses, accessories required for installation or specialist accessories to control and monitor flows and pressures. Harroquip can help you make the best choices for your pump project.
Explore our extensive range of Pump Accessories
Control pressure levels and minimise shock in your pipework with our range of high quality pressure vessels for centrifugal and multistage pump applications and control systems.
For measuring and monitoring pressure in the pipeline. Choose from Harroquip's wide range of reliable liquid filled gauges from stock.  Specialist hygienic and certified gauges are also supplied with short lead times.
Choose from a wide variety of valves in a range of materials to suit your pump or pump system. Includes: Isolation valves, gate valves, butterfly valves, boar valves, non return valves and pressure reducing valves.
All the fittings you need for installing your pump available in a selection of materials to suit your project. Includes: hose clamps, jubilee clips flexible pipes, hose bends, connectors, cables and jointing kits.
Create the best control system for your pump application with a choice of pressure transducers, flow switches and temperature sensors.
Protect your pump or pump system with automated start/stop controls. Fixed or variable speed options available with specialist controls for dosing and metering.
Control the speed of your motor or pump with Inverter Drives or Variable Speed drives to meet the exact demands of your system and the process that it carries out.
Can't find what you are looking for? Let one of of our friendly pump experts help you choose the right pump configuration for you project.
As an independent supplier with over 20 years technical pump experience we can source pumps for every application. Give our friendly team a call on 01482 213 500 or use the contact form below.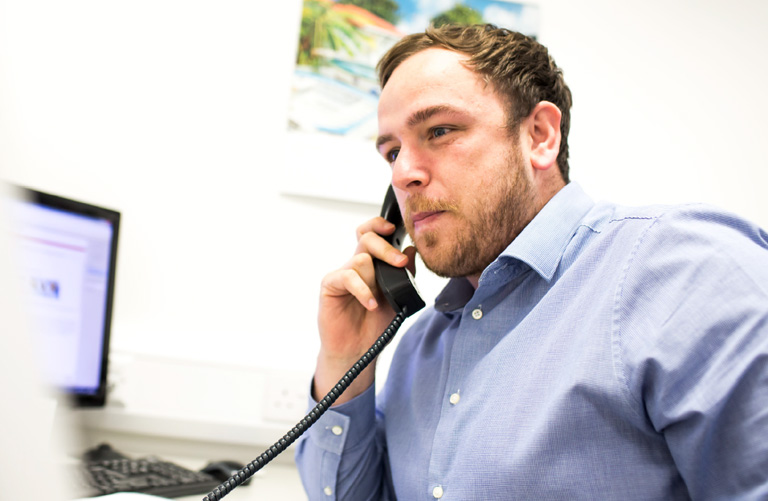 Tell Us About Your Project
New Project Enquiry

Existing Project Support