A basic centrifugal pump design suitable for water, clean or clear liquid and low viscosity products.
These suction pumps are non-self-priming and work with one impeller at moderately aggressive flows to transfer fluids through suction on one end to a discharge on top.
Cast iron is a popular material for general purpose pumps due to its durability and strength at high temperatures. Resistant to shocks and knocks, cast iron pumps are easy to maintain and repair.
Commonly used for water supply and circulation systems we have Cast Iron Suction Pumps in use for pumping cold water into the brewery for production at the Guinness factory in Nigeria. They are also used for transporting peas in water at the local Birds Eye factory.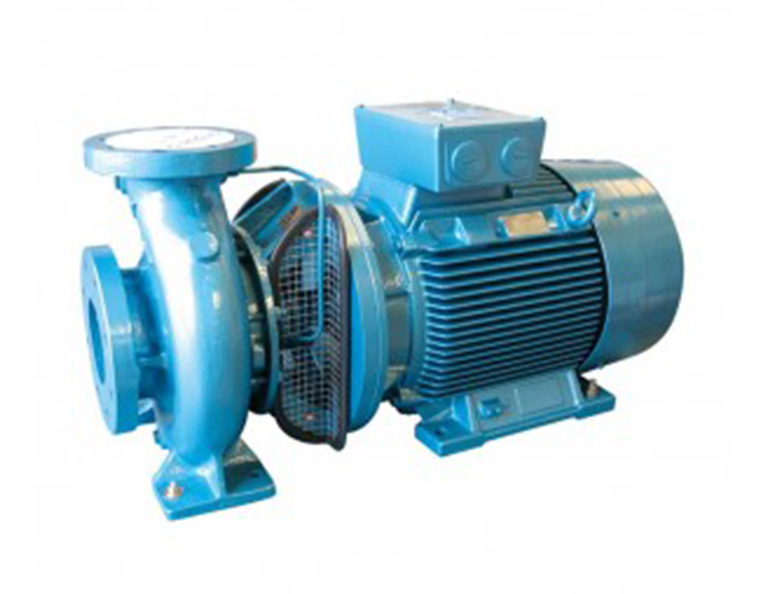 Applications for Cast Iron Suction Pumps
Water supply
Circulation
Irrigation
Hot and cold water systems
Chillers
Manufacturer brands available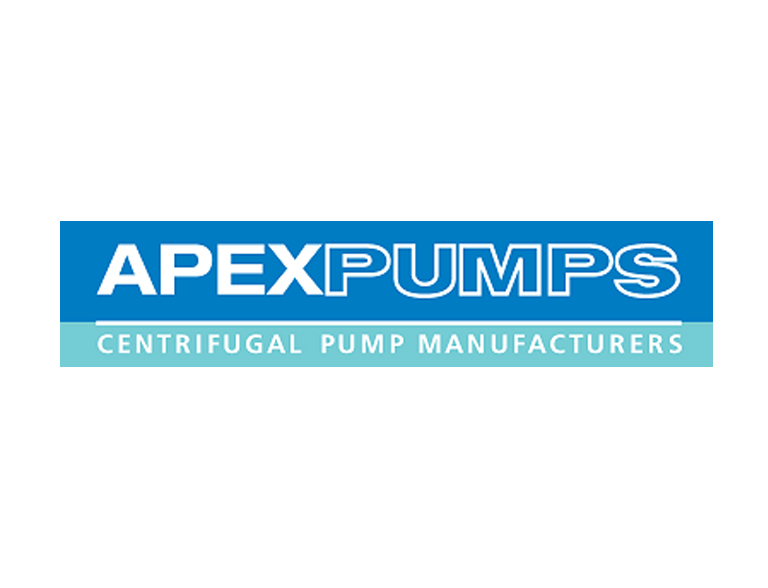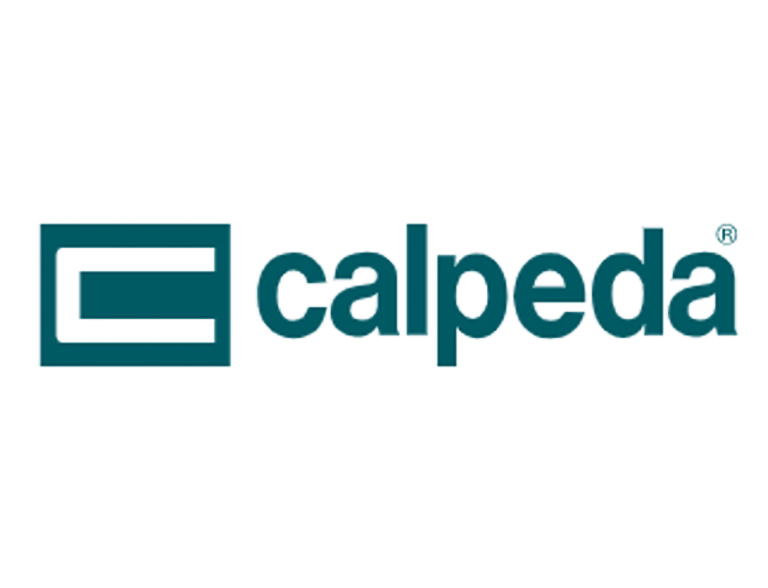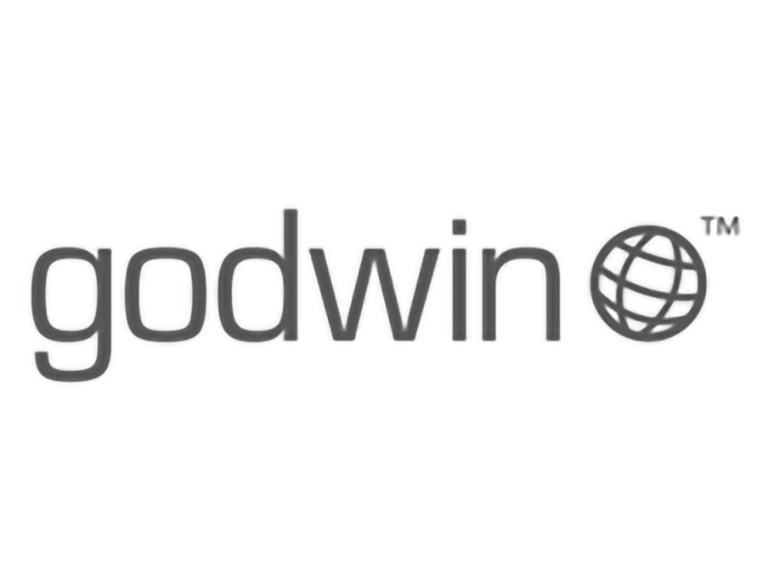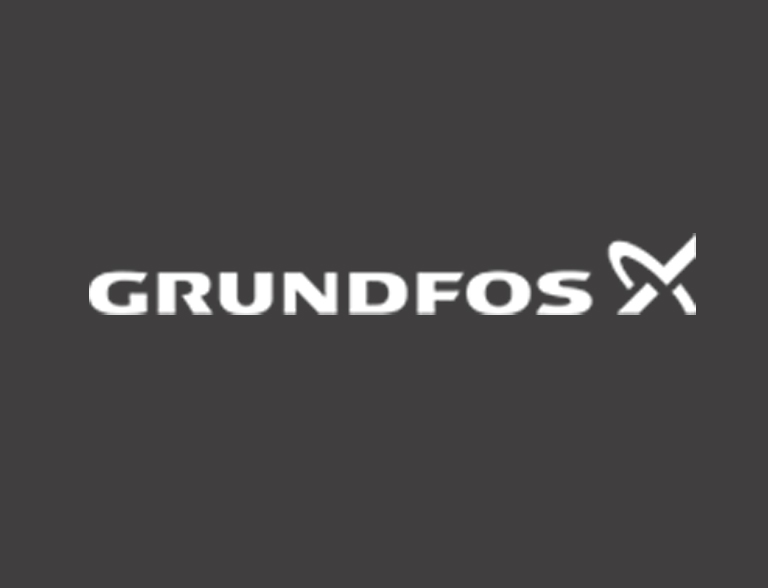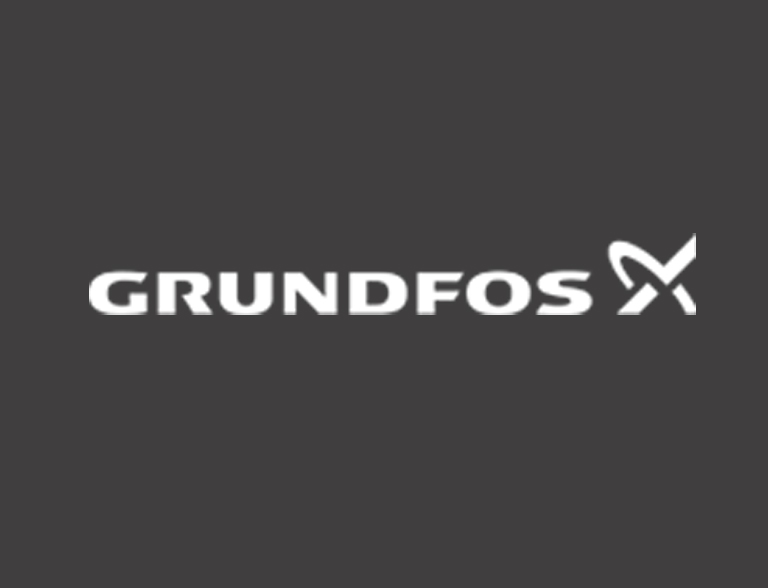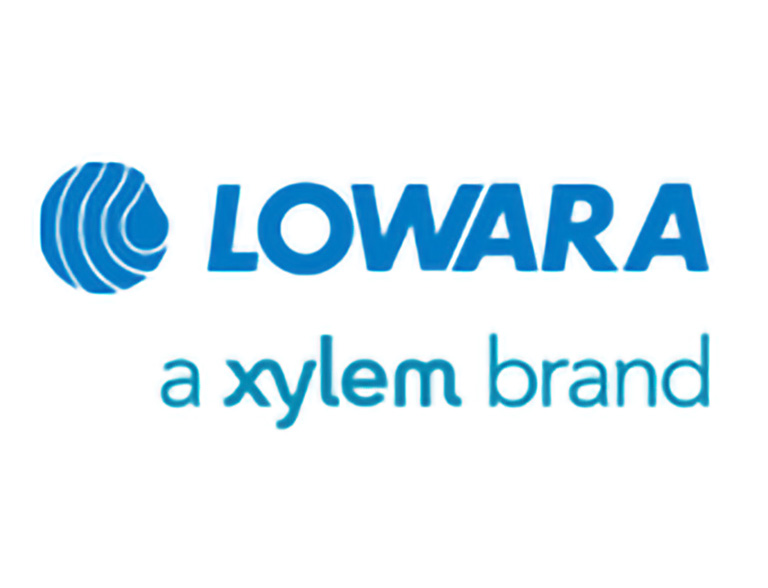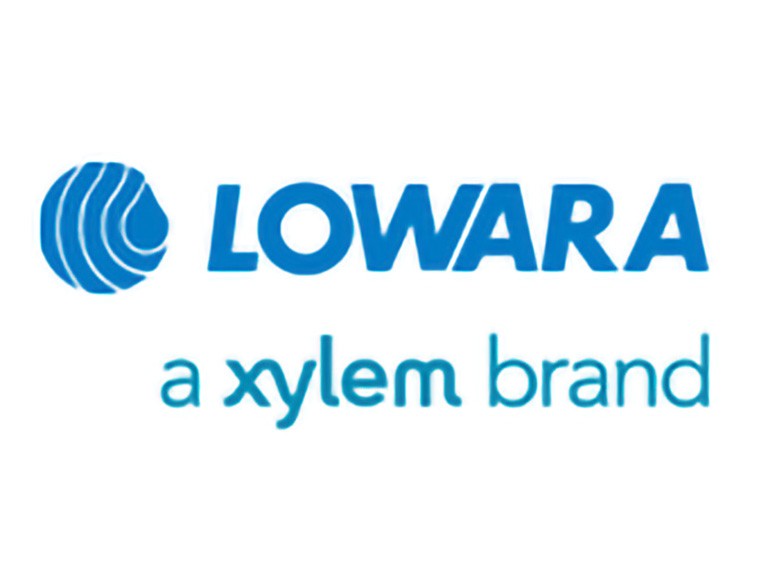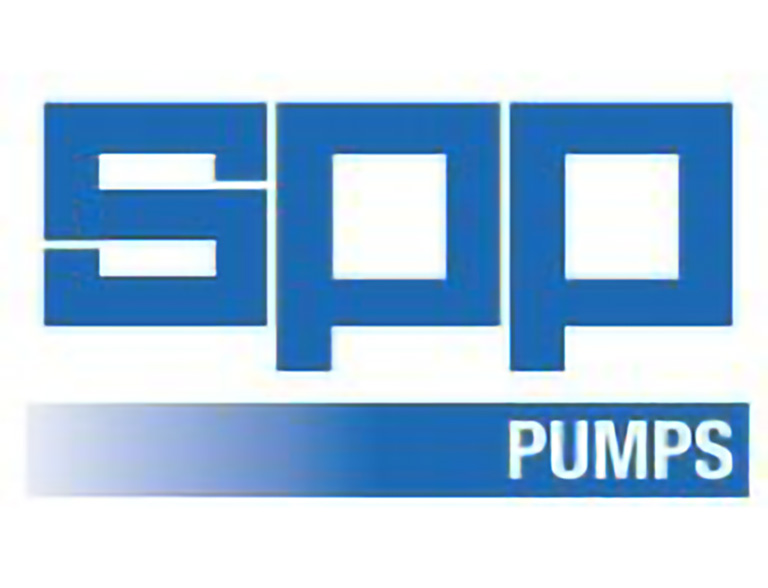 Tell Us About Your Project
New Project Enquiry

Existing Project Support