For efficient liquid recovery and effective cleaning of liquids from food processing pipelines.
Specialist system to recover liquids from pipelines, reduce waste and effectively clean out pipeworks and tubing. Hygienic valves and specialist values are available to suit you project requirements.
Hygienic Pigging Systems can help improve the efficiency of food manufacturing by using specialist projectiles to recover, rather than waste, residual liquid in the production pipelines.
Using a Pigging System to clean the inside of pipes and tubing used to transfer liquid foods can save time and increase sustainability by using less cleaning fluids and reducing water usage in the cleaning process.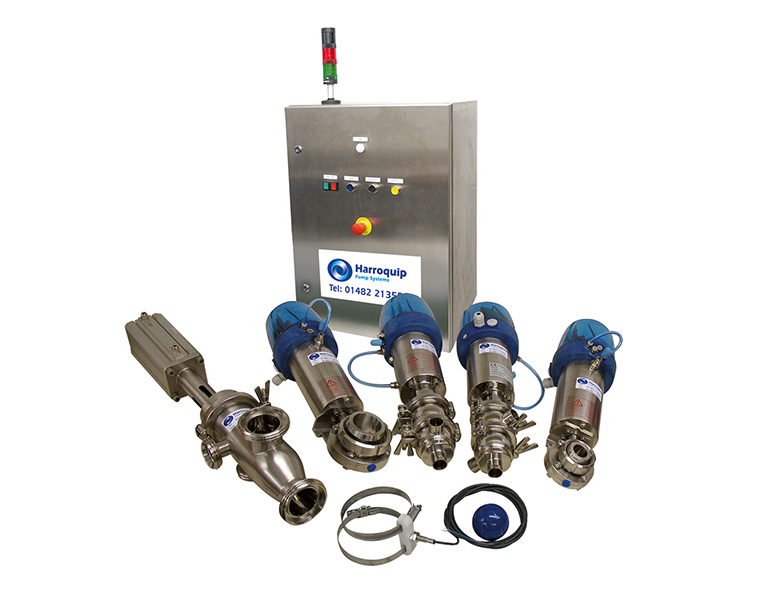 Applications for Hygienic Pigging System
Manufacturer brands available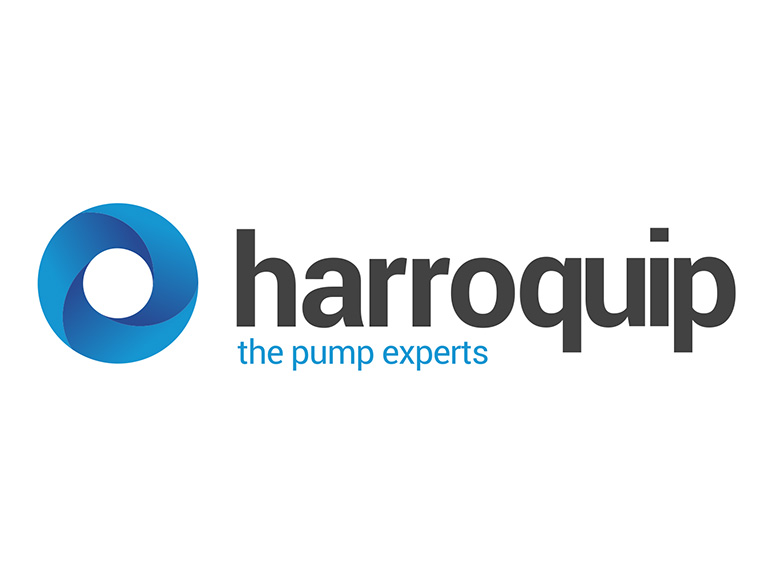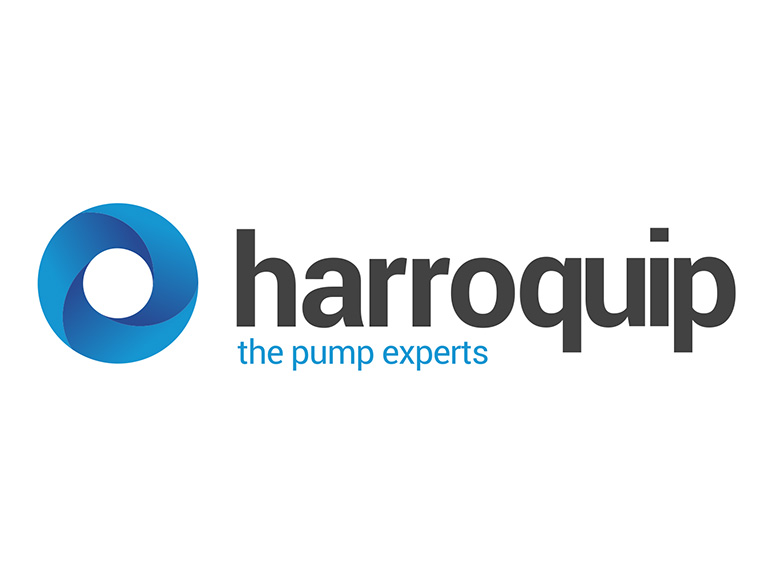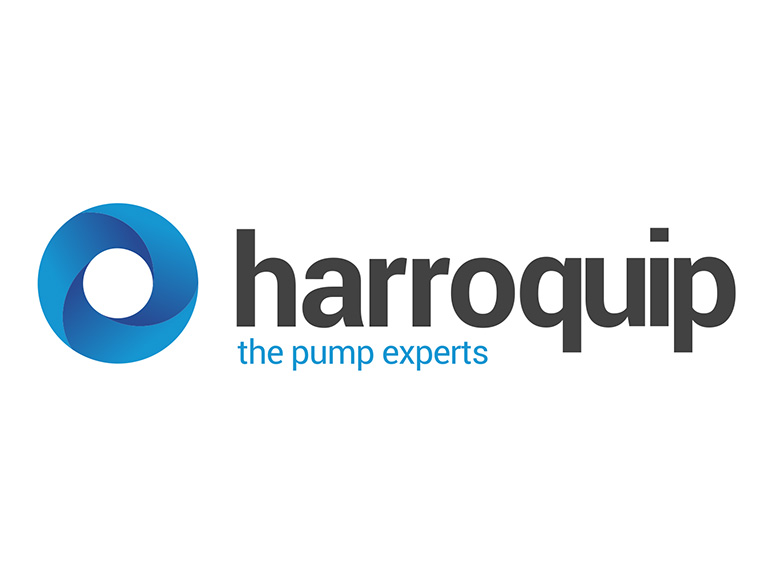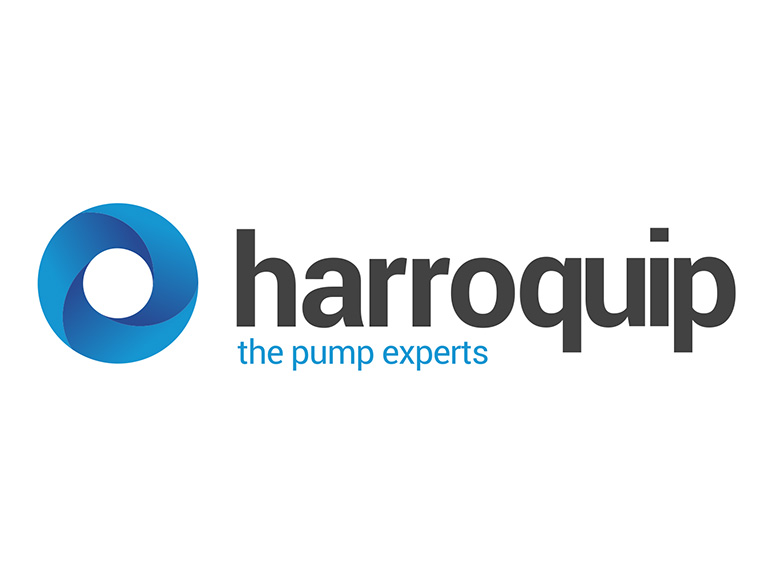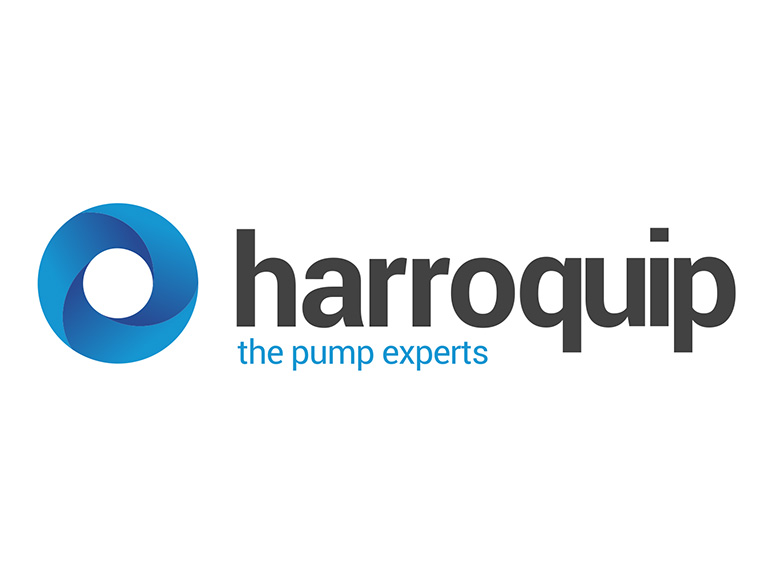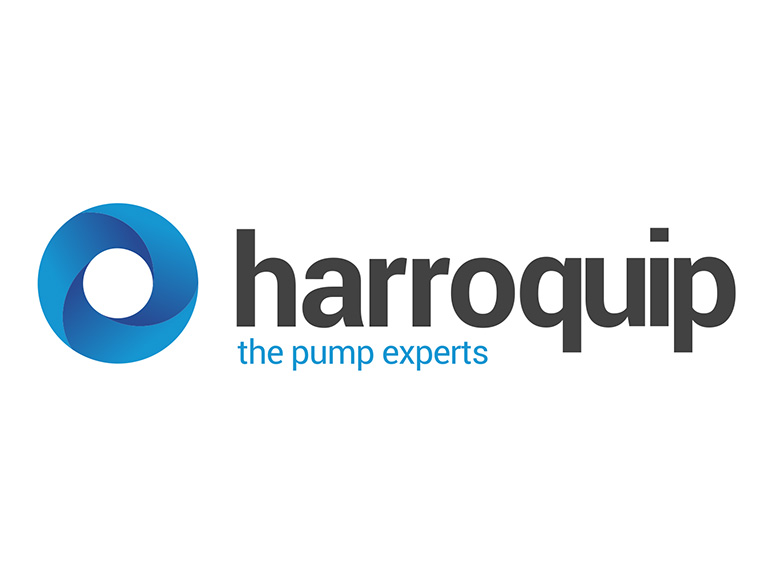 Tell Us About Your Project
New Project Enquiry

Existing Project Support