Food grade stainless steel pumps and pump systems for food, beverage and pharmaceutical manufacturing applications.
Harroquip supply a wide range of hygienic pump equipment from hygienic valves to specialist pumps and bespoke pumping systems. Easy to clean, efficient reliable pumps with Cleaning in Place options, Wash Down Systems or Pigging Systems.
Offering pumping solutions for fluids and liquid foods like oils, sauces and soups, to more viscous batters, purees, doughs, jams, custards and pastes. And including corrosive vinegars and salt-water brines.
Plus we have food pumps designed to handle the most sensitive and high-risk products like milk and dairy products or foods that shear, split or curdle. Pumping options are also available for non-flowable materials like tomato puree and lipstick and solid handling from potato peelings to chicken legs.
With 20 years pump expertise in manufacturing Harroquip will work with your specific requirements to source, design and install the best pump or pump system for your manufacturing project. Get in touch to discuss your specification with a pump expert today.
Primarily used for food, beverage and pharmaceutical manufacturing. Food grade stainless steel pumps for a range of flows and pressures.
Air operated pumps designed for transferring thick viscous liquids and foods. Specialist flap valves are also available to handle solid food particles.
Versatile pump for the steady transfer of viscous liquids with a smooth pulsating flow.
Slow consistent pumping designed for the transfer of shear sensitive foods and viscous liquids.
Delivers smooth flows with a gentle squeezing action for sensitive foods. Good chemical compatibility for clinical applications.
For efficient liquid recovery and effective cleaning of liquids from pipelines and tubing during food processing.
The ultimate food pump for a smooth non pulsating transfer with variable speed controller, fine tolerances and CIP.
Food safe pumps suitable for use in the middle of food preparation areas with Cleaning in Place (CIP).
For when you need more than just a pump Harroquip will design and install specialist systems to meet your project requirements.
Harroquip stock a wide range of valves in hygienic materials to suit your hygienic pump or pump system.
Air operated pumps designed for transferring high viscosity liquids with specialist drum loading if required.
Bespoke systems designed on a stainless-steel trolley ideal for food production combining hopper deposits and cleaning.
Looking for a pump tailored to your specific needs? Look no further, Harroquip will specify and source the right pump for your project.
Hygienic pressure boosting system designed for convenient and efficient cleaning of food production areas.
Can't find what you are looking for? Let one of of our friendly pump experts help you choose the right pump configuration for you project.
As an independent supplier with over 20 years technical pump experience we can source pumps for every application. Give our friendly team a call on 01482 213 500 or use the contact form below.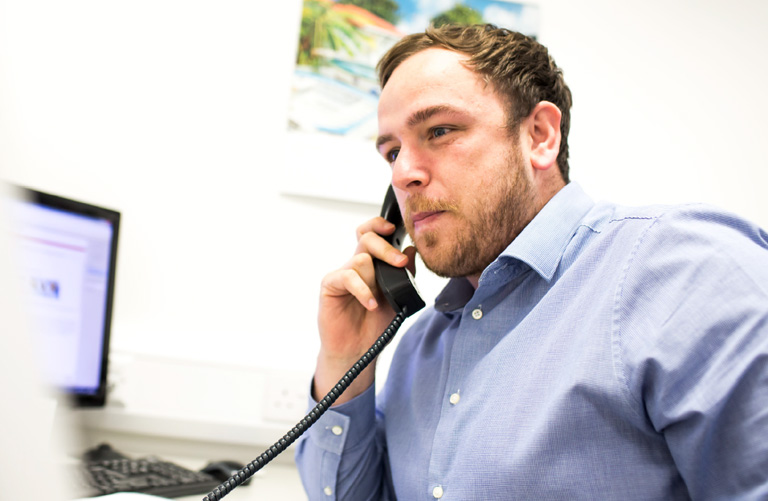 Tell Us About Your Project
New Project Enquiry

Existing Project Support