Reliable submersible pumping solutions for handling solids in the toughest applications.
Designed for water drainage, waste-water and sewage in residential, commercial and industrial applications. These Submersible Solids Handling Pumps perform efficiently in the most challenging environments, from pumping raw sewage to moving industrial wastewater.
Effectively handling liquid containing solid particles as well as sludges, slurries and hazardous waste, these pumps are also suitable for flood protection and dewatering applications.
Talk to one of our pump experts about your specific requirements and let us help you get the right submersible pump for your project.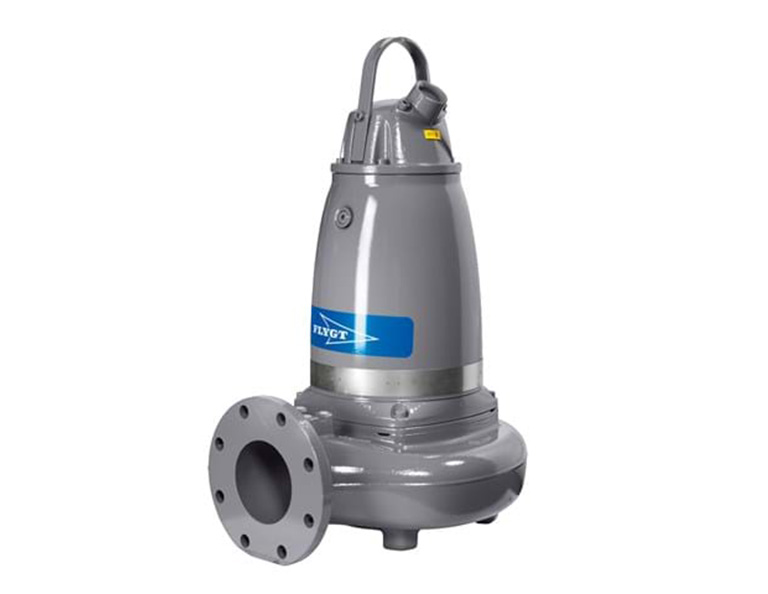 Applications for Solids Handling Pumps
Residential
Commercial
Industrial
Manufacturer brands available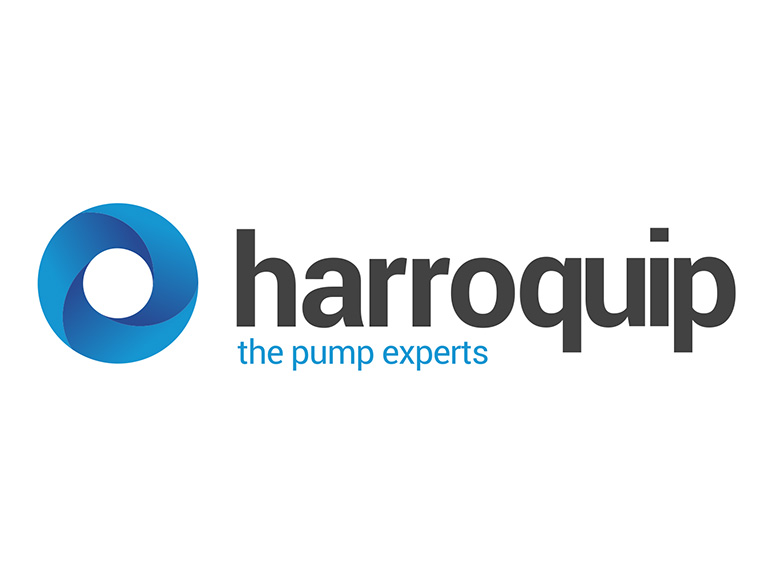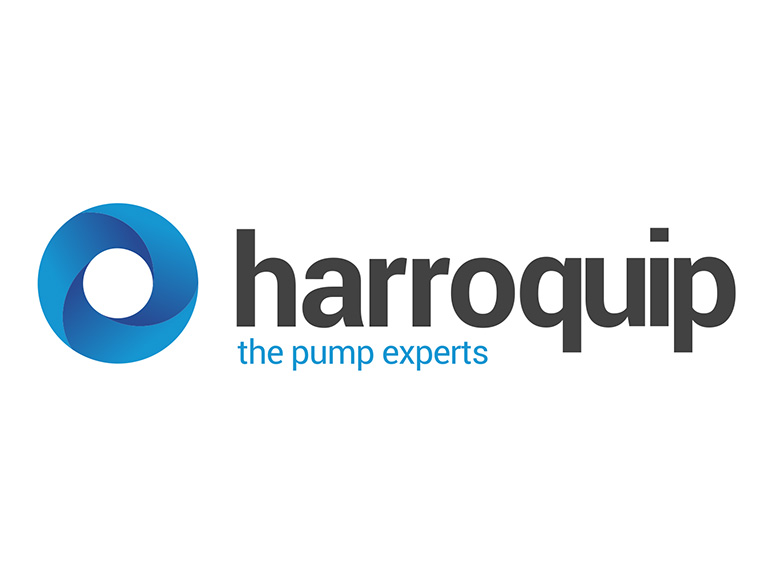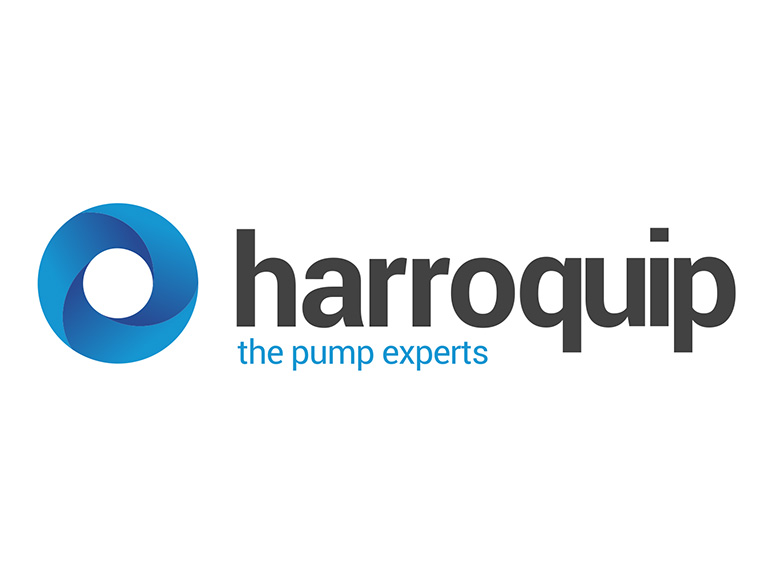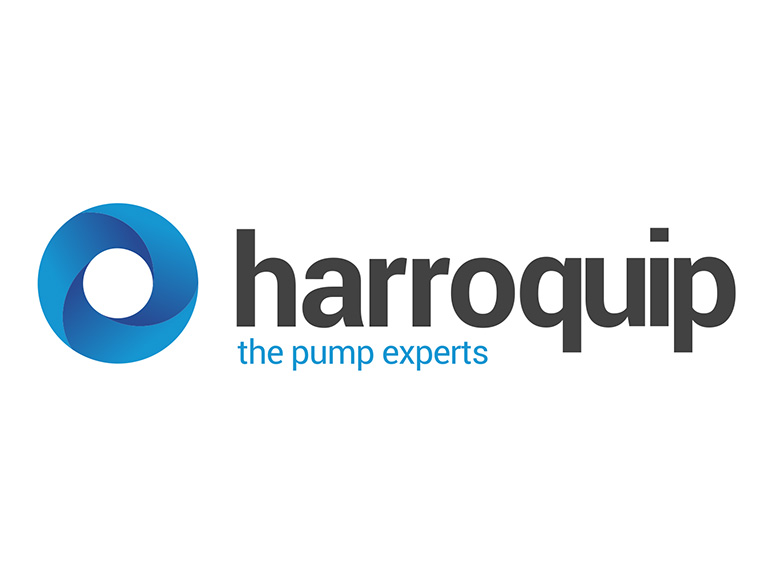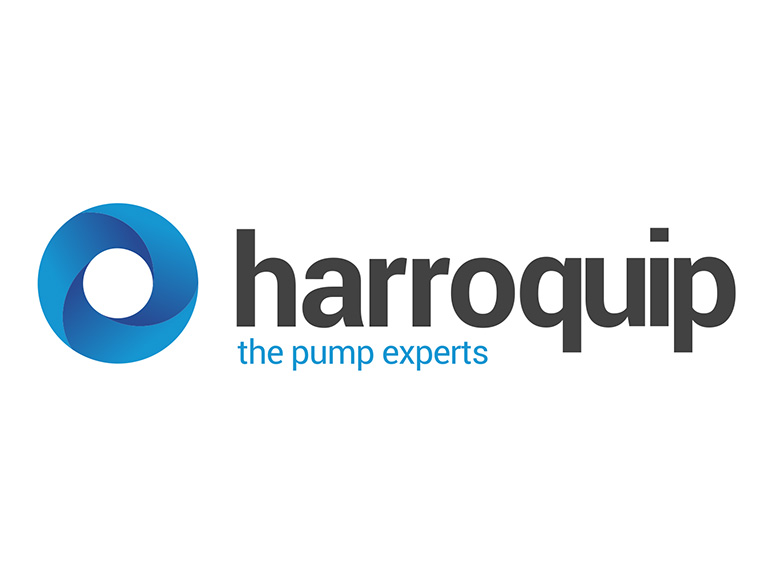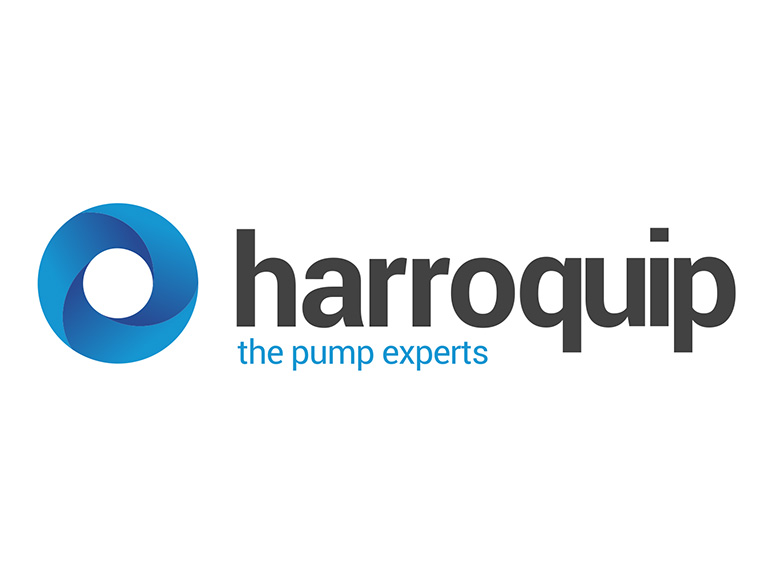 Tell Us About Your Project
New Project Enquiry

Existing Project Support