Dewatering pumps designed for construction sites and arduous applications.
Robust and reliable submersible pumping solution for handling clean and dirty water. Commonly used for site drainage, clearing flood waters and waste-water handling. These heavy-duty Contractor's Pumps are ideal for construction sites, work sites and other arduous applications.
Engineered for professional use these Submersible Pumps are compact, lightweight and built to withstand tough site conditions. With the ability to handle small solids these pumps can transfer water containing silt, sand or gravel with ease.
Contact Harroquip to discuss your requirements and get the right pump for your site.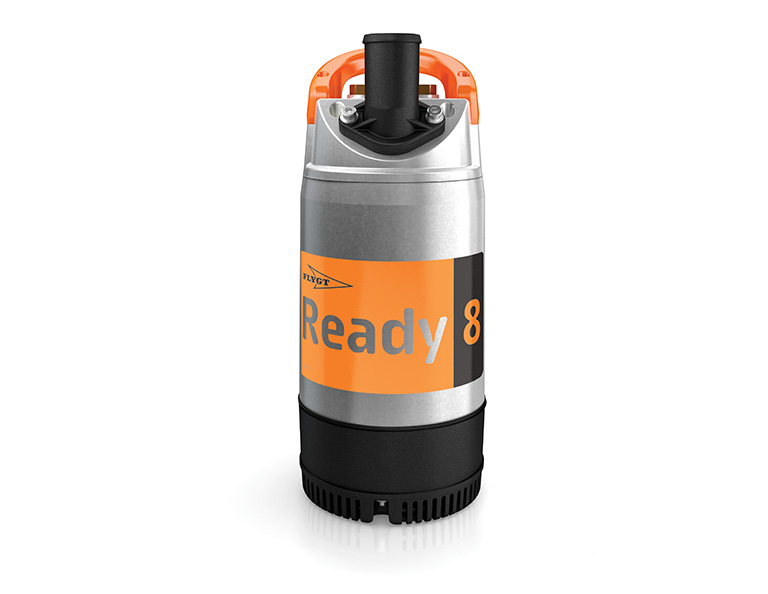 Applications for Contractor's Pumps
Manufacturer brands available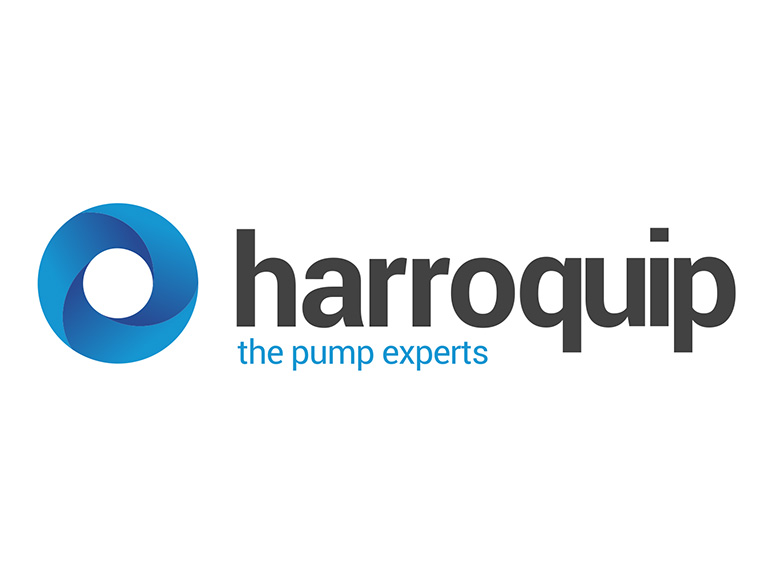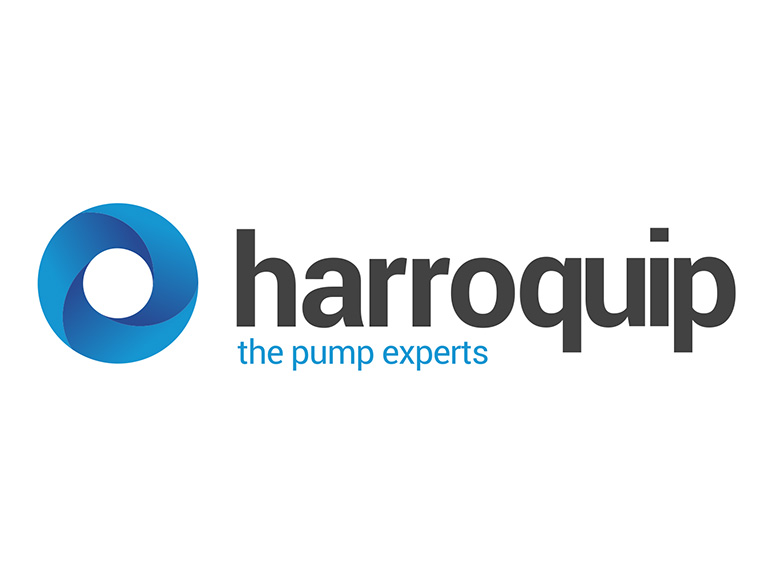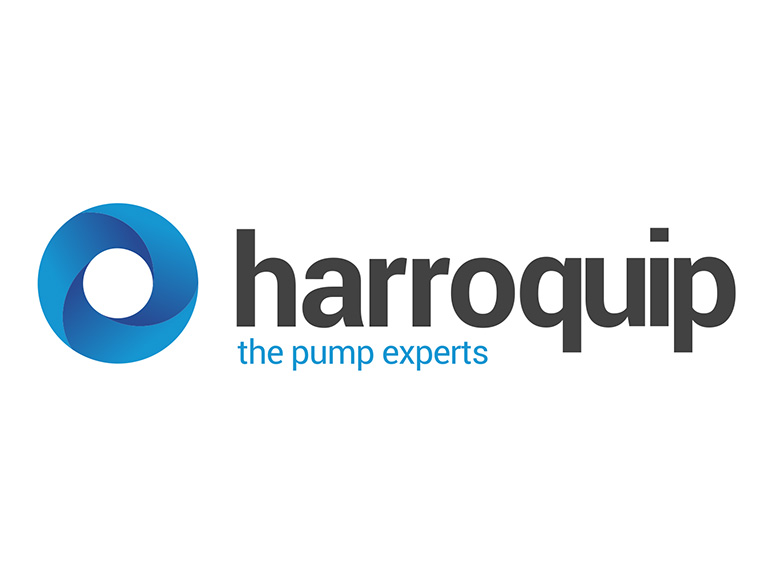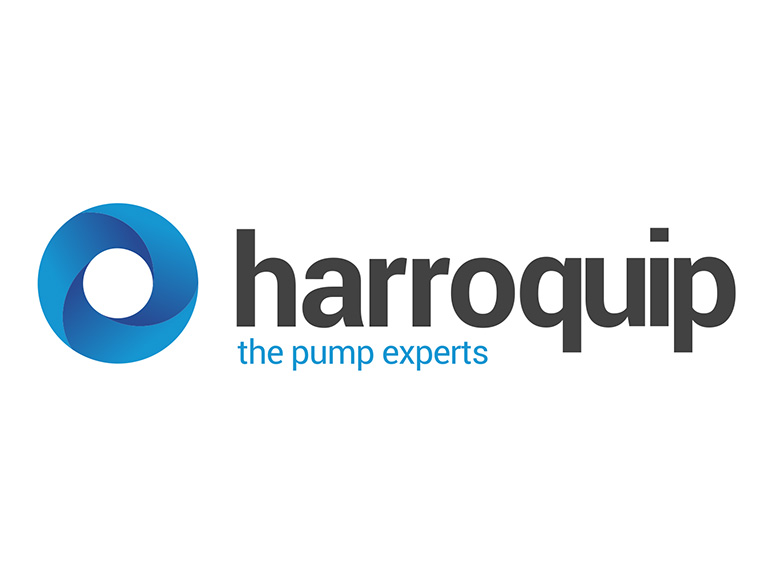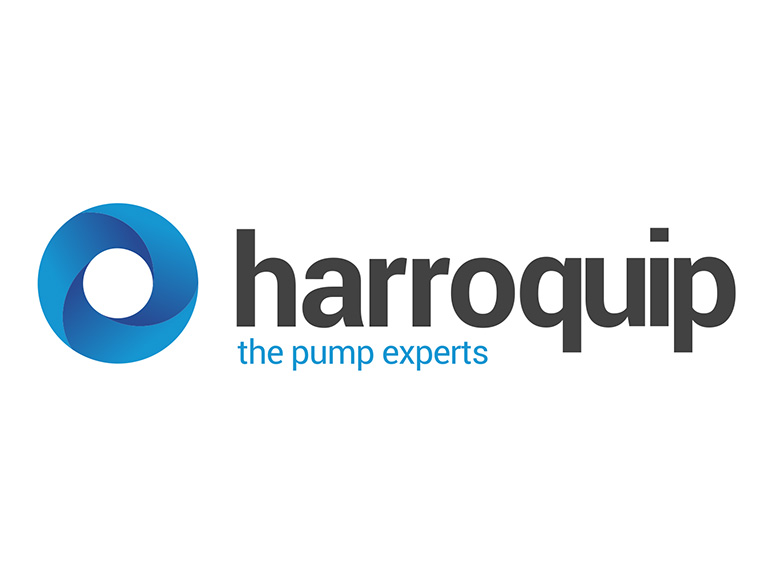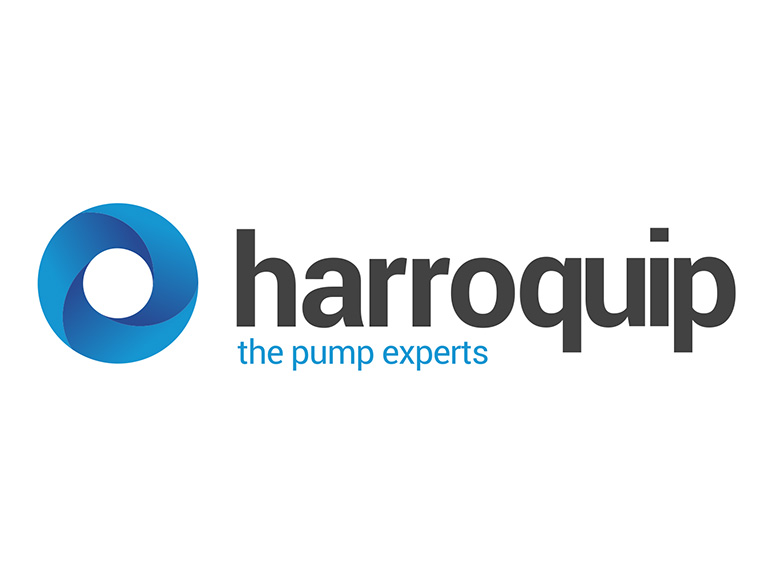 Tell Us About Your Project
New Project Enquiry

Existing Project Support