Solid handling suitable for agricultural and commercial applications.
Designed for handling large or tough solids which need to be shredded or chopped. Chopper Pumps are a reliable pumping solution for agricultural and commercial applications. The chopping system prevents clogging in the pump and pipe system.
Suitable for sludges, slurries, sewage and wastewater these Submersible Pumps can transfer any liquids containing solid particles or fibres. The cutter function also prevents blockages in problematic commercial applications like student accommodations.
Grinder Pumps are also available for smaller flows and light weight sewage applications. Talk to the pump experts at Harroquip today to discuss your pump requirements and we'll help you choose the right pump for your project.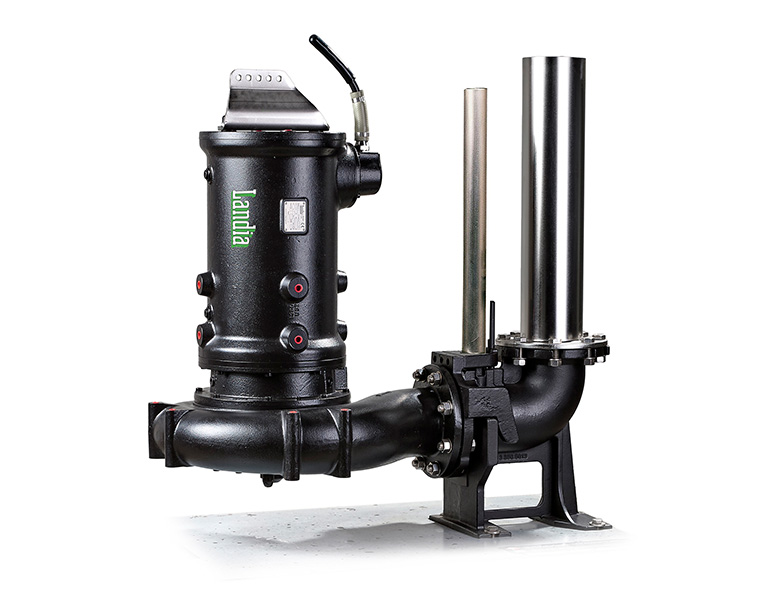 Applications for Chopper Pumps
Manufacturer brands available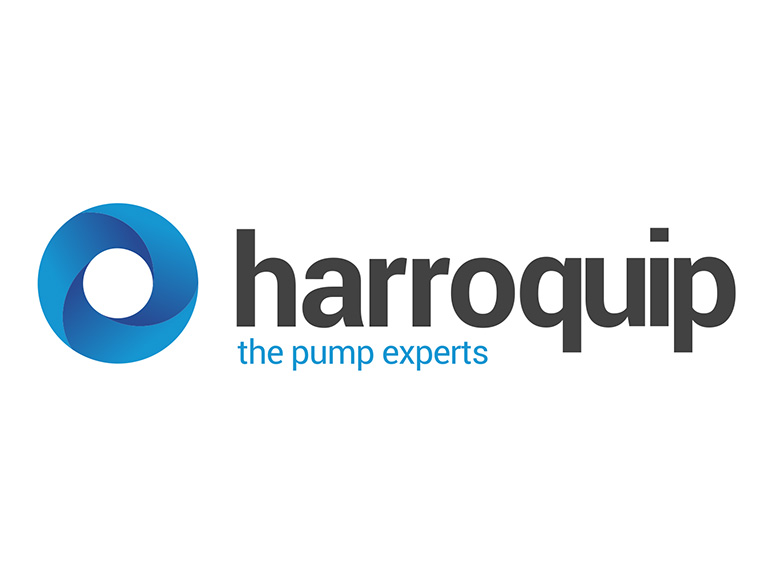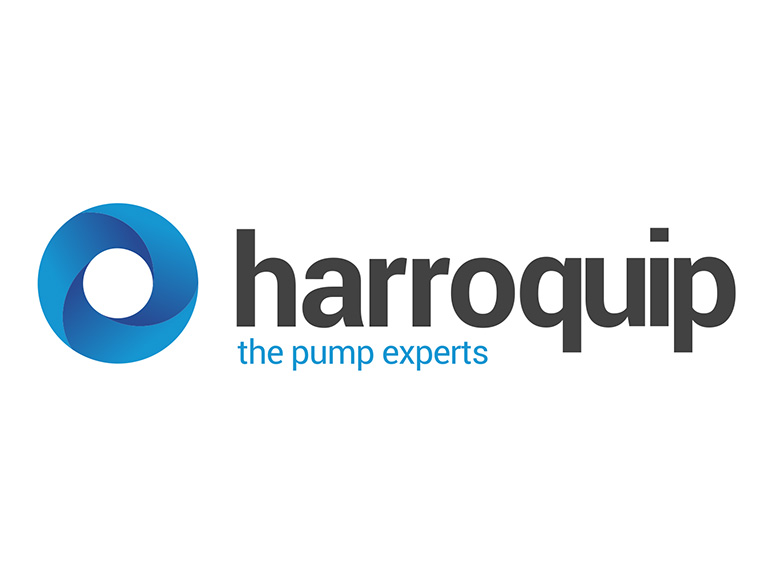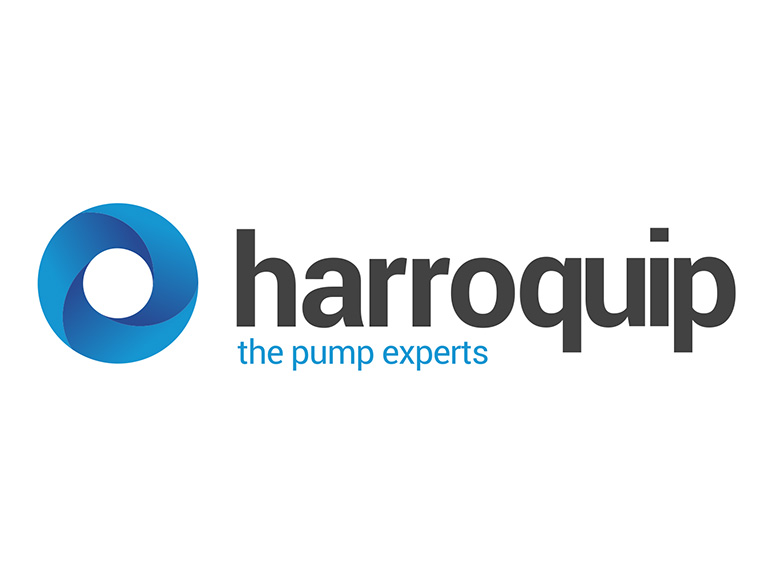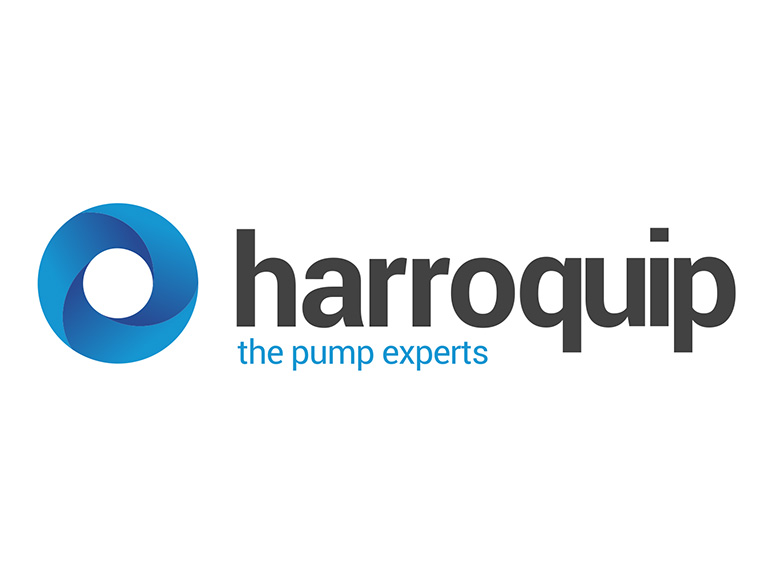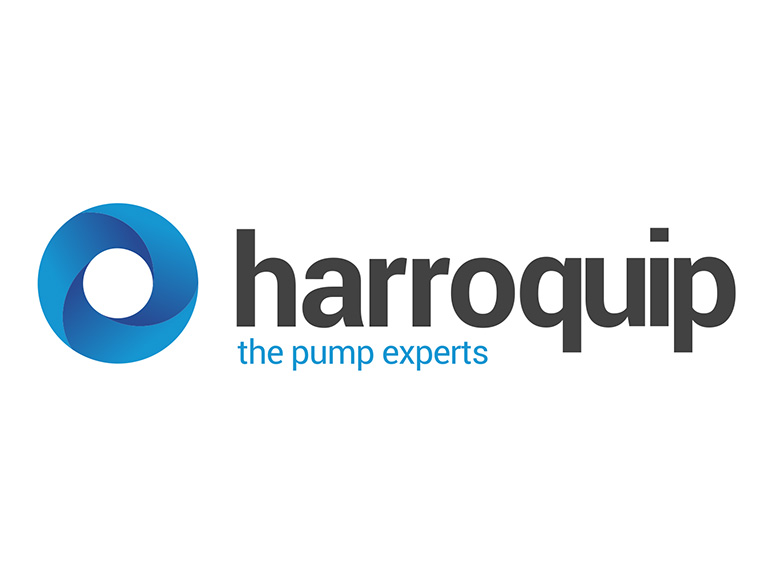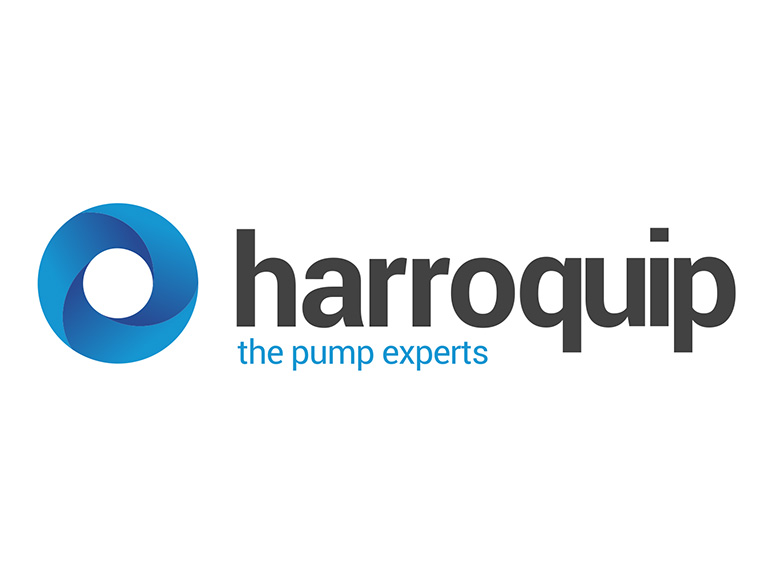 Tell Us About Your Project
New Project Enquiry

Existing Project Support