Small Stainless Steel Pumps
Highly versatile commodity pumps perfect for small applications.
Superbly versatile, these pumps are suitable for a wide variety of applications. The sanitary properties of stainless steel suit low risk food applications and have been used to pump beer in micro-breweries.
Small stainless steel pumps are reliable and durable as well as being resistant to corrosion and oxidation they are also suitable for handling chemicals. There's no surprise that these pumps are used for small chillers, small heating applications, water transfer and supply, washing and cleaning machines…and so much more!
Give us a call and talk to a pump expert to see if these pumps are the right fit for your project requirements.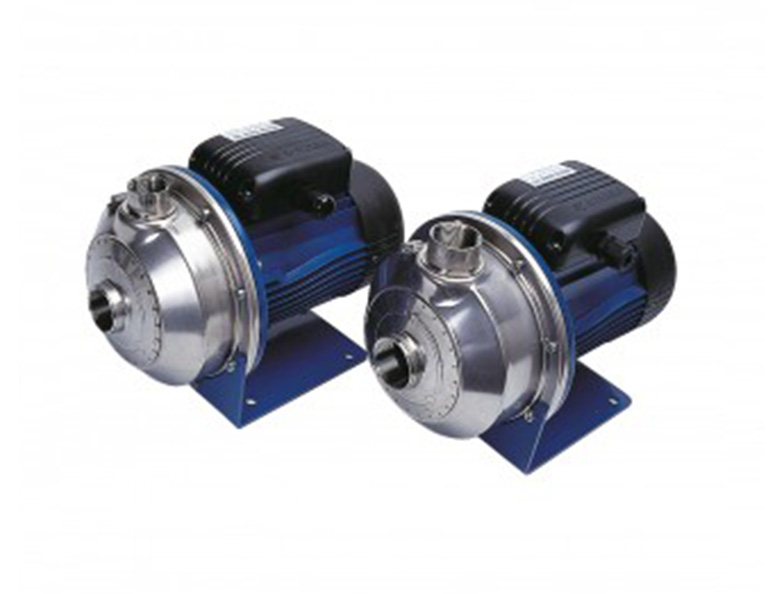 Applications for Small Stainless Steel Pumps
Small chillers
Small heating systems
Water transfer
Water supply
Washing and cleaning
Low risk food
Manufacturing
Manufacturer brands available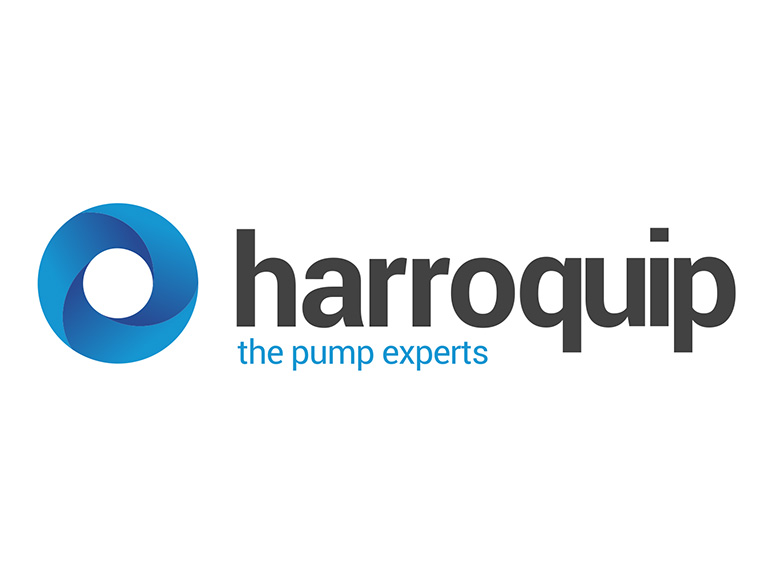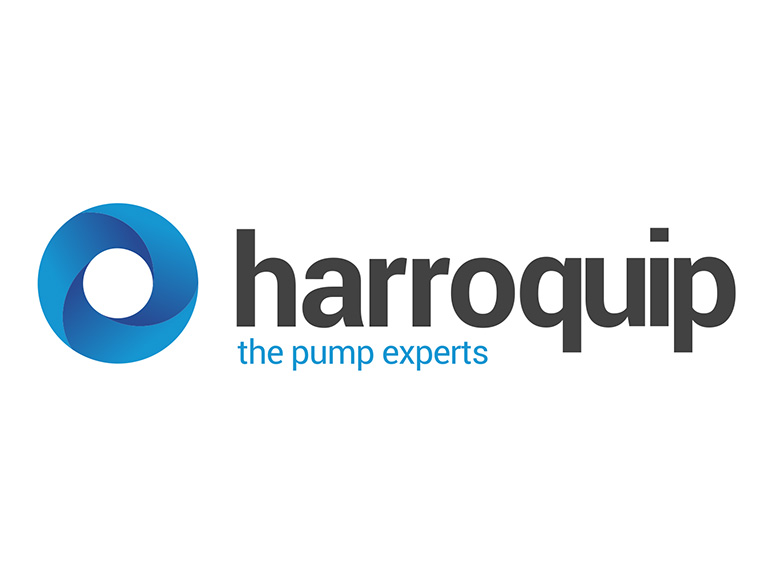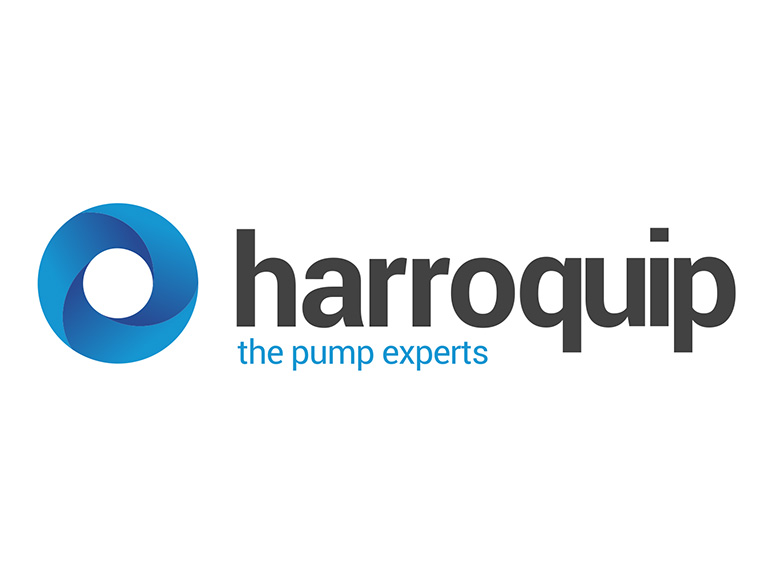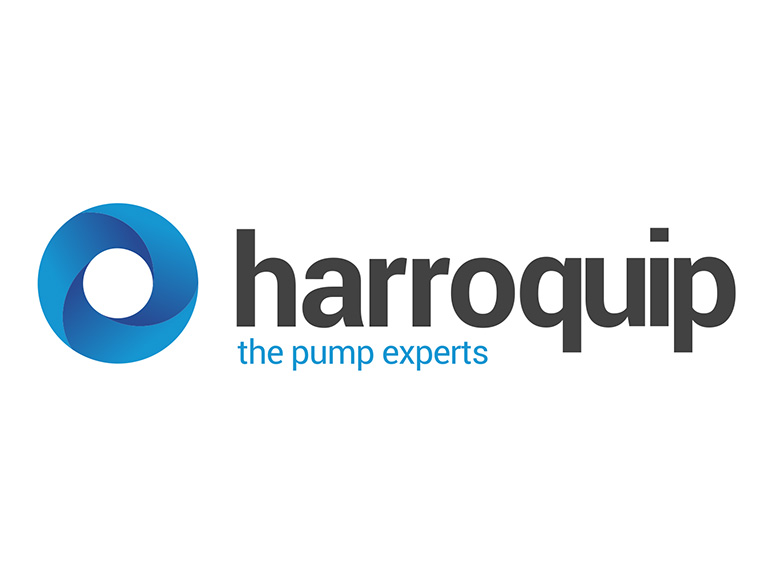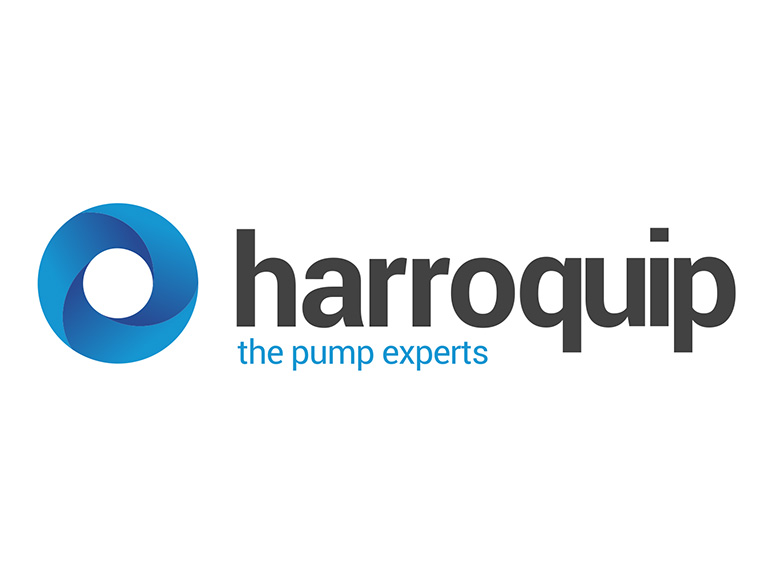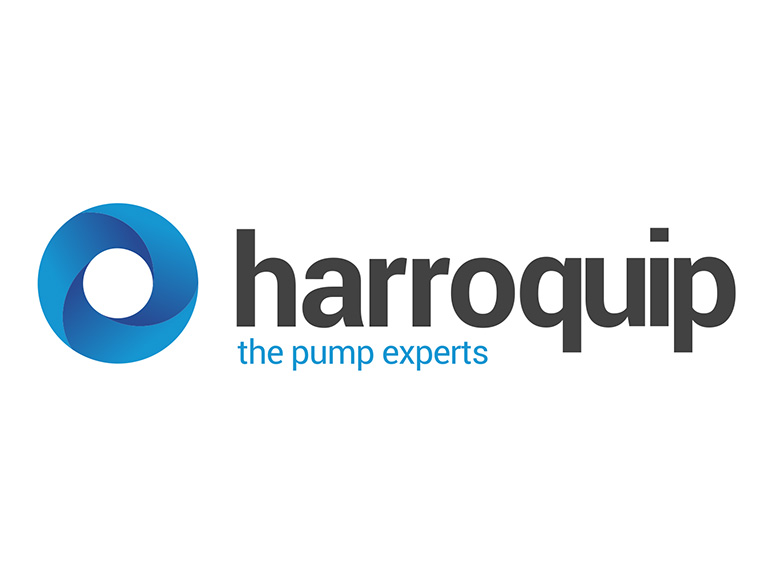 Tell Us About Your Project
New Project Enquiry

Existing Project Support