Automatically delivers a precise dosage at a consistent rate.
For ultimate precision pumping Metering Dosing Pumps can be programmed to measure variables such as flow rates, pressure and chemical properties and automatically regulate the pump dosage. Enabling a controlled dosage to be delivered at a consistent rate. These pumps are often used to pump a precise amount of a clinical substance into a water pipe or system.
Common applications include maintaining chlorine levels in swimming pools, regulating pH levels in treatment plants, preventing sewage tanks turning septic. Metering pumps are also suitable for controlling the concentration of antifoaming agents in manufacturing.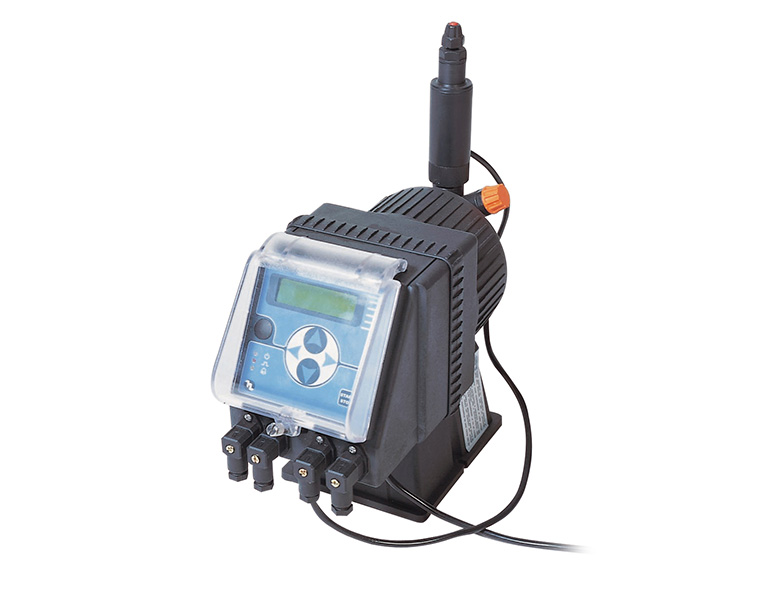 Applications for Metering Dosing Pumps
Water Treatment Plants
Swimming Pools
Manufacturing
Leisure Industry
Food Processing
Manufacturer brands available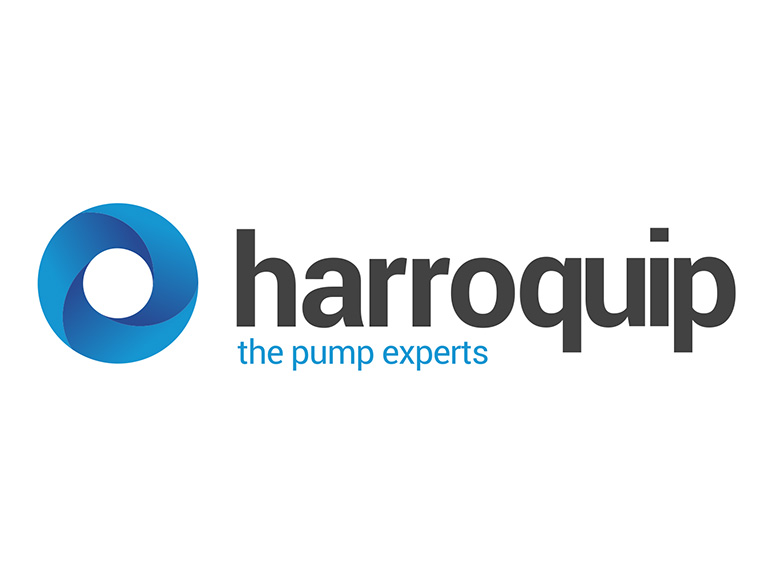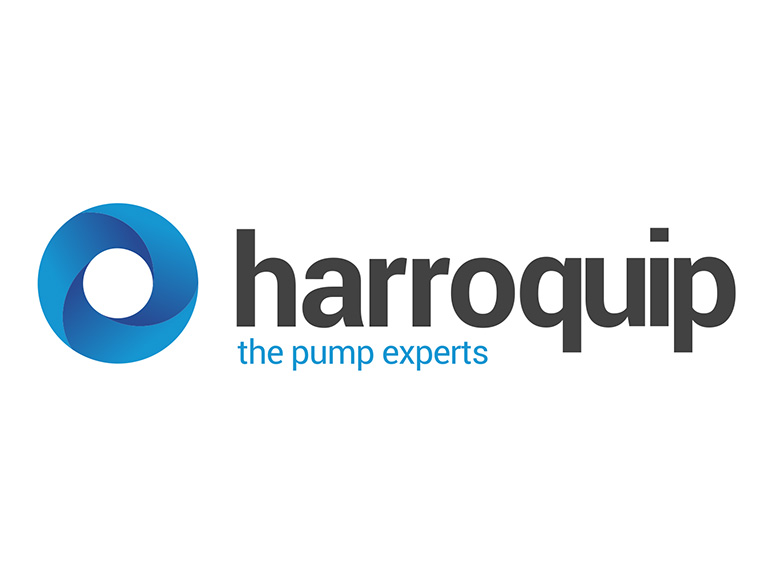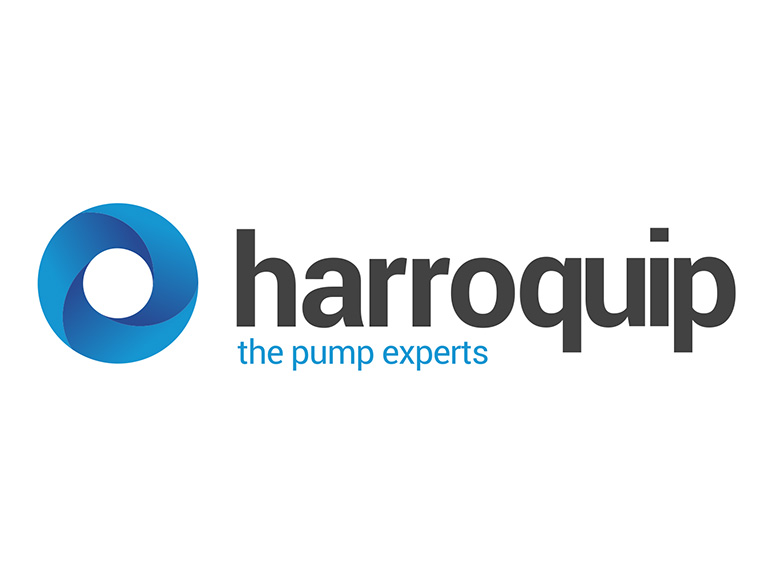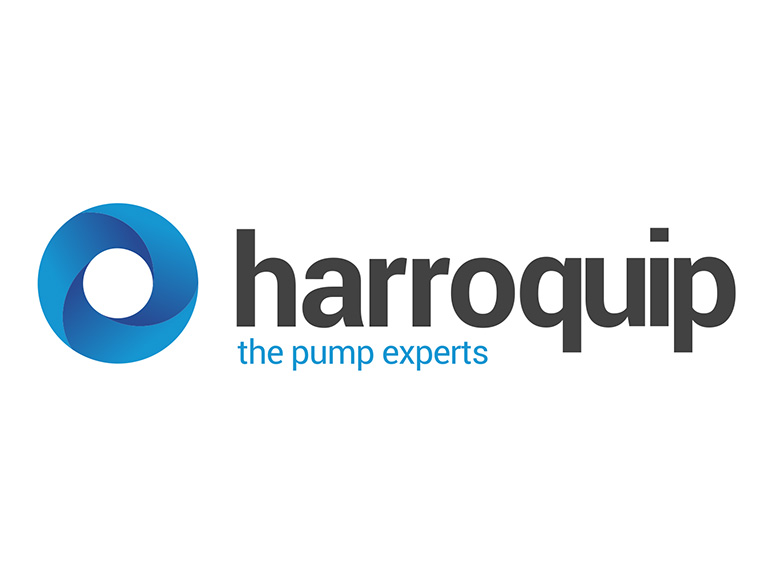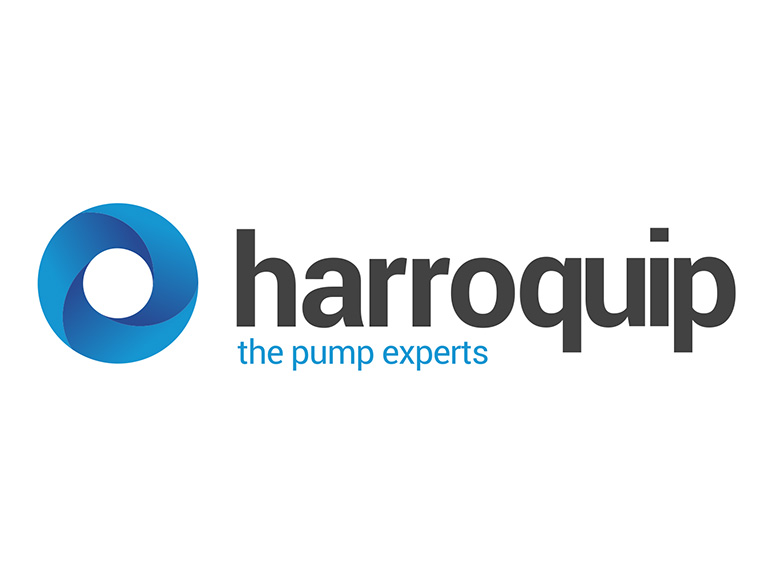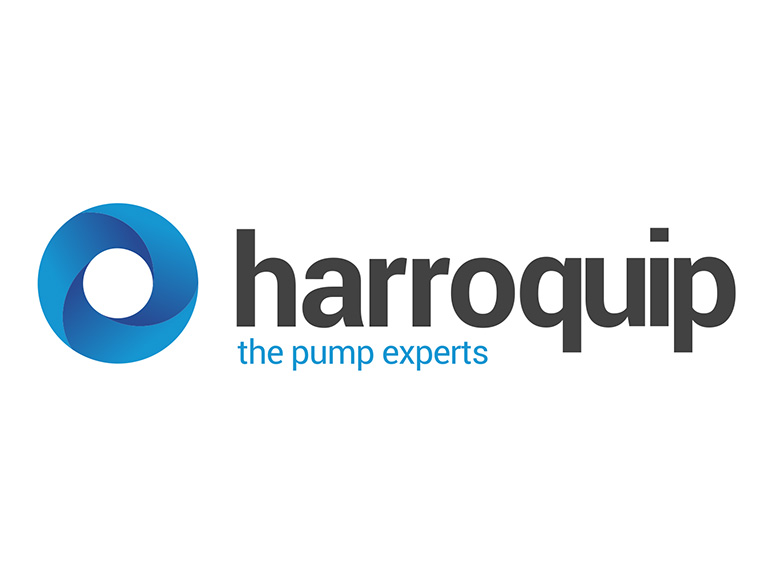 Tell Us About Your Project
New Project Enquiry

Existing Project Support