Bottle Top Manufacturer Saves £50,000 in Running Costs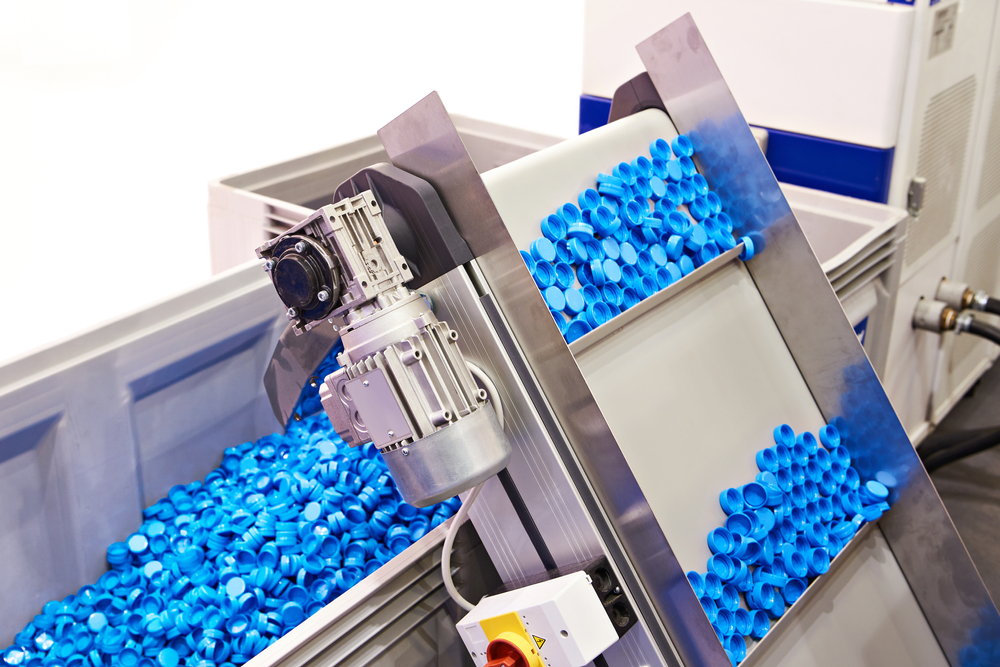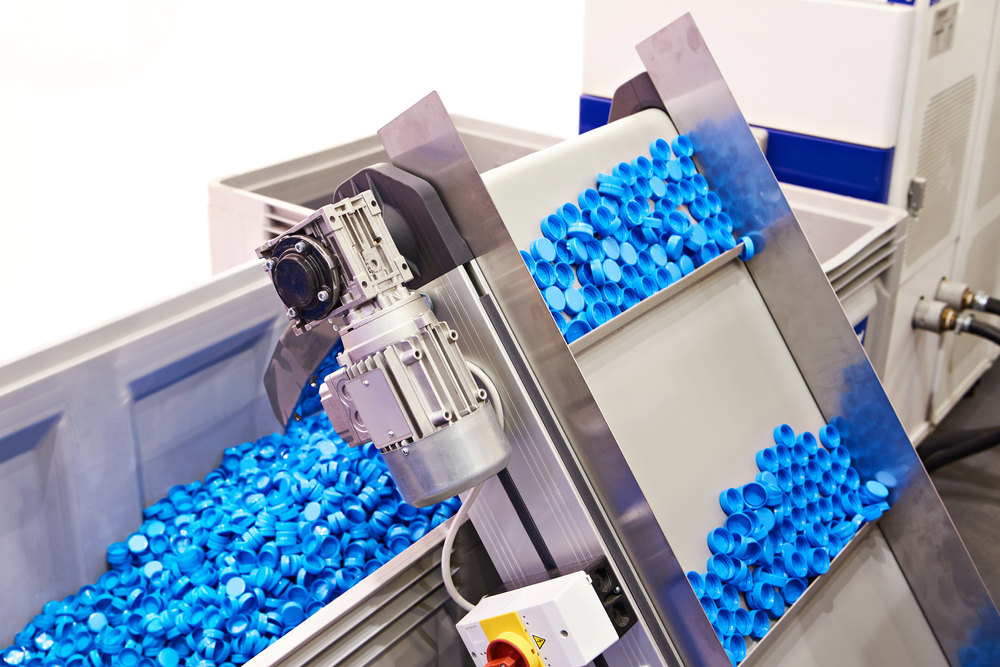 When your production lines are churning out millions of bottle tops, you want to make sure that your cooling system is in tip top condition to prevent the machinery from overheating.
It's not just the consequences of a pump failure and production downtime to consider. It's also important that all your pump systems are running efficiently to optimise production capacity and operational costs.
When Harroquip were called in to investigate the cooling system at a bottle top manufacturing facility we discovered that the pump specification was outdated. The pump itself had been in use for several years, and had been running at full speed to keep up with the increasing demands of production. This meant the pump wasn't operating efficiently and was costing a lot of money to run.
Our pump engineers carried out a thorough analysis on the system. By looking at the system in its entirety, we were able to identify a more efficient and cost-effective solution. Installing a smaller pump fitted with a variable speed drive was the answer.
The new smaller pump was installed and commissioned by Harroquip to ensure it was running as efficiently as possible. Saving the manufacturer over £ 50,000 per year and recovering the investment cost of the work in less than 6 months!
If you are concerned about the efficiency of your pump or pump system please contact Harroquip on 01482 213 550 and speak to one of our pump engineers. 
Application: Manufacturing
Pump Project:
Improve the pumping efficiency of  the cooling system.  
Client: Bottle Top Manufacturer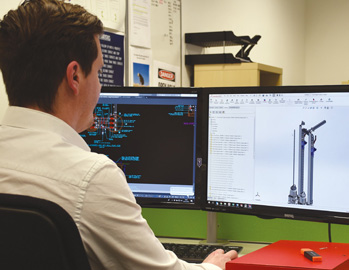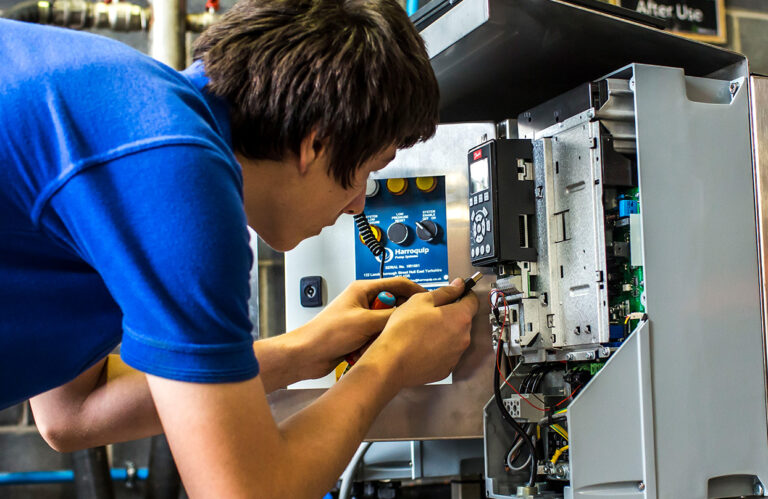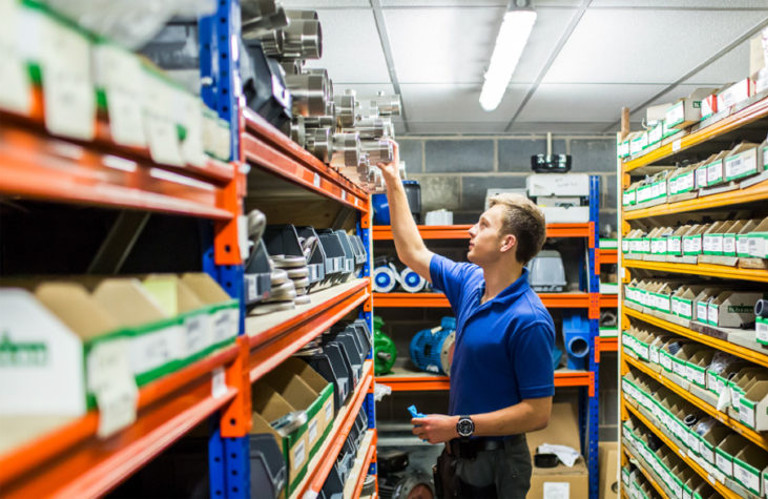 Tell Us About Your Project
New Project Enquiry

Existing Project Support