Hygienic Helical Rotor Pumps
Consistent pumping pressure for shear sensitive foods and viscous liquids.
Positive displacement through a worm shaped rotor and rubber stator to effectively squeeze liquid through the pump. Hygienic Helical Rotor Pumps operate at slow, consistent speed for pumping shear sensitive products that would split or curdle at higher speeds.
These durable pumps are ideal for food processing and are a popular choice for pumping garlic butter, jam, custard, mayonnaise, sauces and creams.
Please note the rubber stator is not suitable for pharmaceutical applications. Contact a member of our pump team to discuss your requirements and let us help you get the right pump for your project.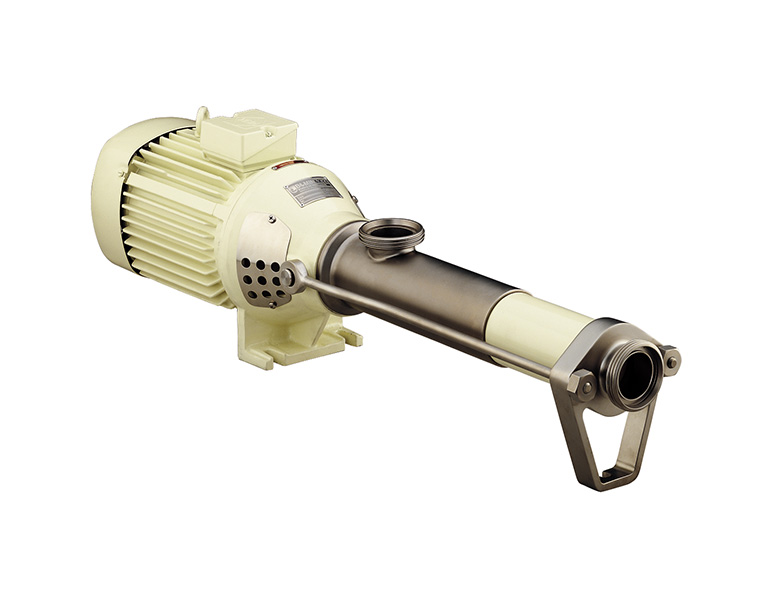 Applications for Hygienic Helical Rotor Pumps
Manufacturer brands available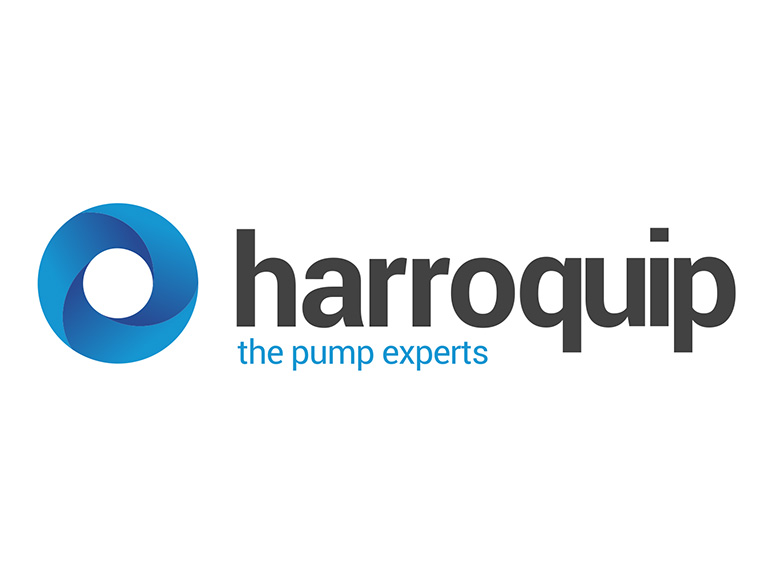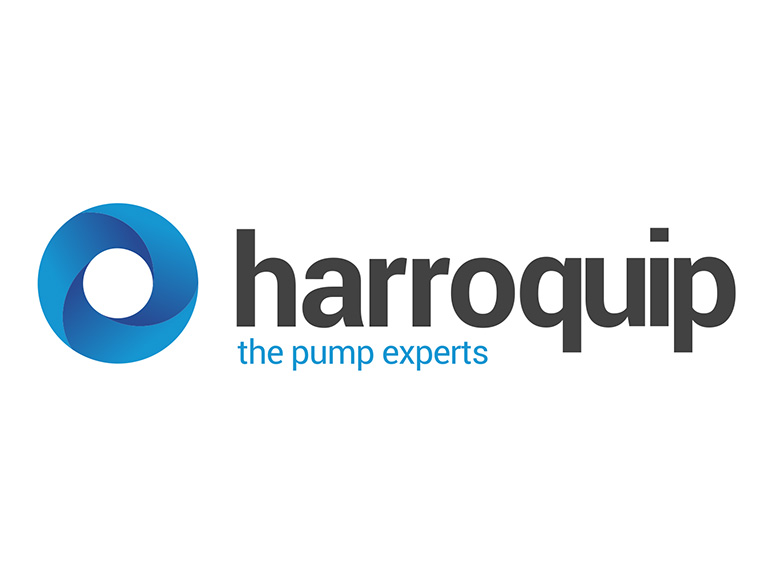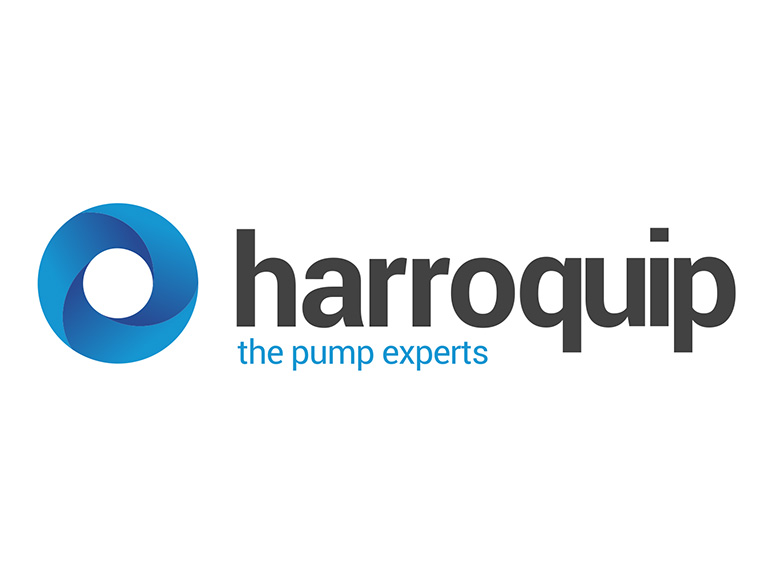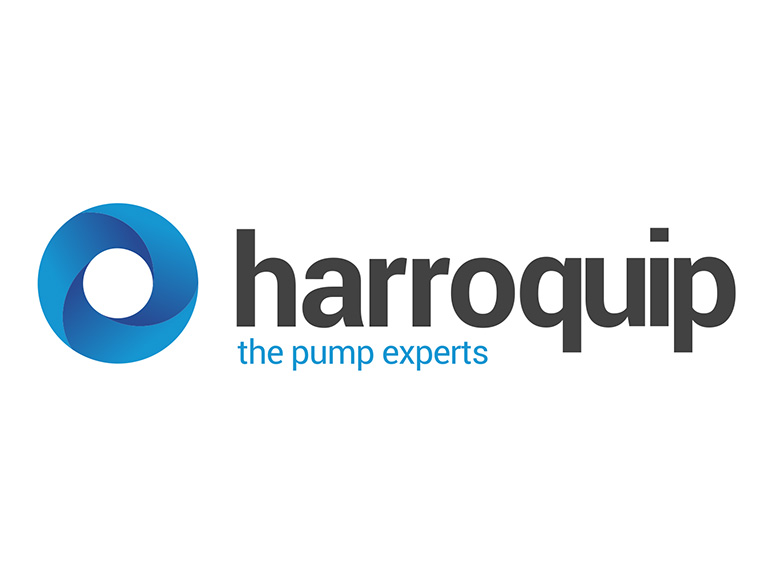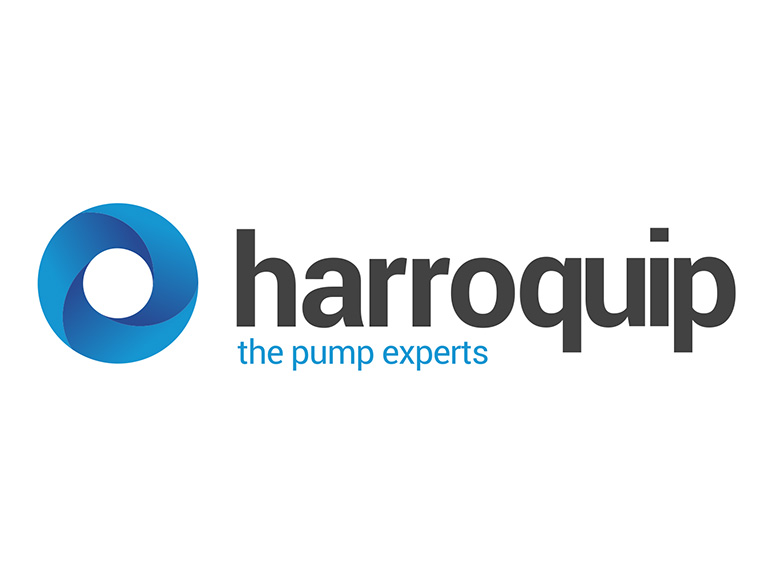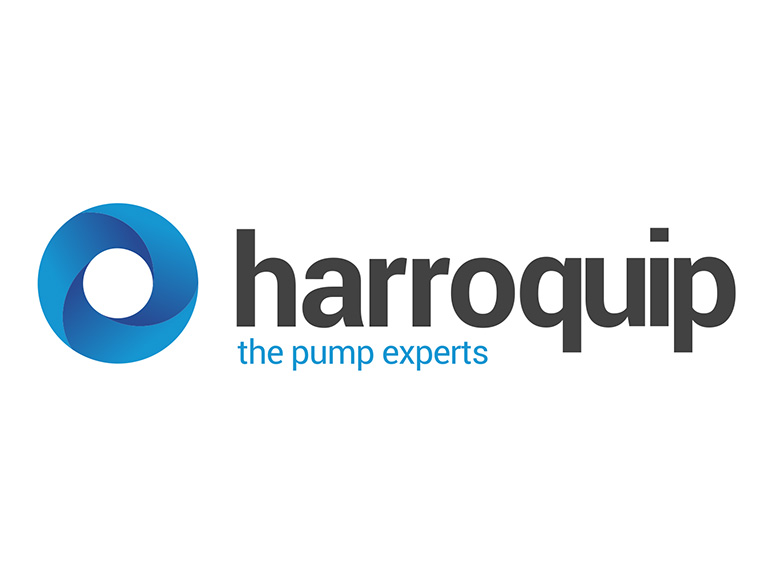 Tell Us About Your Project
New Project Enquiry

Existing Project Support