Economical pumping solution to deliver high pressure for low flows.
Multistage Pumps are designed to transfer fluid through a series of impellers. Each impeller stage lifts the pressure as the liquid flows through.
Suitable for the transfer of clear liquids and water, Multistage Pumps are commonly used for high pressure shower systems, wash down systems, pressure boosting and water supply in high rise buildings.
Harroquip offers a range of vertical and horizontal Multistage Pumps to suit your project requirements.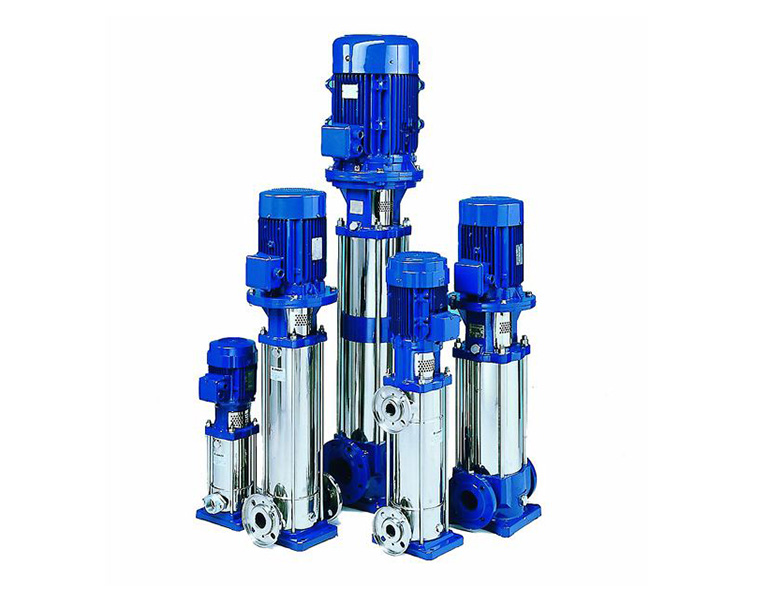 Increase pressure as liquid passes through a series of horizontal impellers.
A series of vertical stages designed to raise pressure as liquid flows through each stage.
Can't find what you are looking for? Let one of of our friendly pump experts help you choose the right pump configuration for you project.
As an independent supplier with over 20 years technical pump experience we can source pumps for every application. Give our friendly team a call on 01482 213 500 or use the contact form below.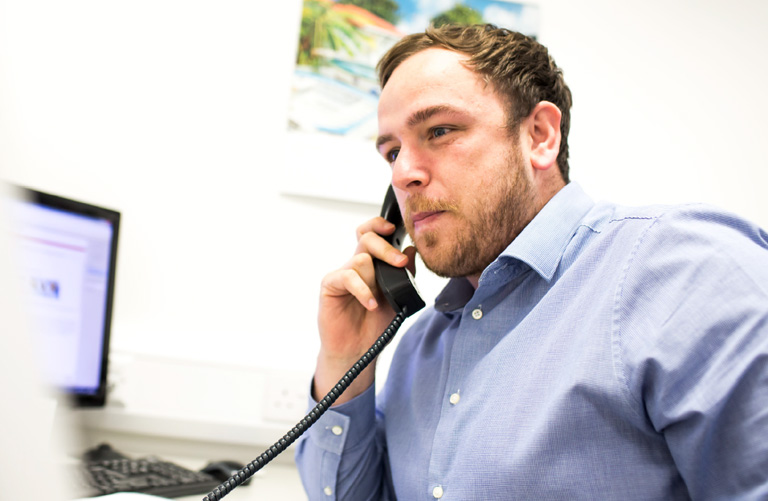 Tell Us About Your Project
New Project Enquiry

Existing Project Support