Vertical Multistage Pumps
Delivering high pressure through a series of vertical stages.
Stages stack on top of one another in a vertical shaft, raising the pressure as the liquid passes up through each stage. Suitable for applications with limited floor space, Vertical Multistage Pumps can fit into a one pipe system.
A cost effective way of gaining high pressure with low flows. Typically used for transferring clear liquids and water, applications include water supply, shower systems and wash down systems in commercial buildings and light industry.
Horizontal pump stages are also available. Please get in touch to discuss your requirements with on of pump experts and let us help you get the right pump for your project.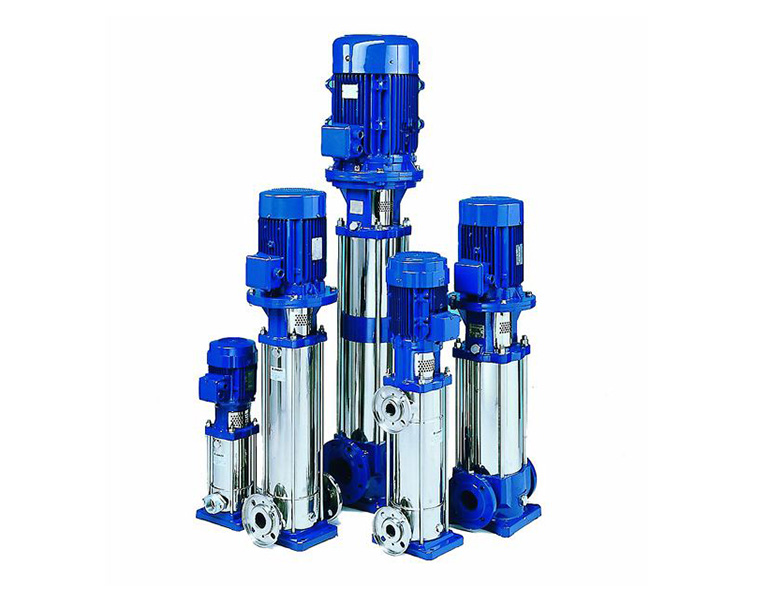 Applications for Vertical Multistage Pumps
Manufacturer brands available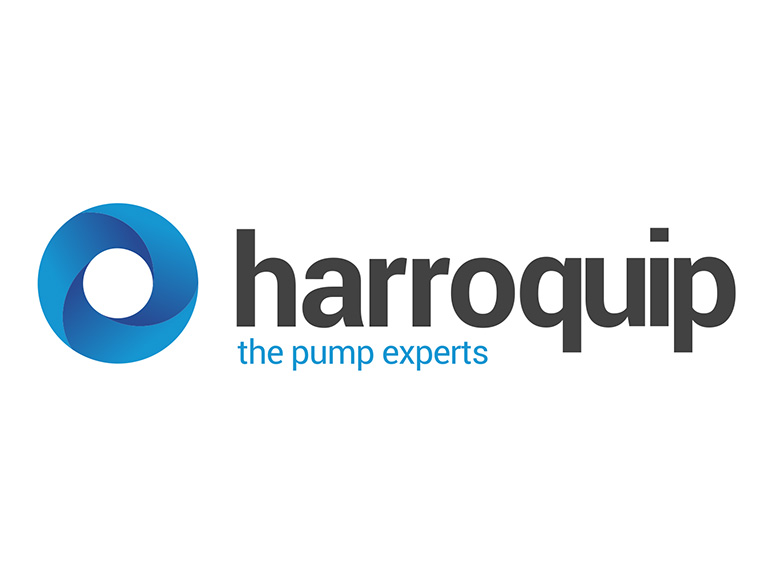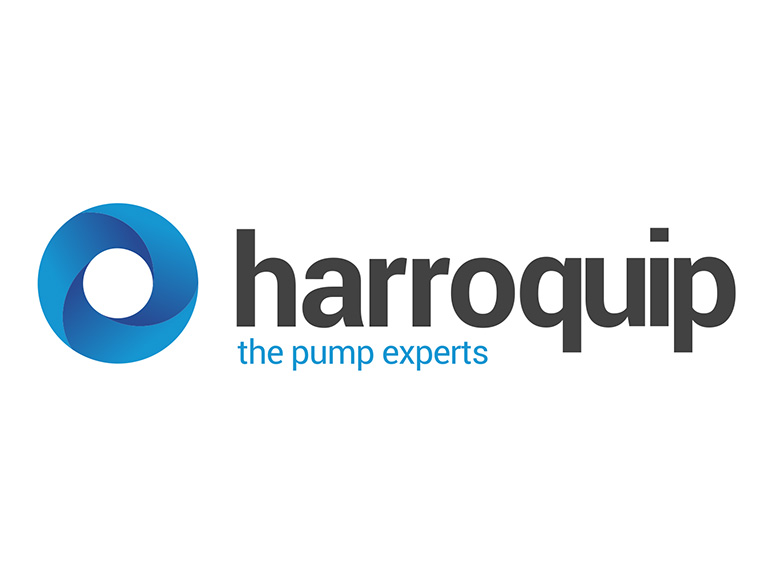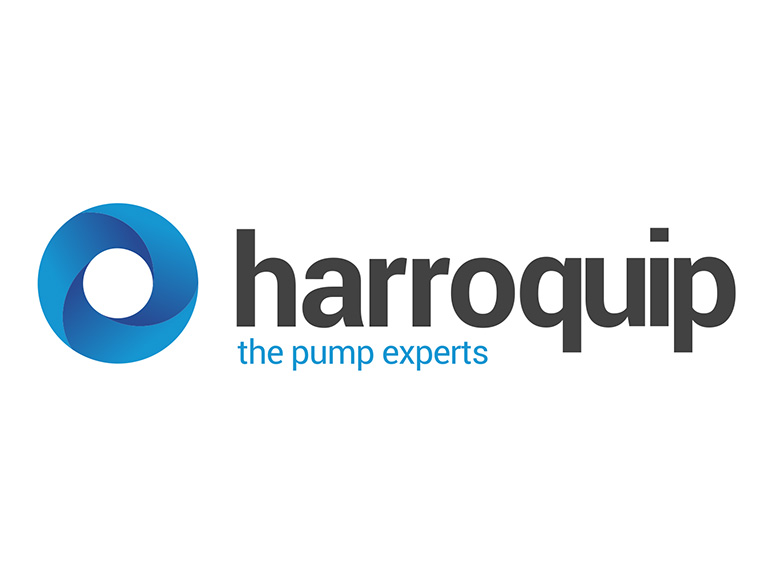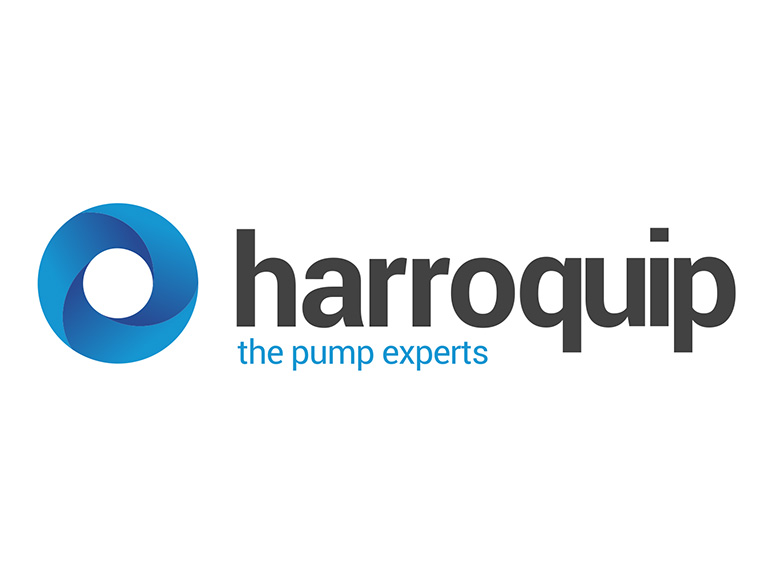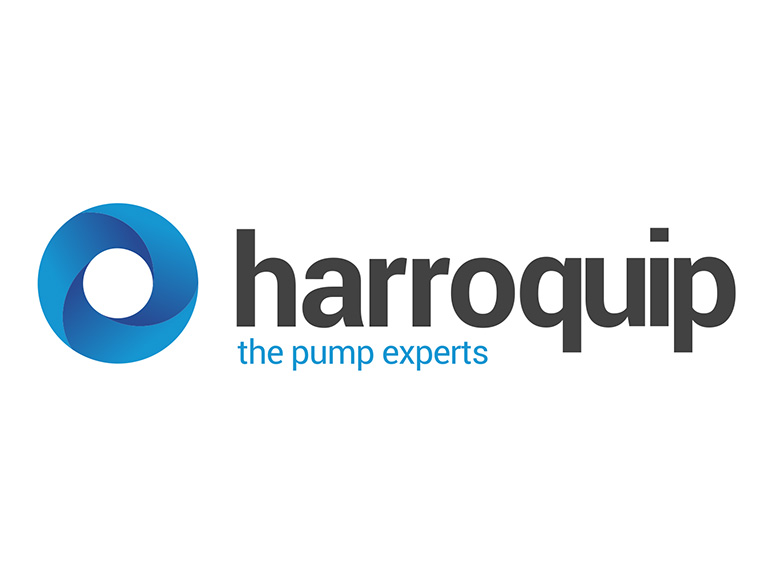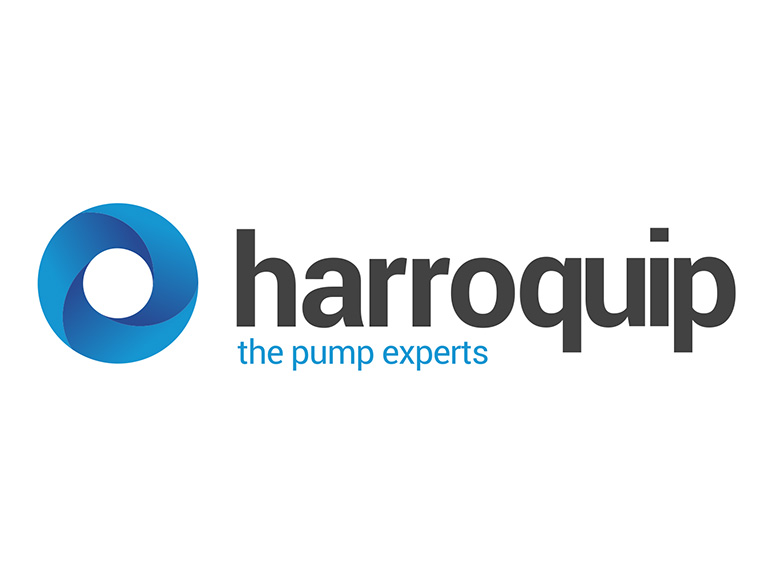 Tell Us About Your Project
New Project Enquiry

Existing Project Support