Designed for accurate pumping of precise doses into a water pipe or system.
These small positive displacement pumps control the amount of chemical substances pumped into water systems. Commonly used to meter the dosage of chlorine into swimming pools. Dosing Pumps are also suitable for manufacturing applications, food processing and water treatment plants.
Harroquip offer a range of Dosing Pumps for different levels of accuracy and flow depending upon application. Diaphragm, piston, peristaltic and metering pumping options are available.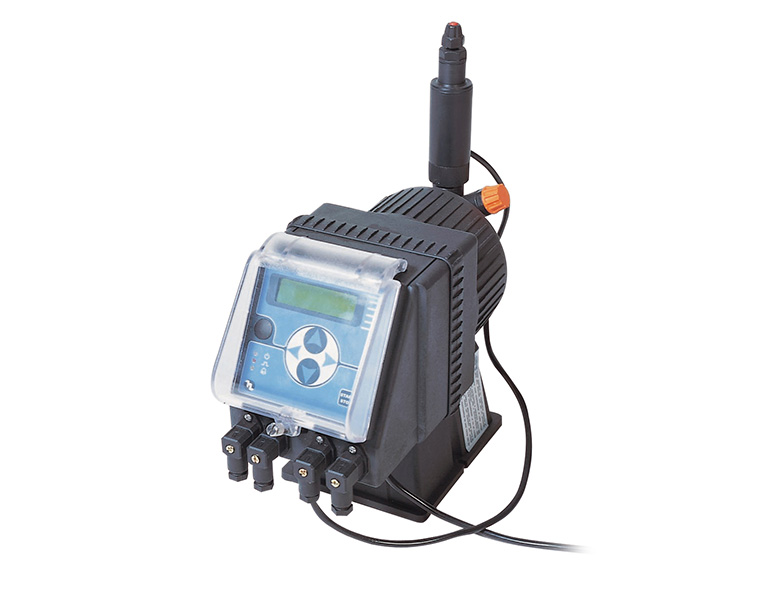 Designed to handle thick, viscous liquids at variable flow rates for a variety of applications.
Ultimate precision pumping with inbuilt controls to regulate dosing in response to automated readings of variables.
Durable, chemical compatible pumps with a gentle squeezing action for smooth flows and precise dosing.
For pumping accurate doses into closed circuits. Suitable for high pressure applications.
Can't find what you are looking for? Let one of of our friendly pump experts help you choose the right pump configuration for you project.
As an independent supplier with over 20 years technical pump experience we can source pumps for every application. Give our friendly team a call on 01482 213 500 or use the contact form below.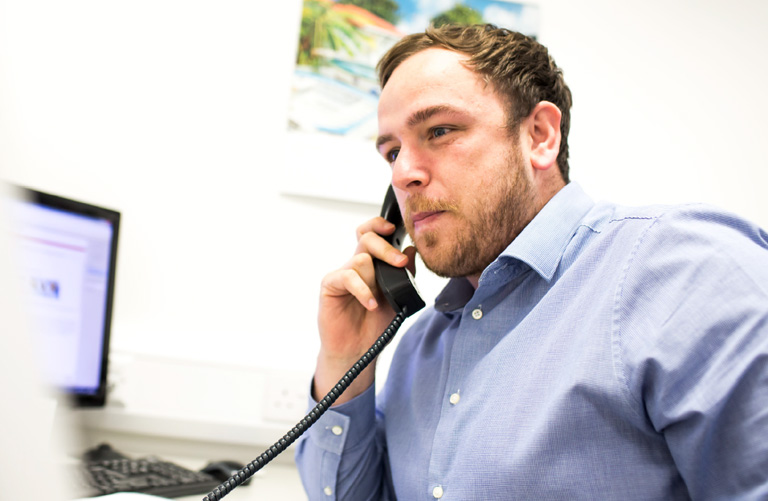 Tell Us About Your Project
New Project Enquiry

Existing Project Support