Delivers accurate dosing with a gentle squeezing action.
Durable, chemical compatible pumps with a gentle squeezing action for smooth flows.
These self-priming pumps deliver accurate dosing by creating a vacuum that draws fluid through the tubing. Peristaltic Piston Pumps are durable, easy to maintain and have good chemical compatibility.
The gentle squeezing action offers smooth flows for shear sensitive products. Hygienic applications will also require hygienic hose/tubing accessories.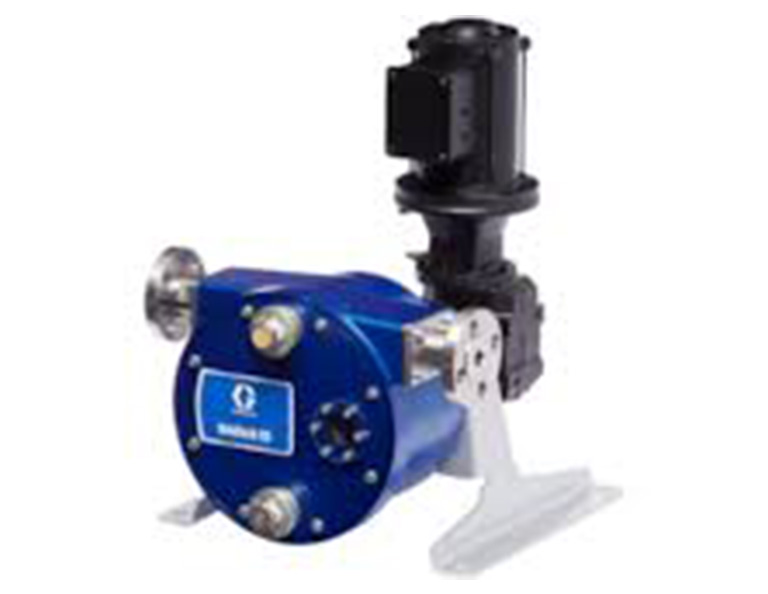 Applications for Peristaltic Piston Pumps
Water treatment plants
Leisure applications
Manufacturing applications
Manufacturer brands available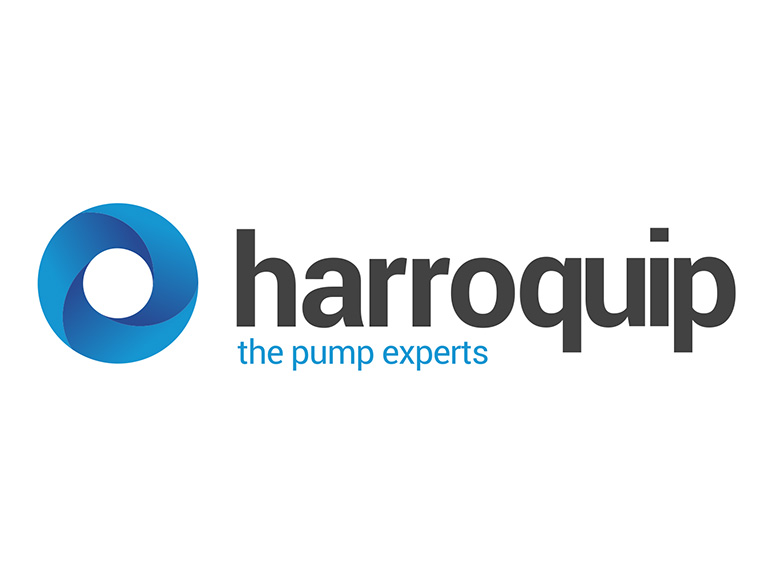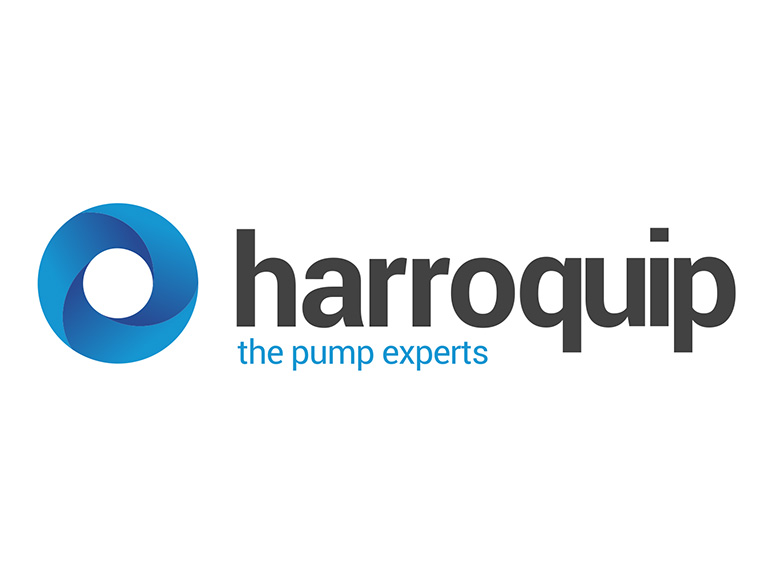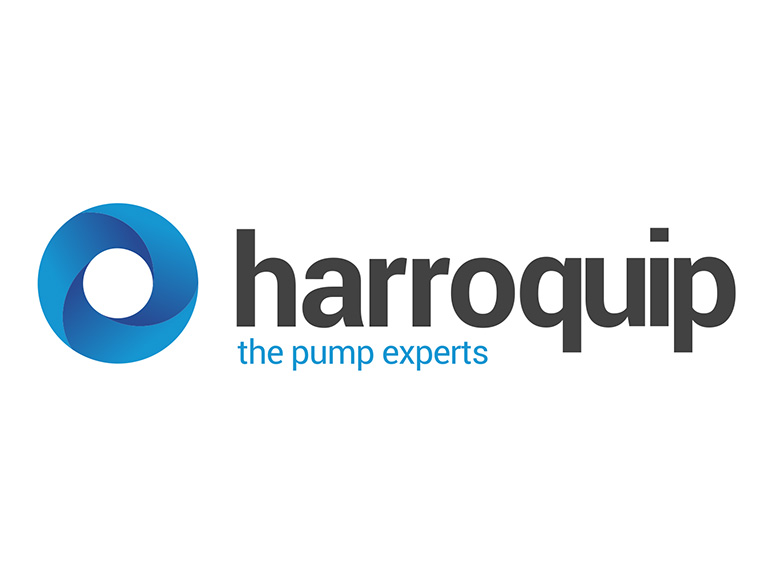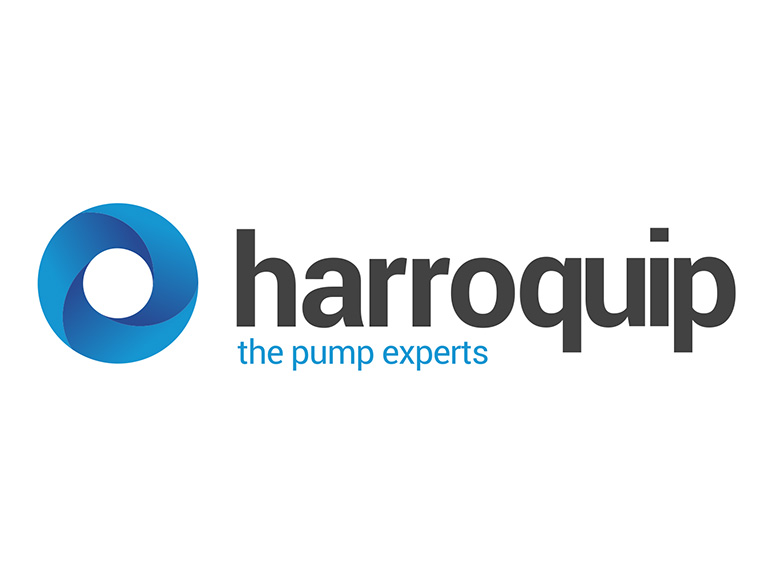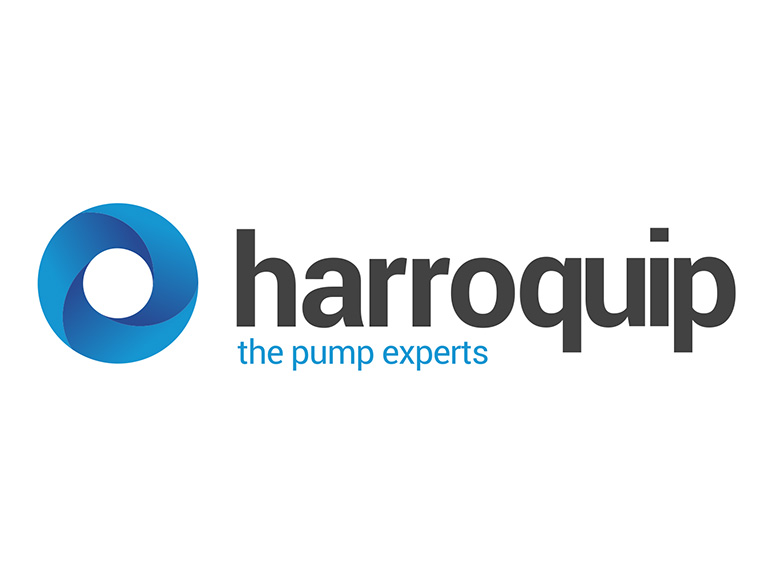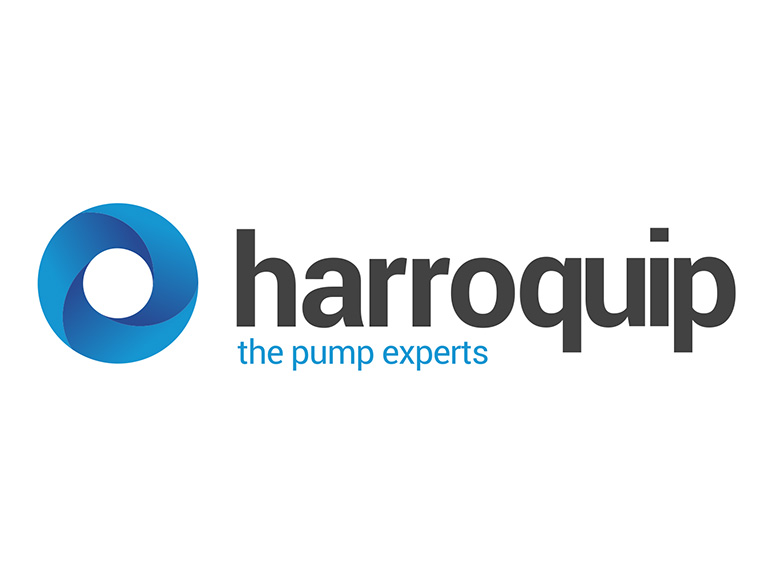 Tell Us About Your Project
New Project Enquiry

Existing Project Support