Single Head Circulating Pumps
Single stage inline impeller pumps with a single pump head for circulating water round closed-circuit systems.
Commonly used for heating, cooling and air conditioning systems in large commercial applications such as large, multi-storey hospitals. Single Head Circulating Pumps are also suitable for use in manufacturing, especially for washing and cleaning plants.
These pumps are fitted with a standard motor with variable speed control options available for additional efficiency. Get in touch with one of our pump experts to discuss your project requirements and get the right pump options for the job.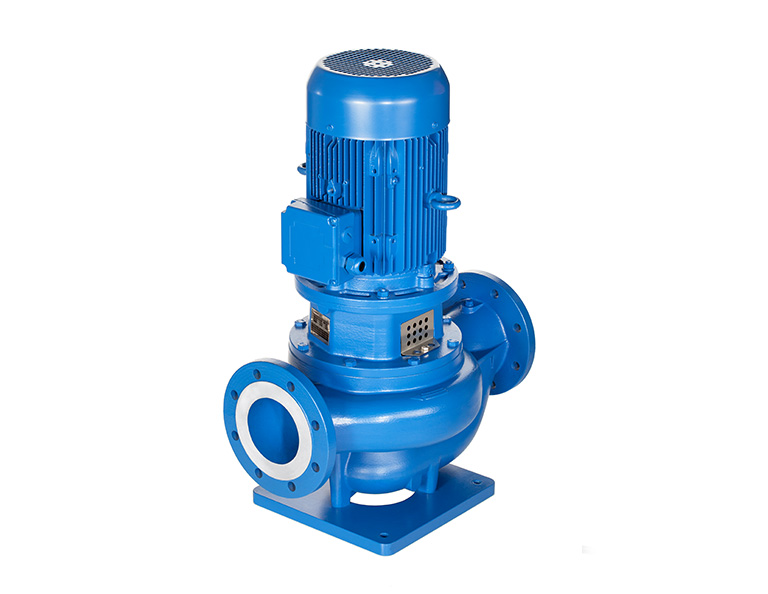 Applications for Single Head Circulating Pumps
Heating systems
Cooling systems
Air conditioning systems
Large commercial applications
Manufacturing
Washing and cleaning plants
Manufacturer brands available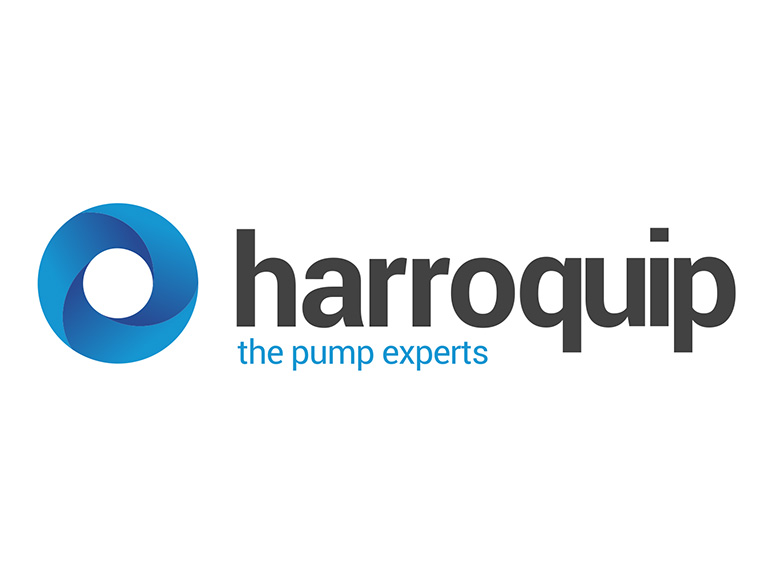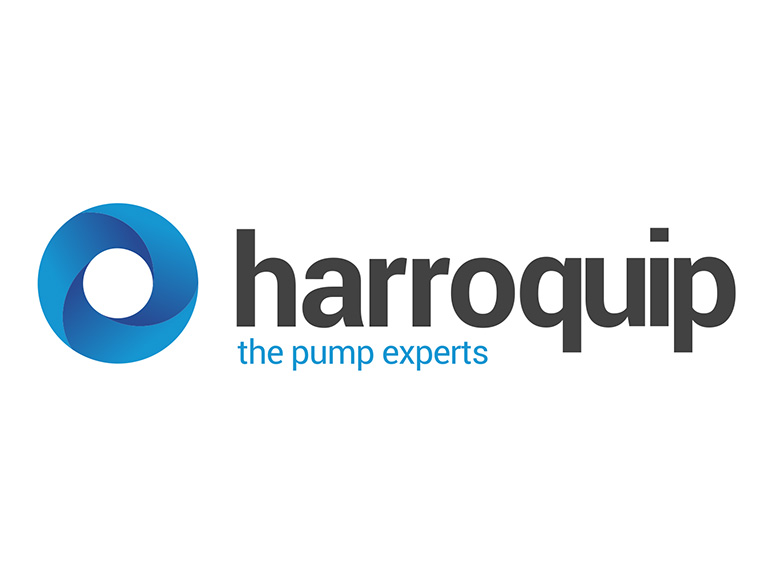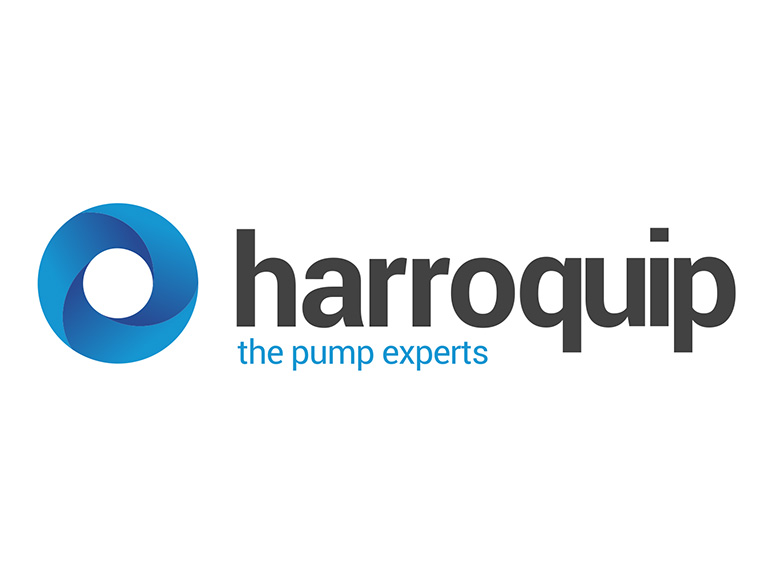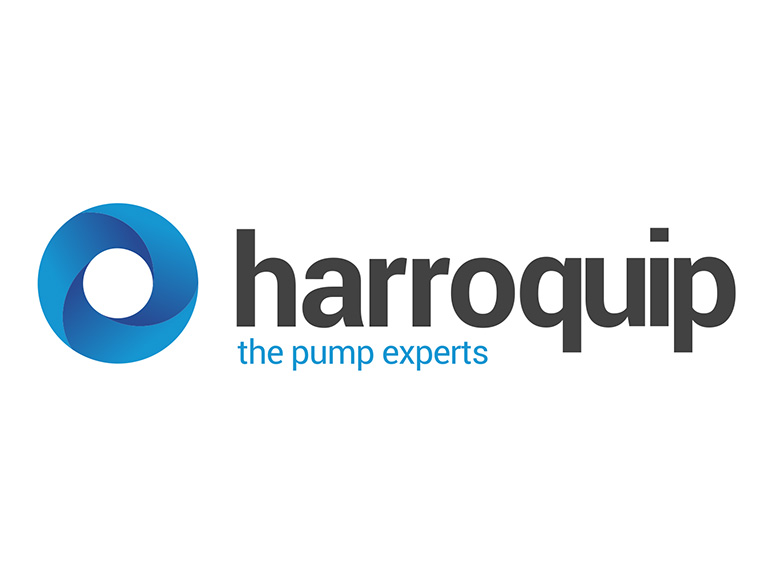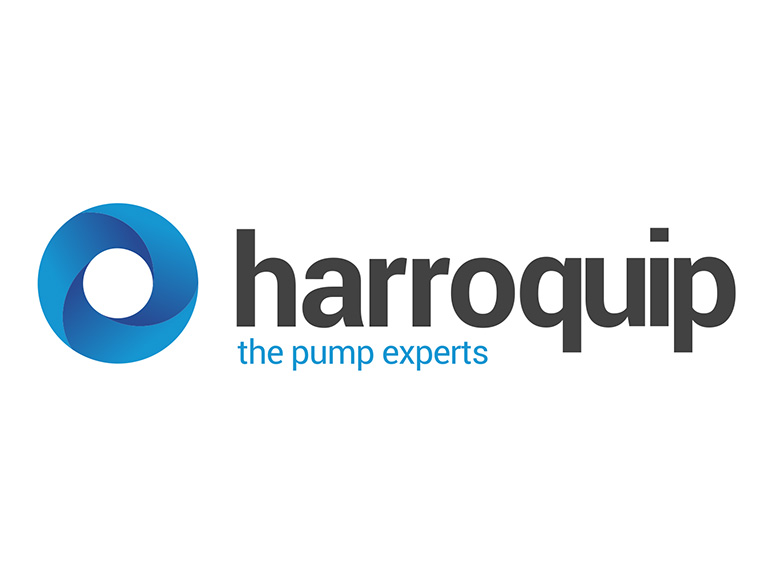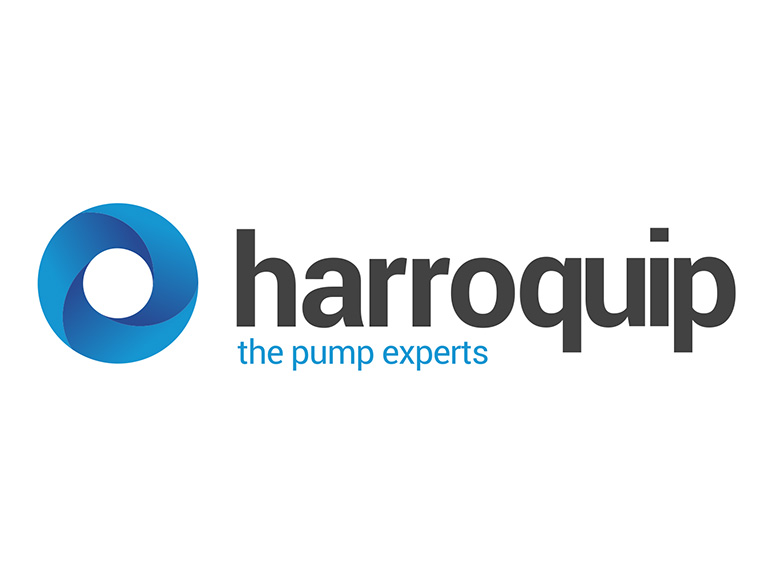 Tell Us About Your Project
New Project Enquiry

Existing Project Support