Reliable pumps designed for handling liquids with solids.
Open impellers allow pumping of liquids with particles up to 80/90ml, that's about the size of a tennis ball. Although we don't actually pump tennis balls, we do have Open Impeller Pumps in use at McCains for pumping waste water and starch with potato peel chunks.
As well as manufacturing applications these pumps are commonly used for transfer of waste water and for washing systems an cleaning plants. The open impeller design is easy to maintain, and easy to clean making them a reliable, efficient choice.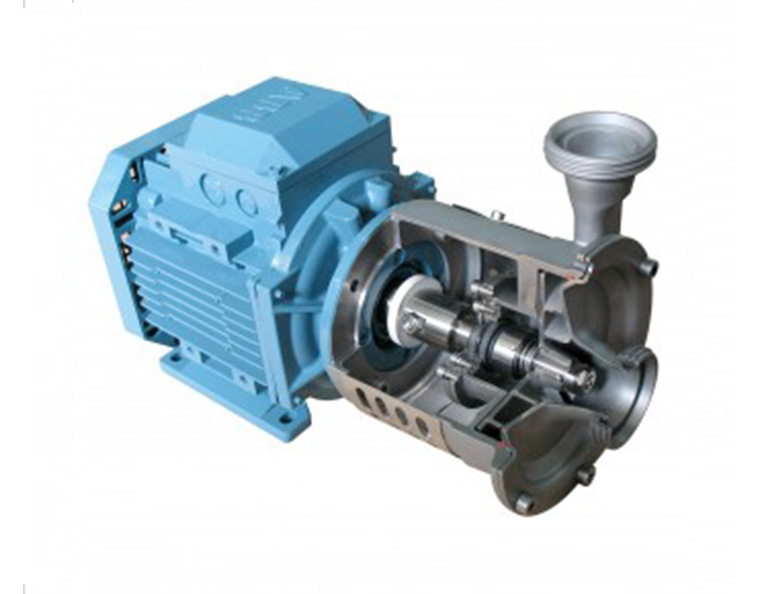 Applications for Open Impeller Pumps
Waste water
Washing systems
Manufacturing
Light industry
Manufacturer brands available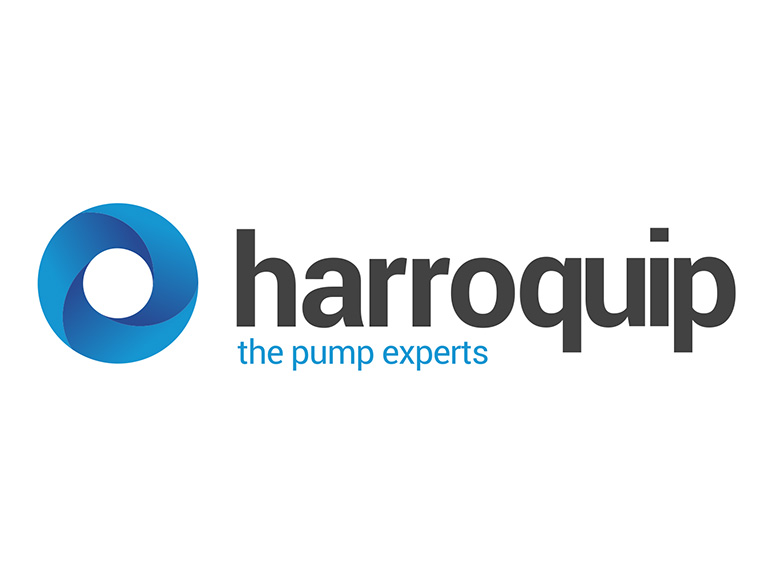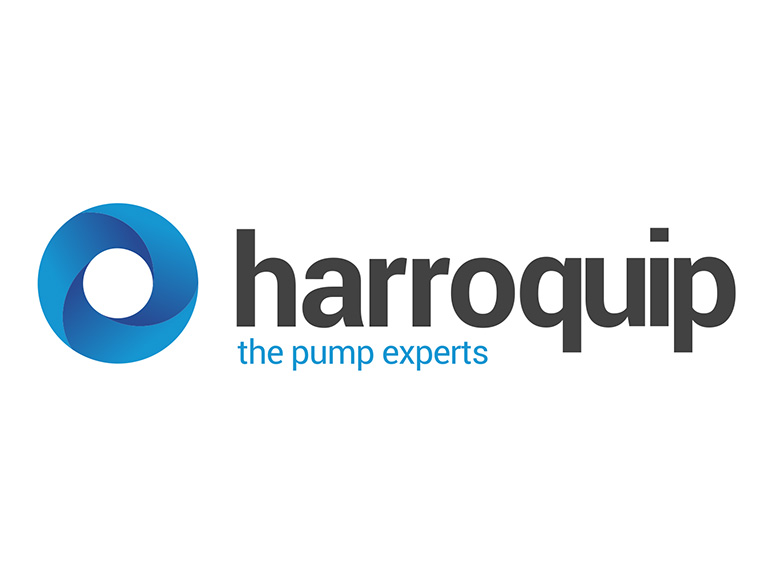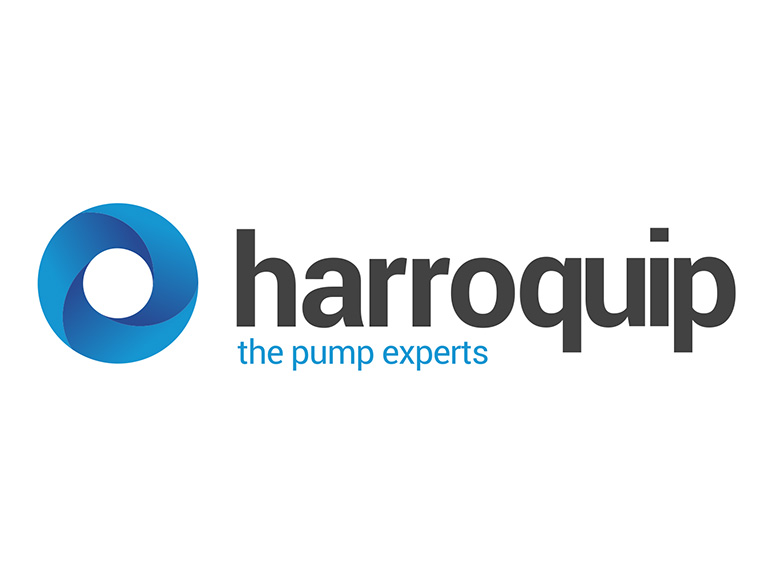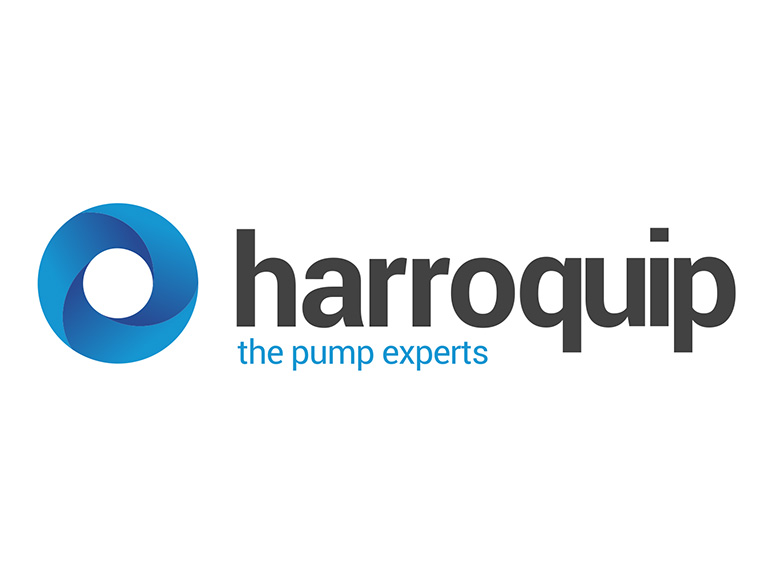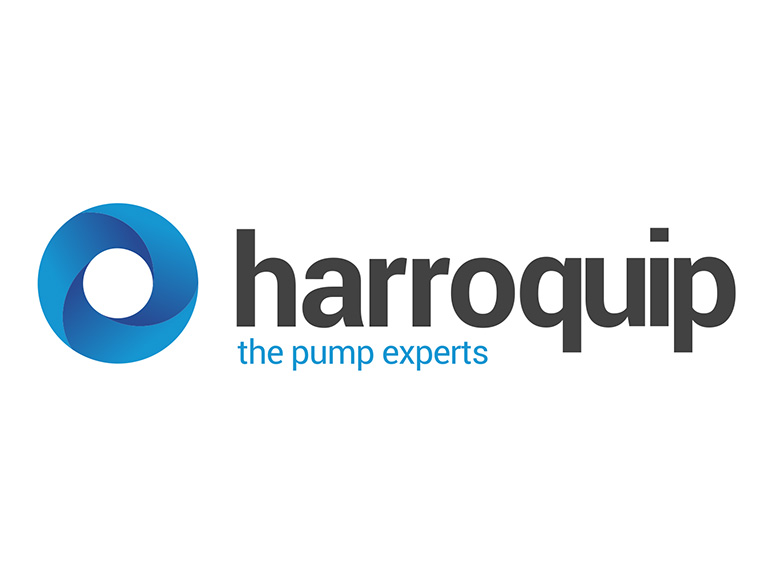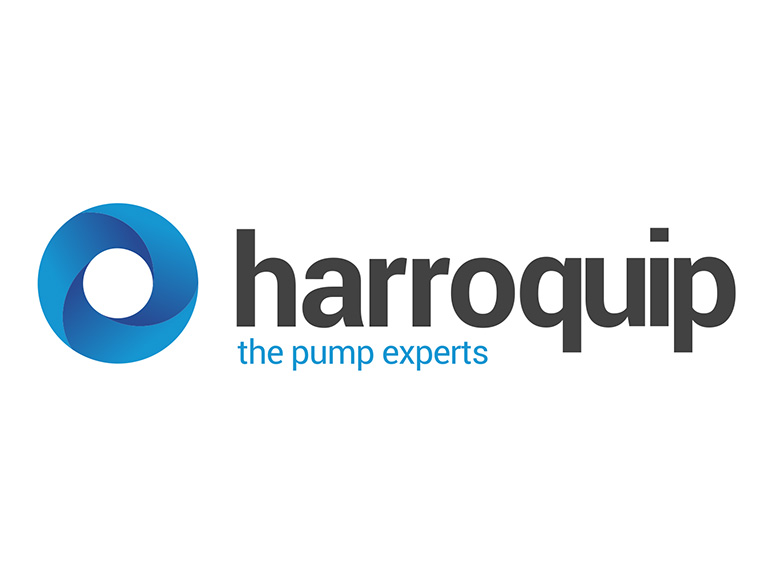 Tell Us About Your Project
New Project Enquiry

Existing Project Support