Small pumps for small duties. Ideal for low flows and high pressures to transfer water or liquid with dissolved gasses.
Typically used for hot water systems, heating and cooling systems and water supply, these pumps are suitable for machinery applications, light industry commercial use.
Our range of Peripheral Pumps is available in a selection of materials. We recommend brass or bronze pumps for intermittent usage to prevent rusting or seizing after periods of inactivity. Cast iron is our option for continuous applications. We also offer stainless steel pumps for corrosive liquids, hygienic applications, or just personal preference.
Get in touch to discuss your specific pump requirements and let us help you get the right pump for your project.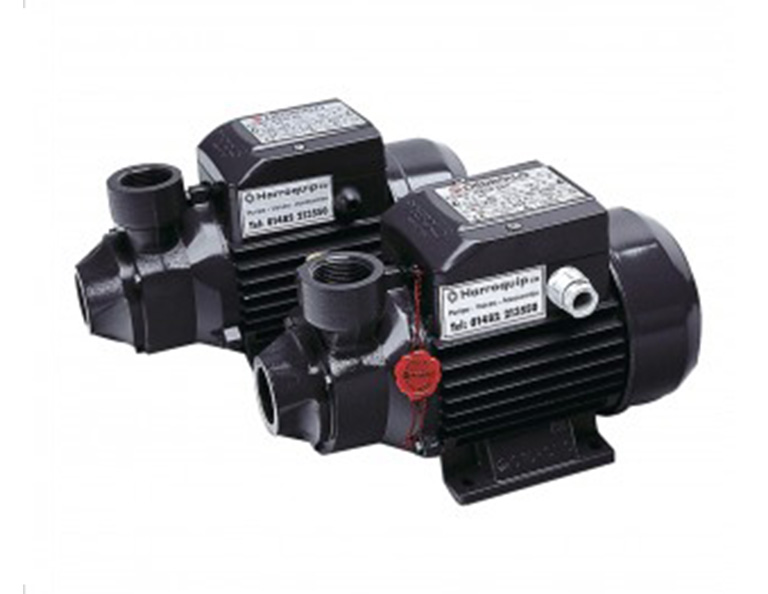 Applications for Peripheral Pumps
Hot water systems
Heating and cooling systems
Water supply
Manufacturing
Commercial
Light Industry
Manufacturer brands available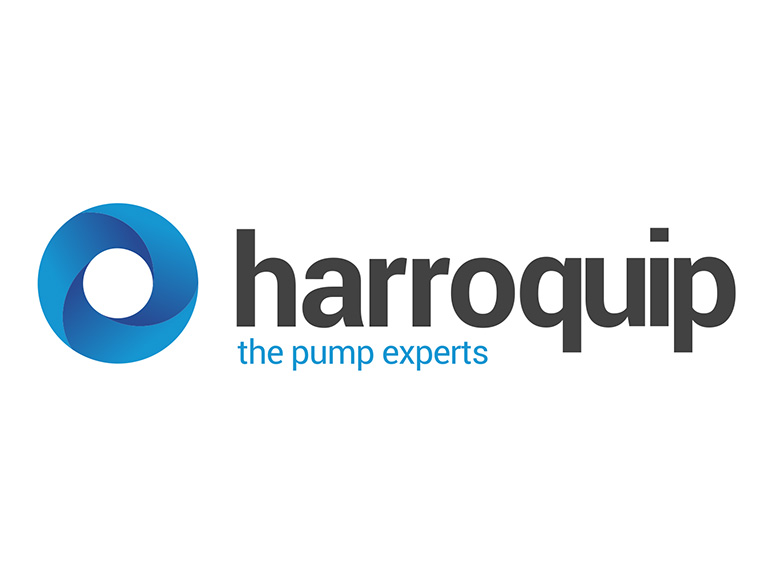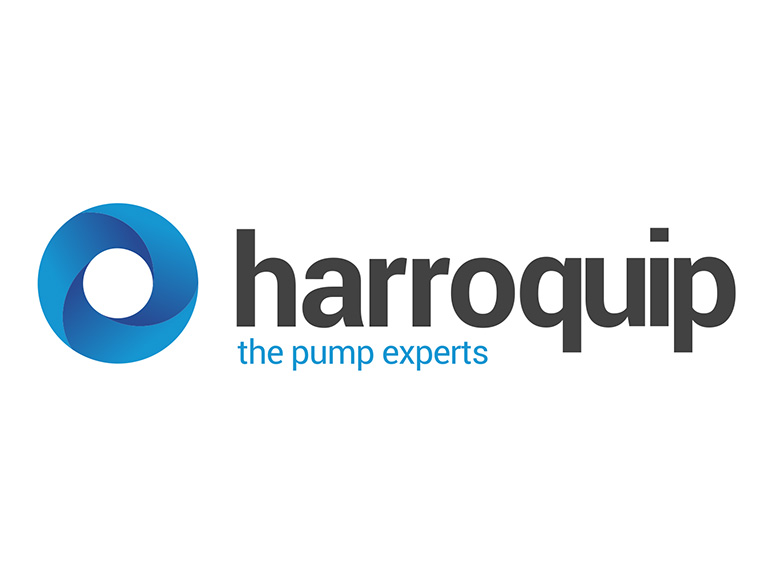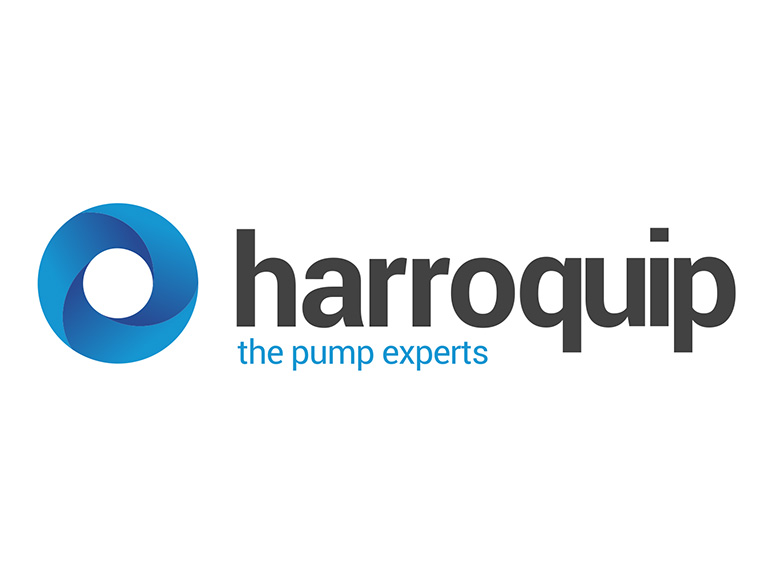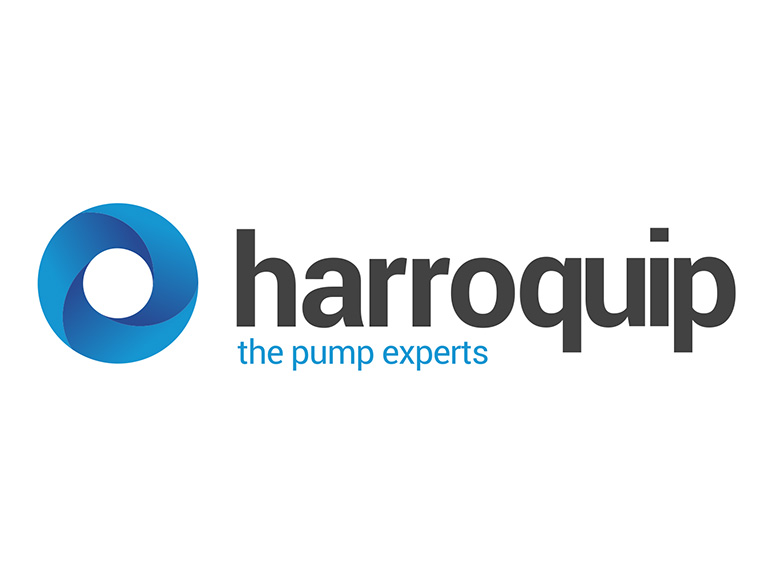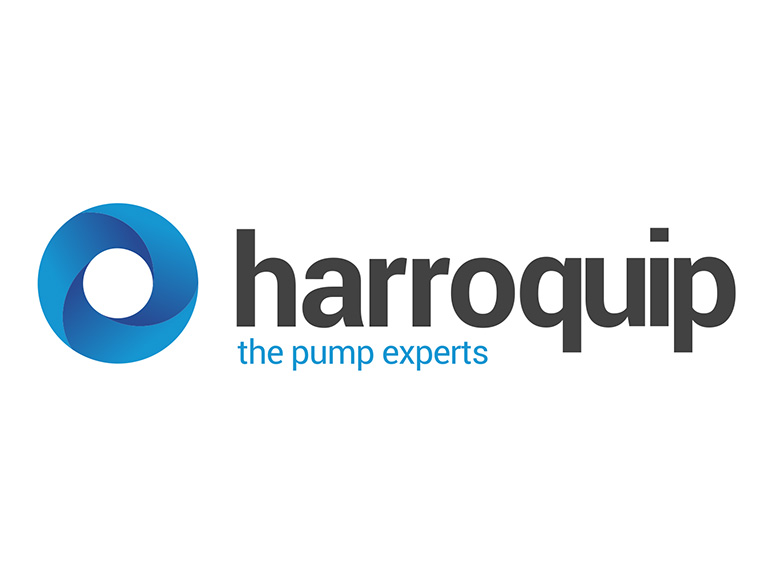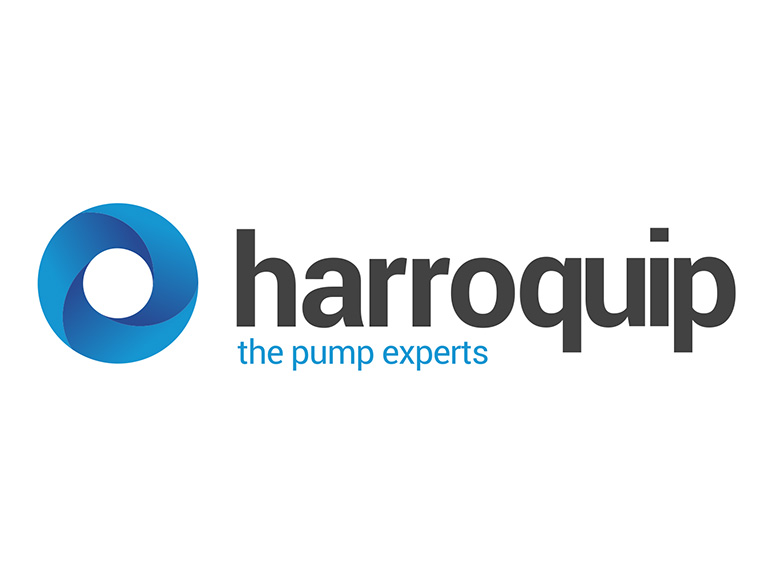 Tell Us About Your Project
New Project Enquiry

Existing Project Support