Hygienic Peristaltic Pumps
Designed for smooth flows and shear sensitive products with a gentle squeezing action.
The gentle squeezing action of the roller pushing fluids along the tubing delivers a smooth flow suitable for shear sensitive products. These self priming pumps offer good chemical compatibility for clinical applications and can handle powders and solids.
A popular choice for manufacturing, especially in limited or awkward spaces. We have Hygienic Peristaltic Pumps in use at Whitby Seafoods for transporting fish sauce with prawns. These pumps also prevent beer from frothing during transfer.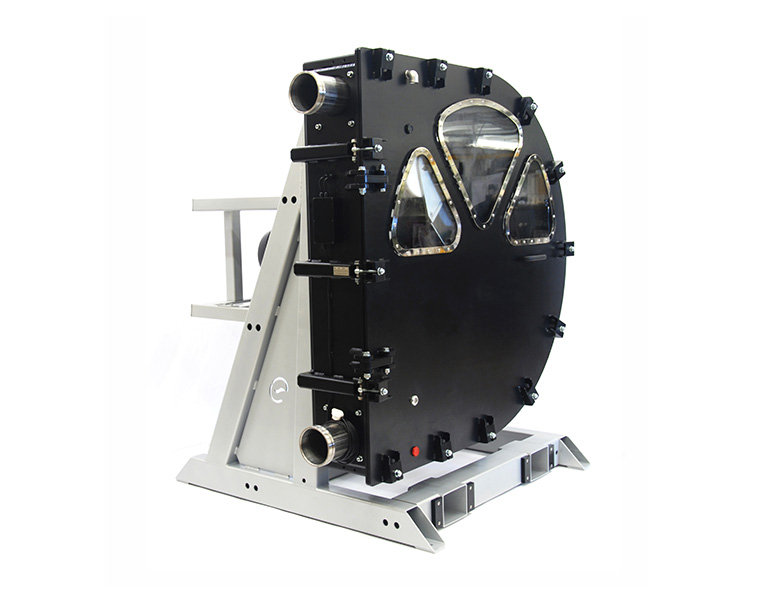 Applications for Hygienic Peristaltic Pumps
Food manufacturing
Pharmaceutical and Clinical
Manufacturer brands available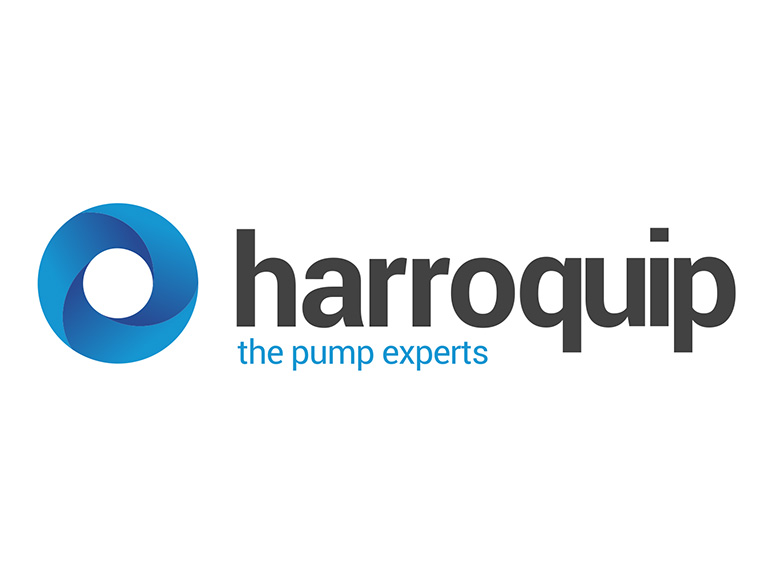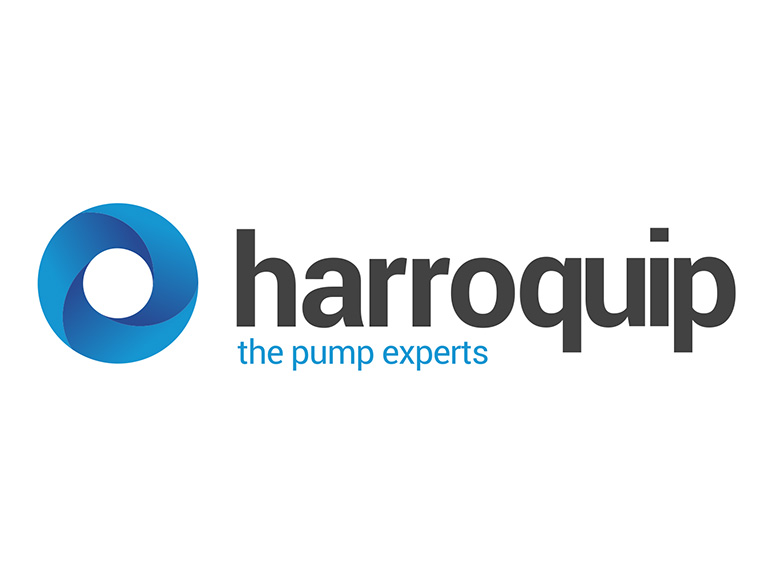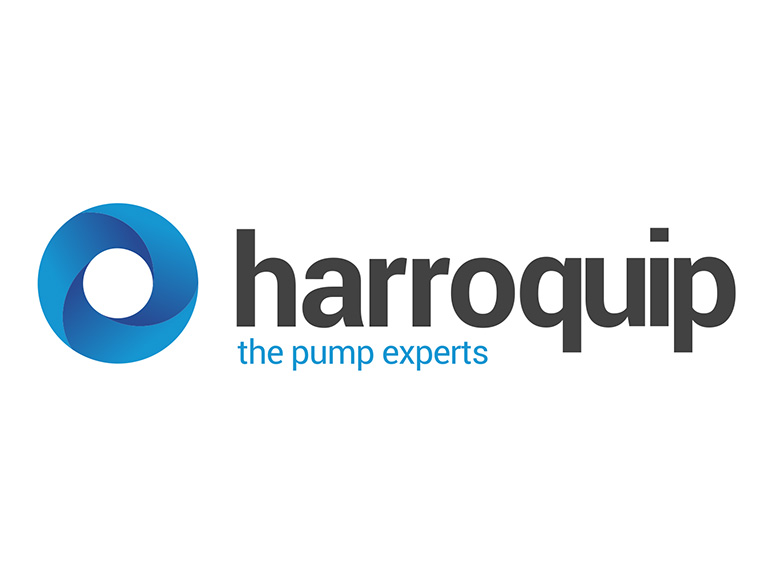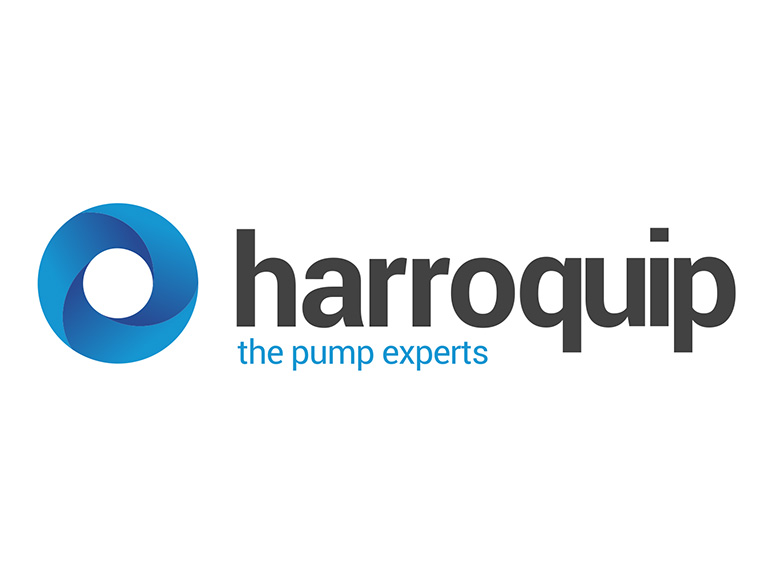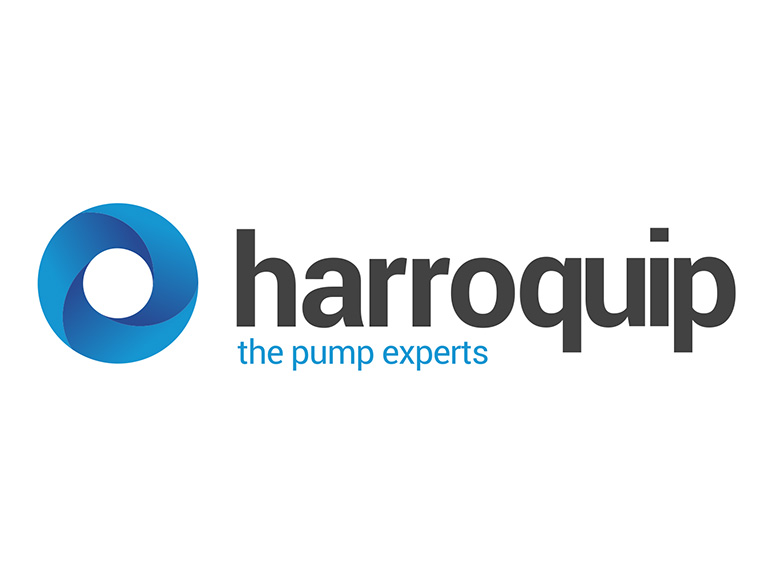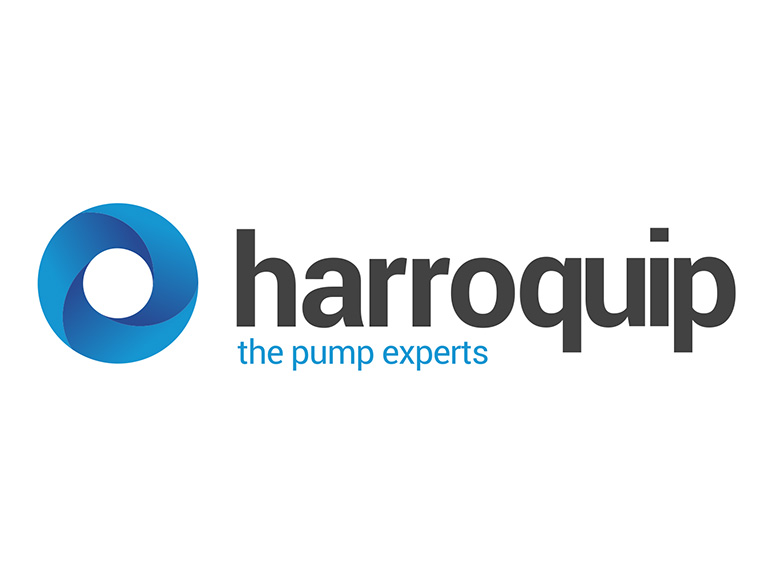 Tell Us About Your Project
New Project Enquiry

Existing Project Support