Effective pumping of waste-water by reducing solids with a grinding action.
Suitable for handling tough waste in agricultural and commercial applications. Submersible Grinder Pumps are designed for smaller flows than Chopper Pumps. The grinding action effectively reduces solids for the efficient pumping of waste water.
Speak to one of our pump experts about your waste handling requirements and let us help you get the right pump for your project.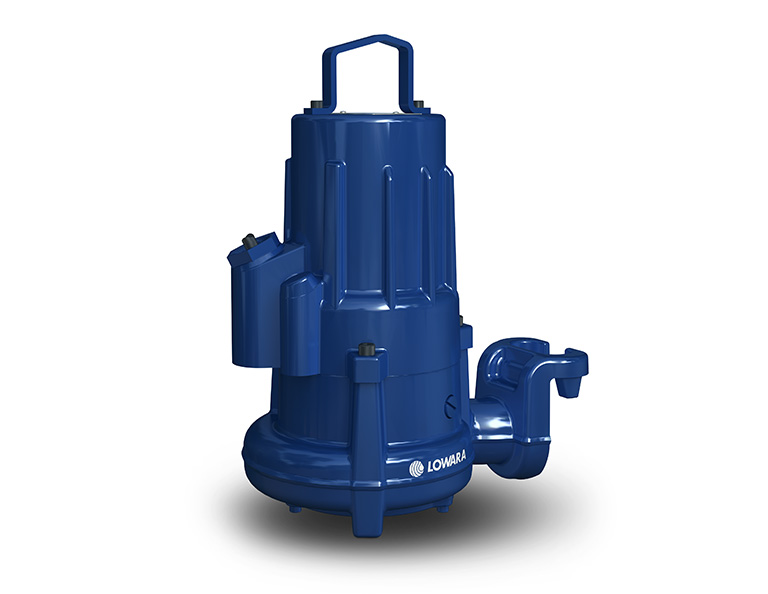 Applications for Grinder Pumps
Manufacturer brands available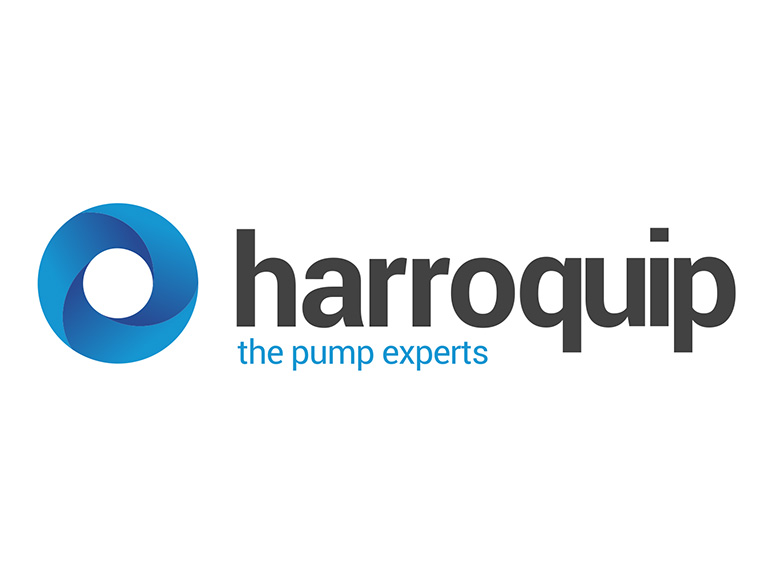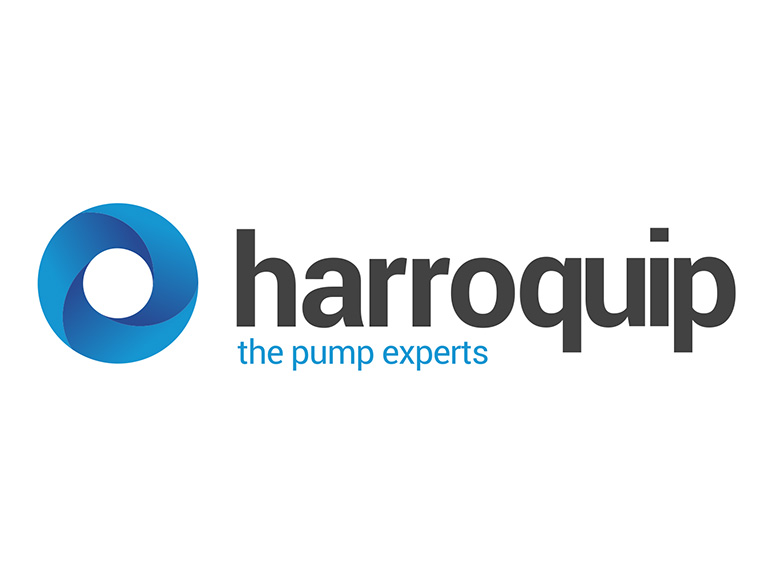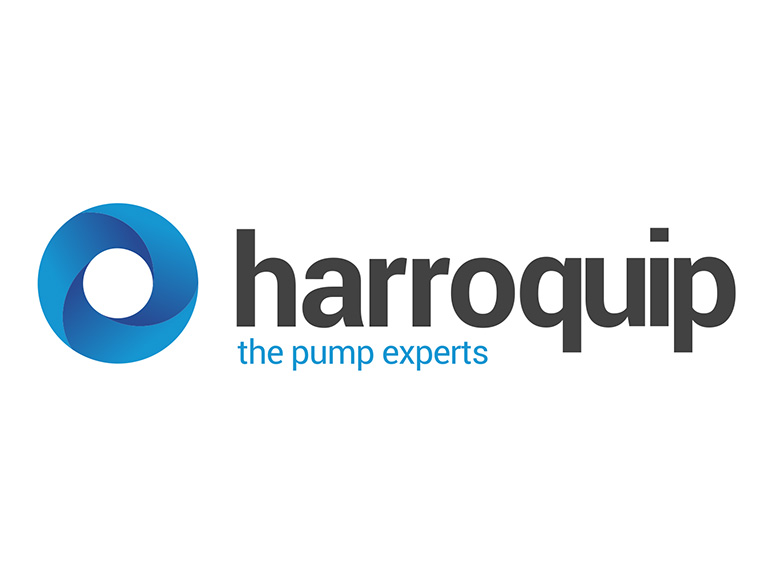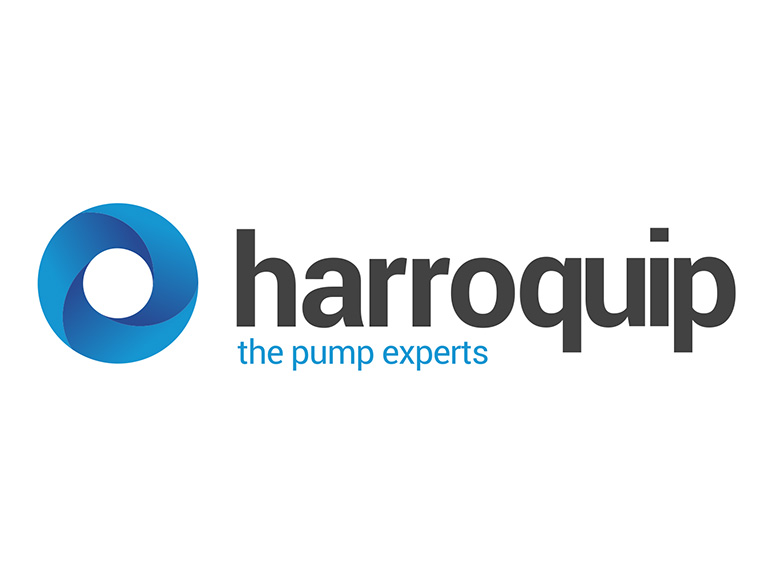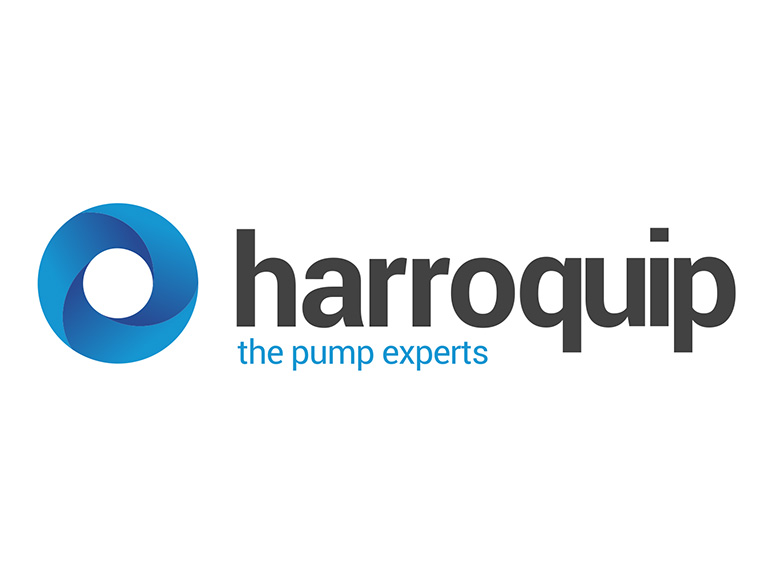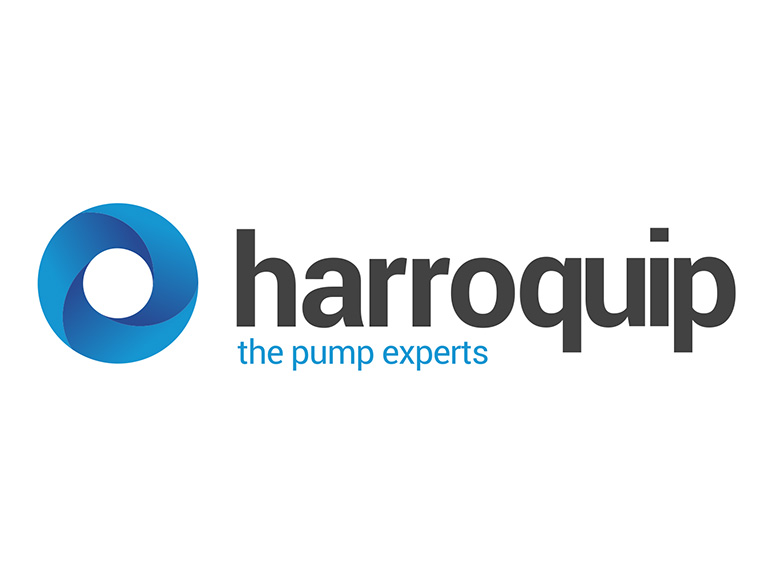 Tell Us About Your Project
New Project Enquiry

Existing Project Support