A reciprocating piston action for pumping accurate doses into closed circuits.
Suitable for a variety of flows and pressures, the combination of piston diameter, stroke length and speed controls the pump dosage. Commonly used to deliver a chemical treatment into a pump line, Piston Dosing pumps are also suitable for injecting inhibitors into heating circuits.
The piston can be set to pump between 5-50 times per hour to deliver precise, repeatable quantities and can handle high pressure applications.
Speak to a pump expert today to discuss your specific requirements and let us help you get the right dosing pump for your project.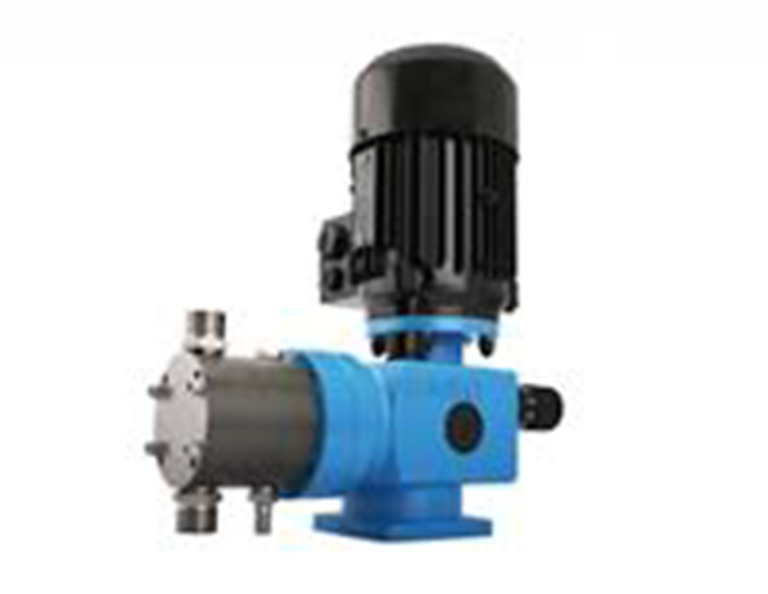 Applications for Piston Dosing Pumps
Heating systems
Chemical treatments
Water treatment plants
Manufacturing
Leisure
Manufacturer brands available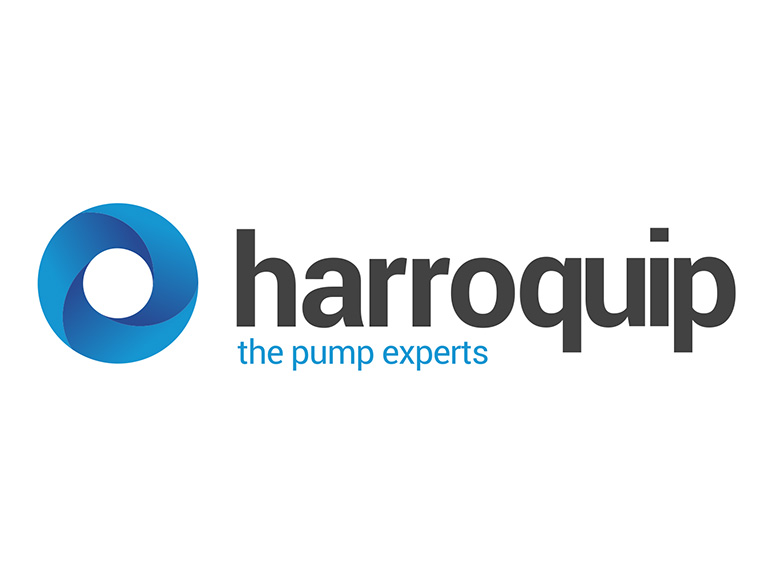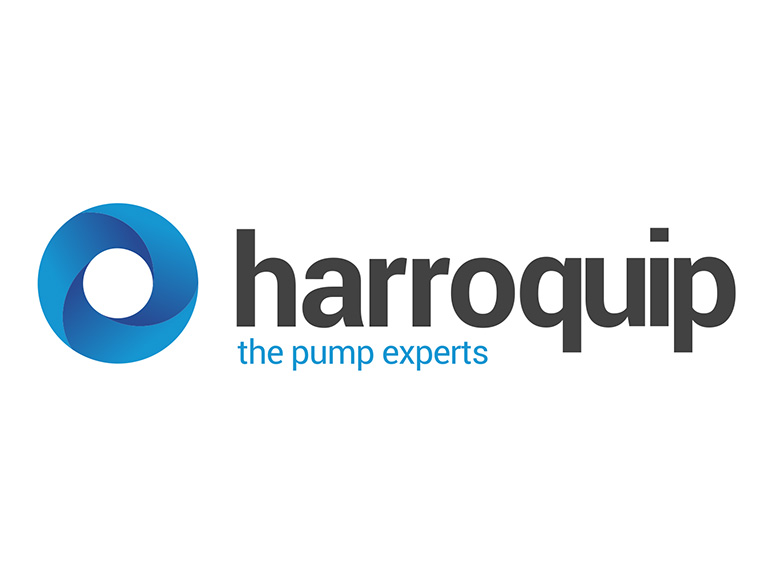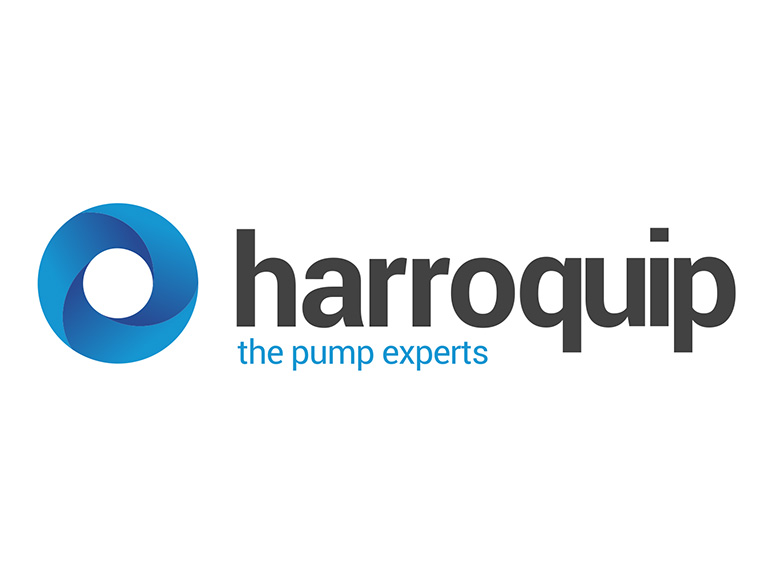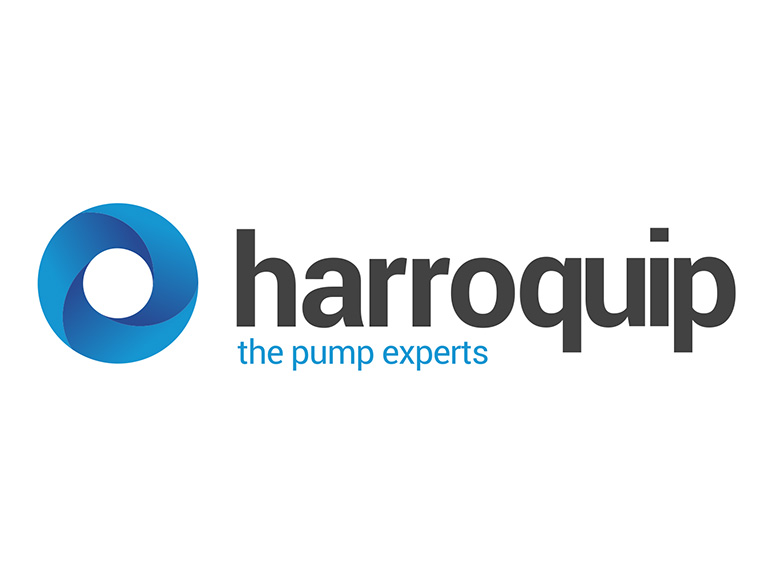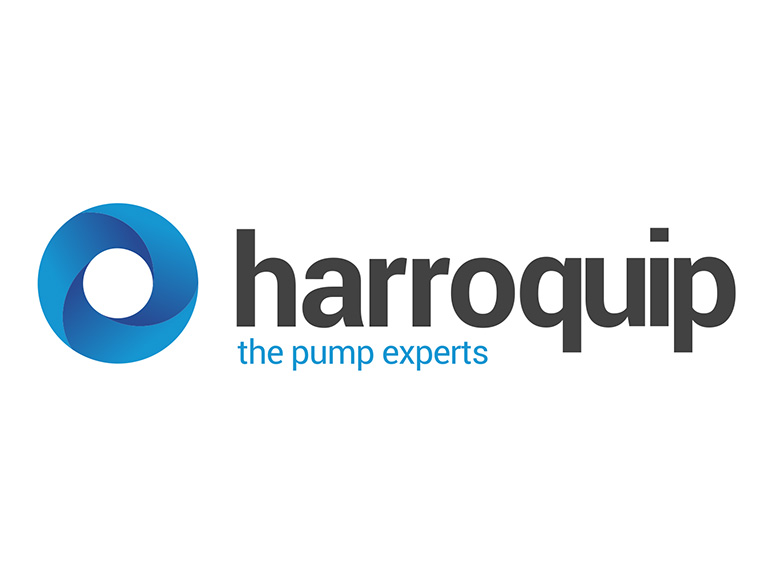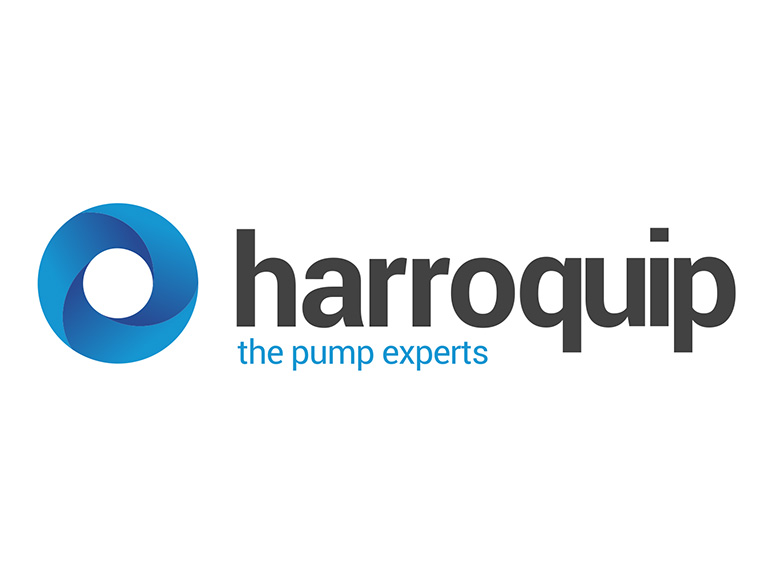 Tell Us About Your Project
New Project Enquiry

Existing Project Support