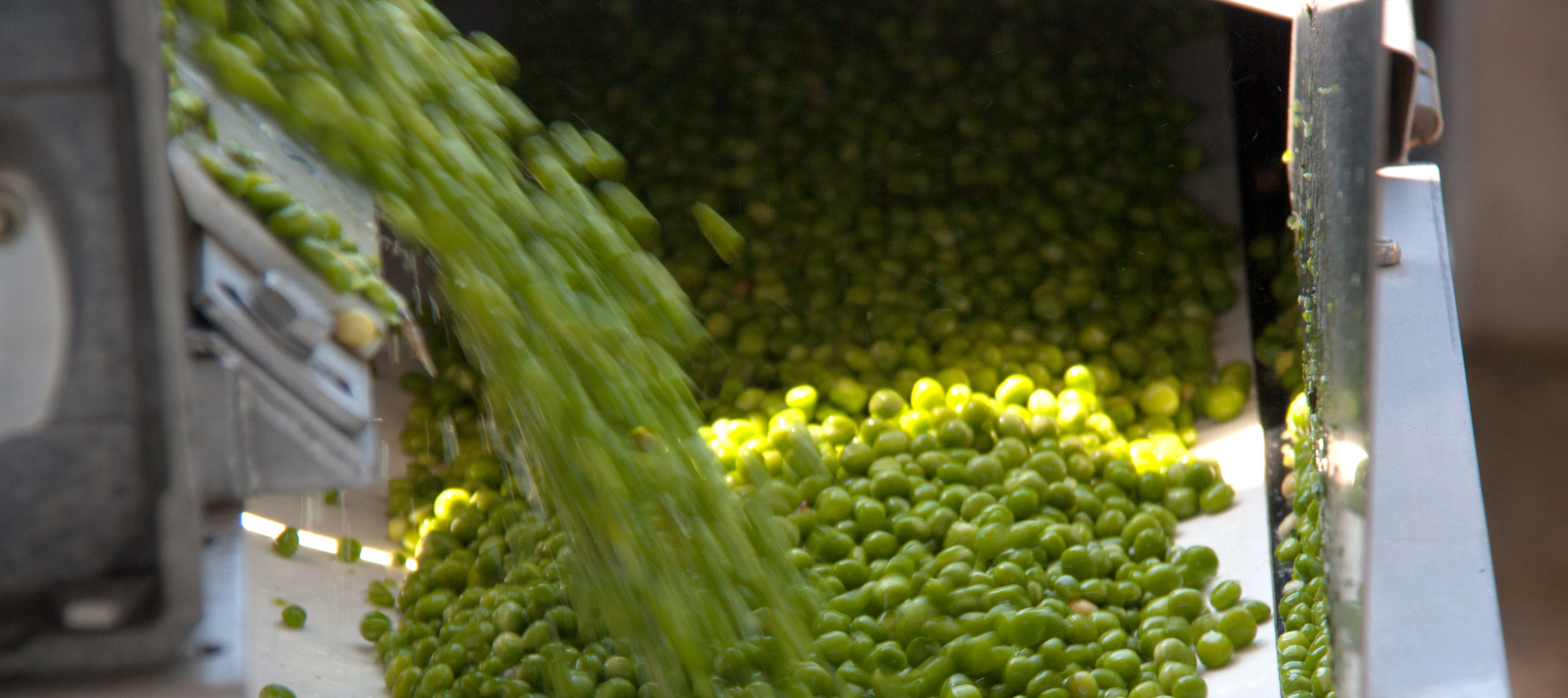 Pea season happens but once a year. UK pea farmers have just 8 weeks to harvest 350 million peas to feed the nation for the rest of the year. Peas need to be frozen at their freshest to lock in all the flavour and nutrients. Leaving pea producers with a window of two and half hours from field to freezer.
Every year Harroquip works with the largest pea factory in the world to support them during the most critical time of the year: the pea harvest. Growers and producers are working 24 hours a day for the duration of the season, which means our pumps are in continuous use on the production line for 8 weeks.
Minimising downtime is crucial. With one tonne of peas being frozen every minute, this is not the time to be let down by a malfunctioning pump. Harroquip provide back up support, pump repairs and spare pumps available on standby to keep disruption to a minimum. Ensuring peas are processed within the critical quality window and the nation has tasty peas on their plates... the average person in Britain eats nearly 9,000 peas every year!
If you are looking for pump maintenance and repair services for standby support for your production facility please contact Harroquip on 01482 213 550 to discuss your requirements.
Application: Food Manufacturing
Pump Project:
Supplying back up and spare pumps during the pea harvest.
Client: Pea Factory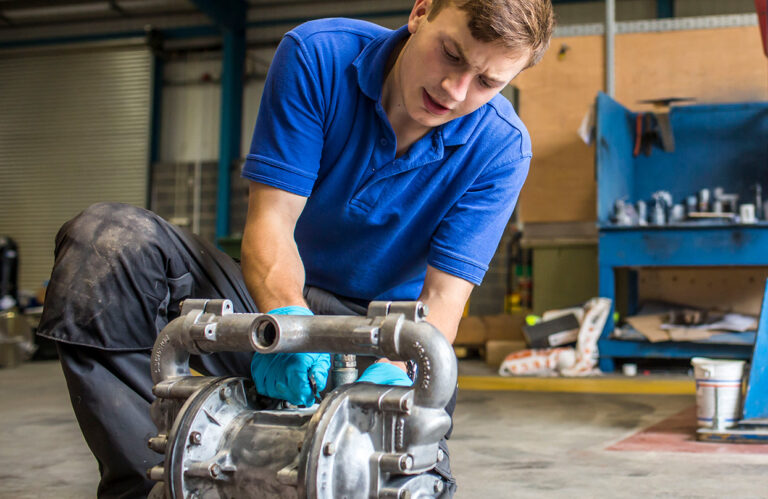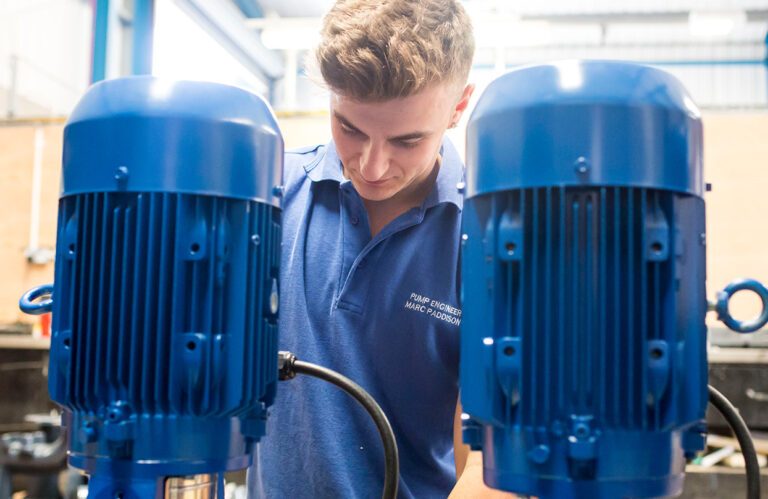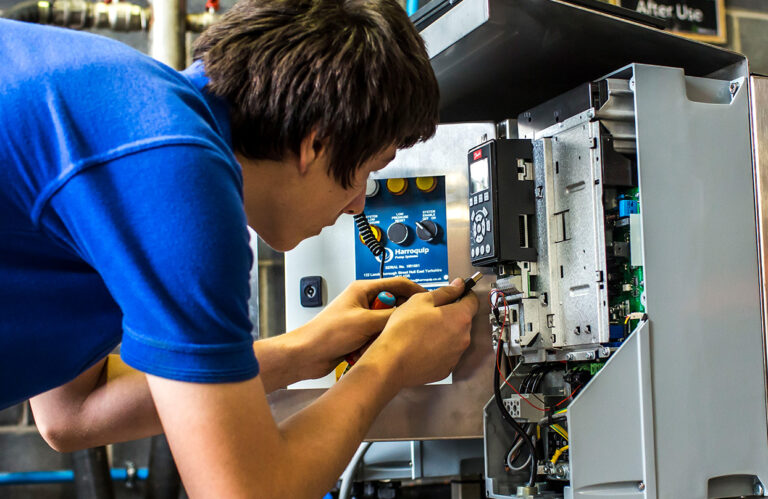 Tell Us About Your Project
New Project Enquiry

Existing Project Support