Smooth, efficient and safe pumping of hazardous, chemical or flammable liquids.
Operated by compressed air, these air driven pumps are designed for the safe transfer of liquids in hazardous environments. Air Driven Drum Pumps are an efficient solution for dispensing liquids into, or out of drums, canisters and containers. Suitable for handling chemicals, corrosive acids, inks, fuels, oils and explosives.
Air Driven Pumps are an alternative to Electrical Drum Pumps if electricity is unavailable or unsafe. Commonly used in industrial and manufacturing applications.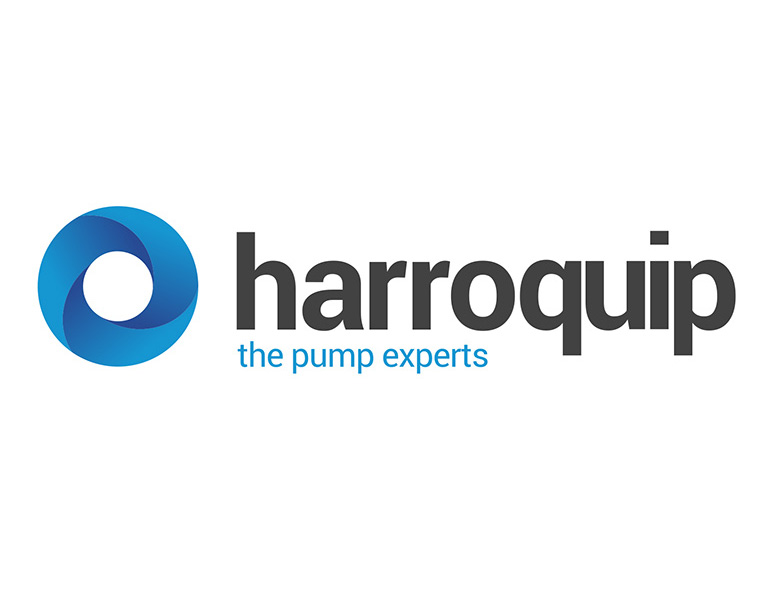 Applications for Air Driven Drum Pumps
Industrial
Manufacturing
Pharmaceutical
Food
Printing
Manufacturer brands available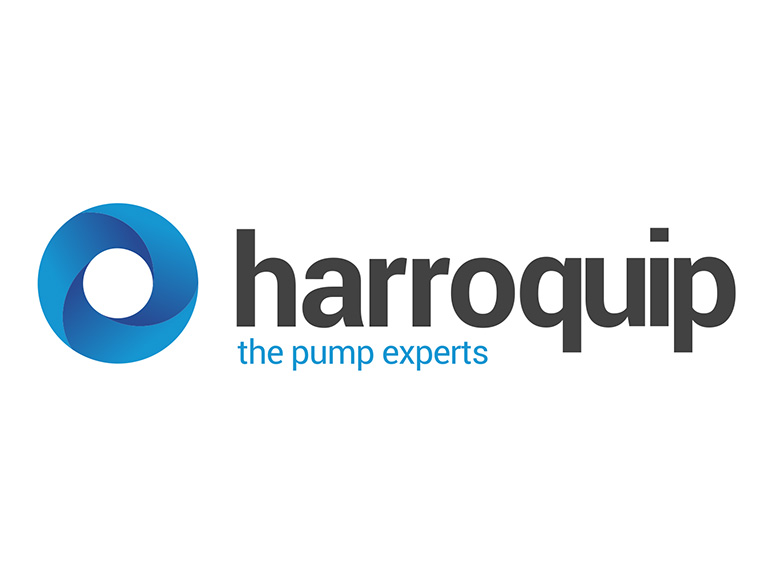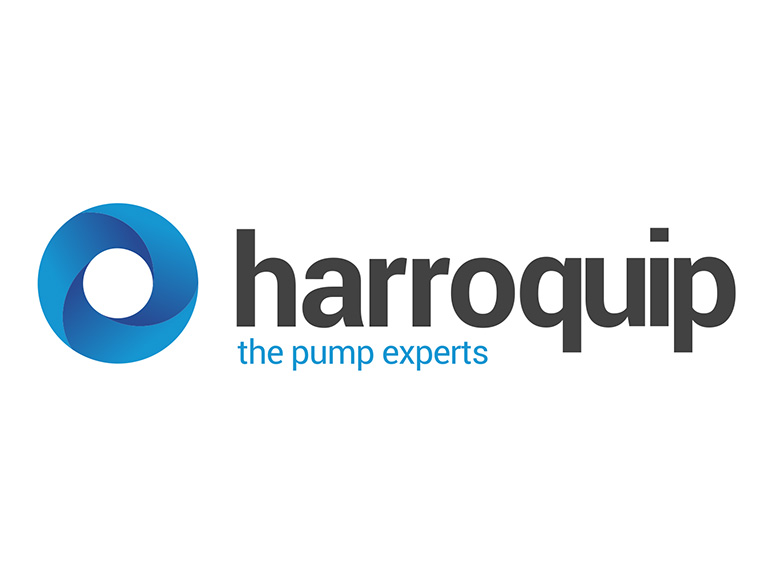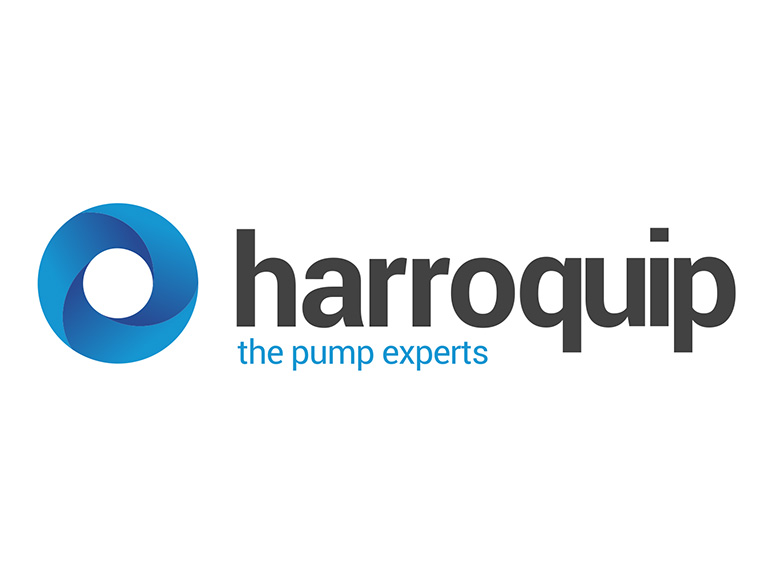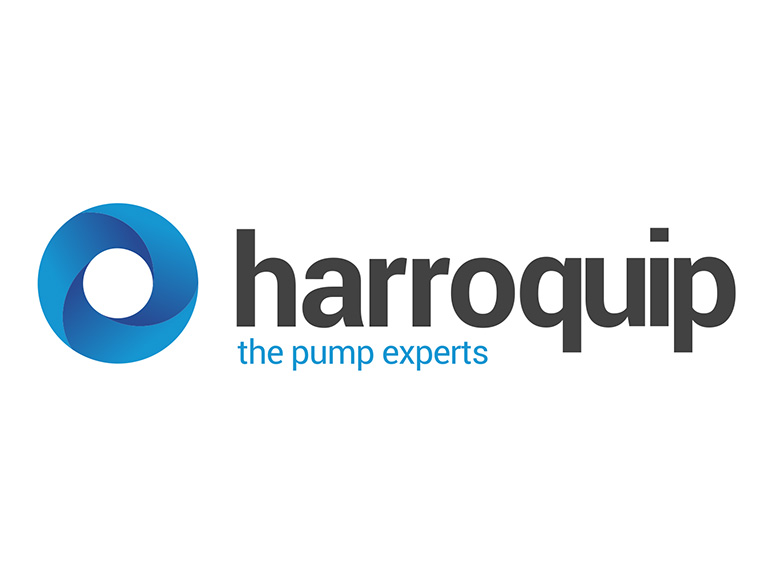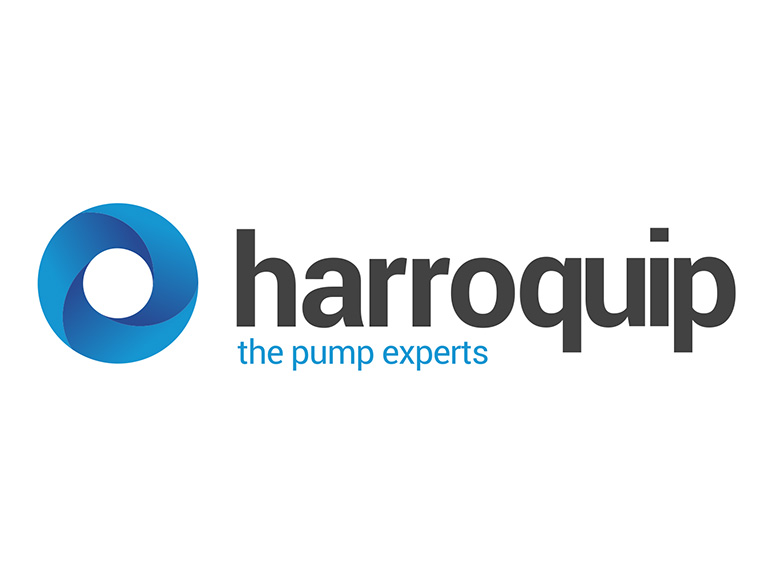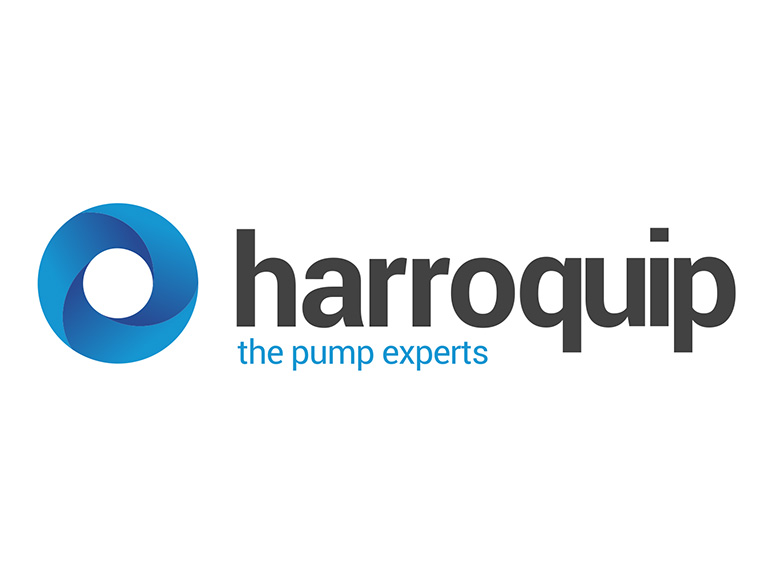 Tell Us About Your Project
New Project Enquiry

Existing Project Support