For safe dispensing of liquids from drums, canisters and containers, Drum Pumps are suitable for handling hazardous, chemical and flammable liquids.
Harroquip offers a range Drum Pumps for industrial and manufacturing applications including air operated pumps for hazardous or humid environments or where electric power is unavailable.
These pumps are a reliable, efficient pumping solution designed to handle various viscosities, corrosive or concentrated liquids, fuels, oils and lubricants.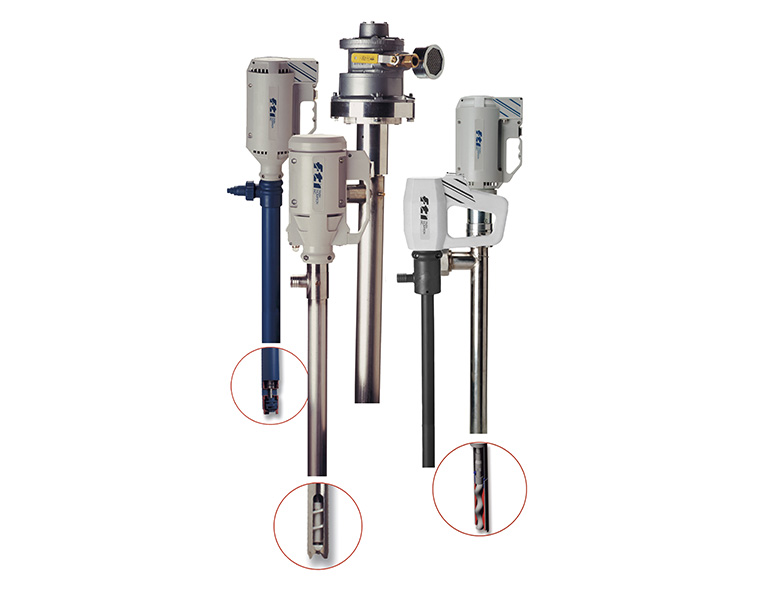 These pumps are operated by compressed air for the safe transfer of liquids in hazardous environments.
Mains or battery operated pumps for the safe transfer of hazardous liquids into or out of drums and containers.
Can't find what you are looking for? Let one of of our friendly pump experts help you choose the right pump configuration for you project.
As an independent supplier with over 20 years technical pump experience we can source pumps for every application. Give our friendly team a call on 01482 213 500 or use the contact form below.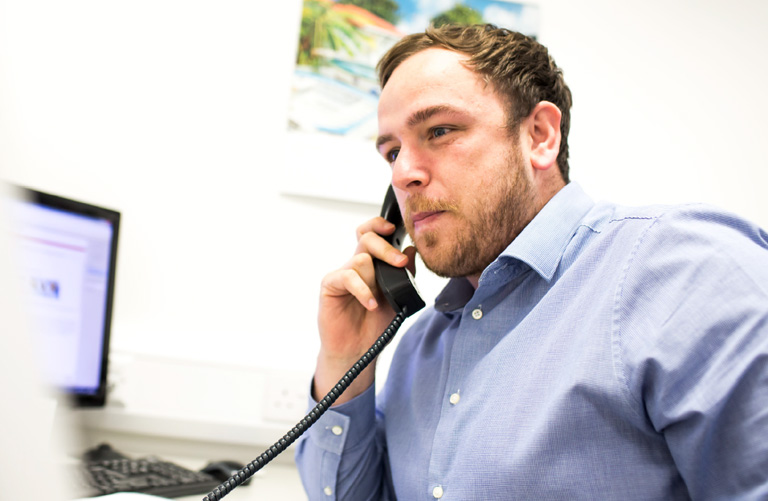 Tell Us About Your Project
New Project Enquiry

Existing Project Support