Hygienic Rotary Lobe Pumps
Ultimate food pump for a smooth non pulsating transfer with CIP.
Stainless steel food pump with all stainless steel contact parts, fine tolerances and CIP (Cleaning in Place) offers the ultimate hygienic pumping solution for food manufacturing. These pumps are reliable, efficient, easy to maintain and clean.
Designed to deliver a smooth non pulsating flow for viscous liquids. The motor gear box controls pump speed and can be run slow to transfer sensitive products.
Hygienic Rotary Lobe Pumps are a popular choice for chocolate and batters. We also have pumps in place in pharmaceutical applications for processing Gaviscon and Calpol.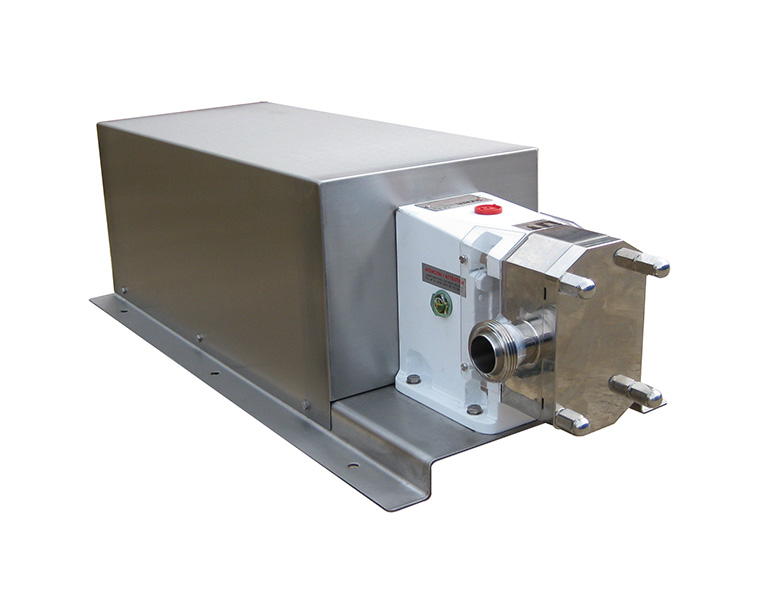 Applications for Hygienic Rotary Lobe Pumps
Food manufacturing
Pharmaceutical manufacturing
Manufacturer brands available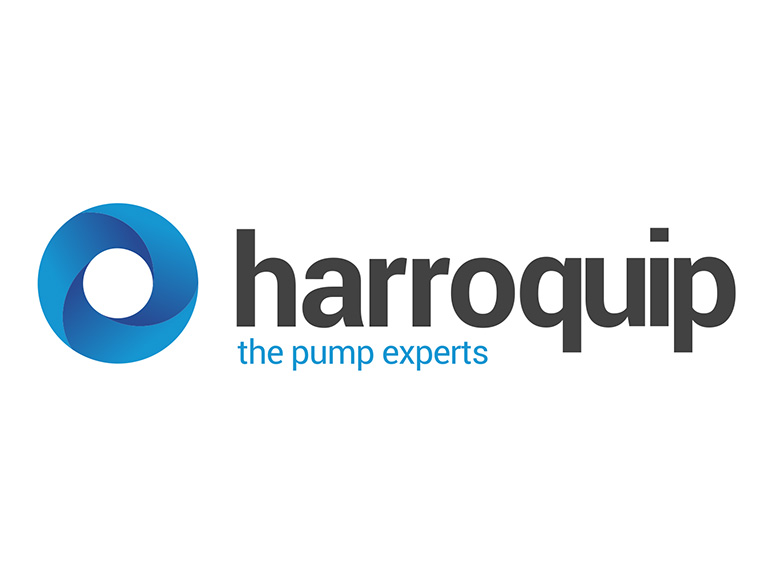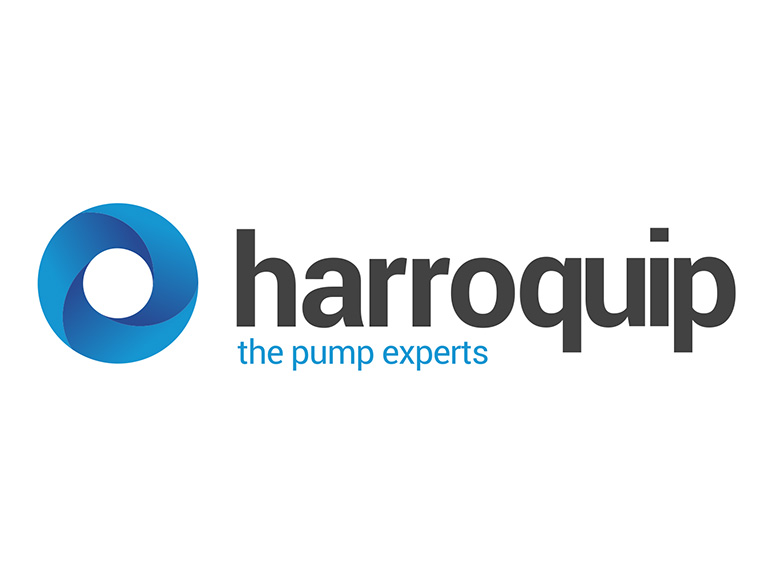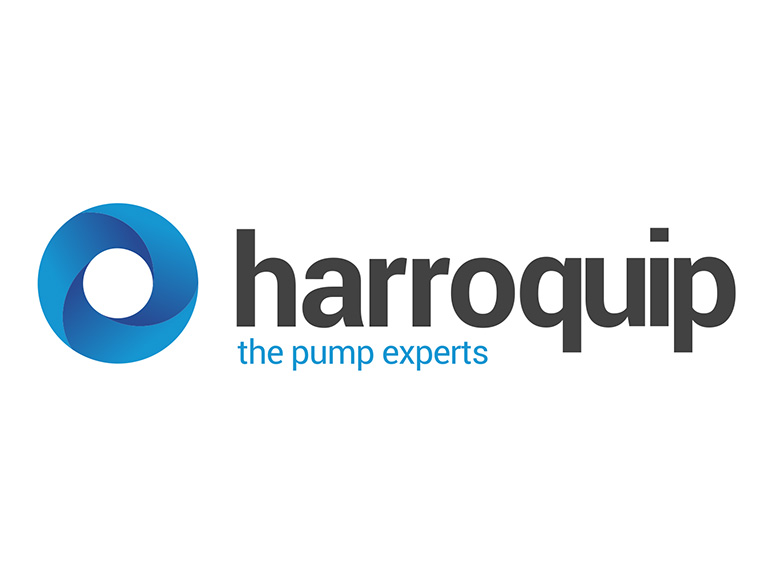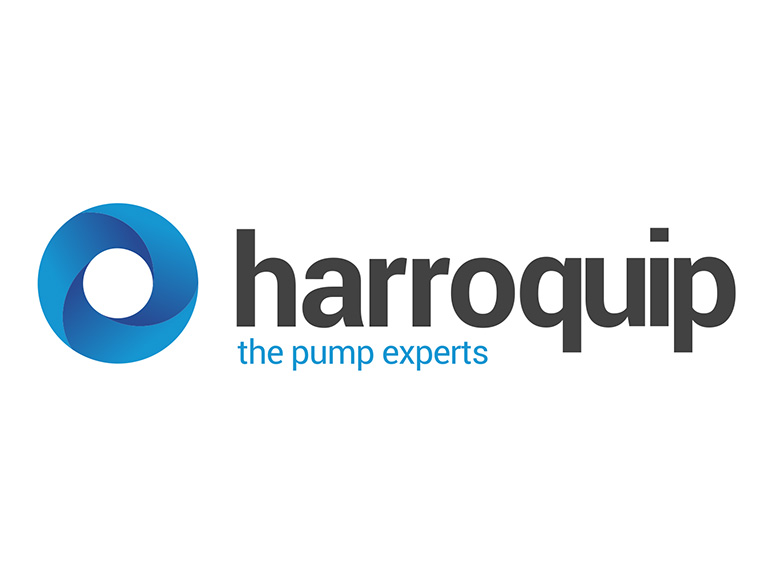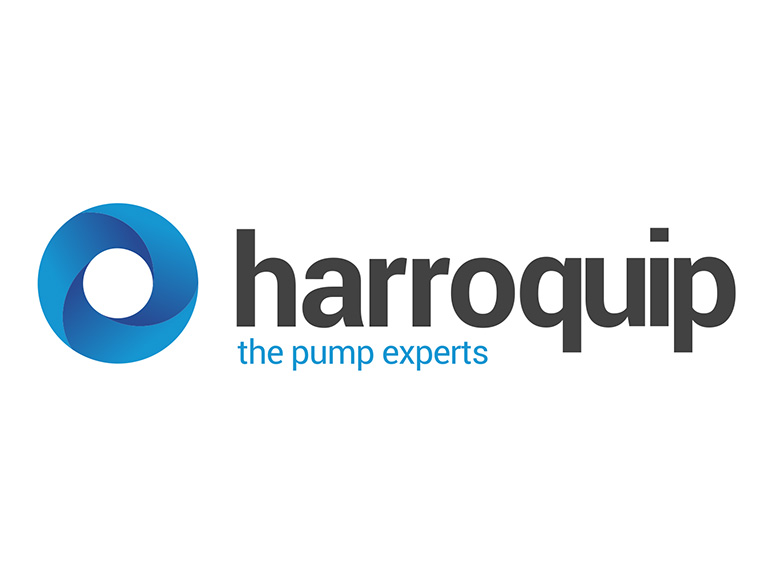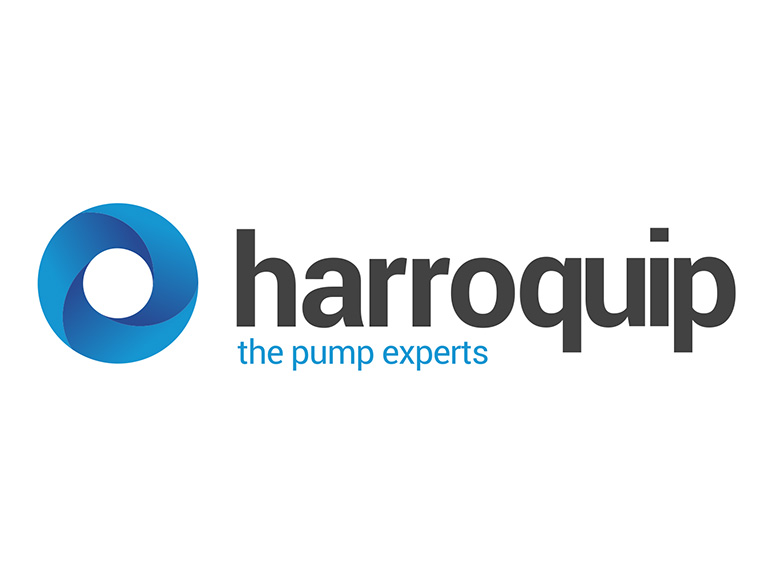 Tell Us About Your Project
New Project Enquiry

Existing Project Support