Stainless Steel End Suction Pumps
Offers maximum resistance when pumping corrosive liquids like saltwater or vinegar.
These pumps are non-self-priming and work with one impeller at moderately aggressive flows to transfer fluids through suction on one end to a discharge on top.
Stainless steel end suction pumps offer corrosion and chemical resistance and are suitable for high temperatures and high pressures. Commonly used for manufacturing and light industry applications.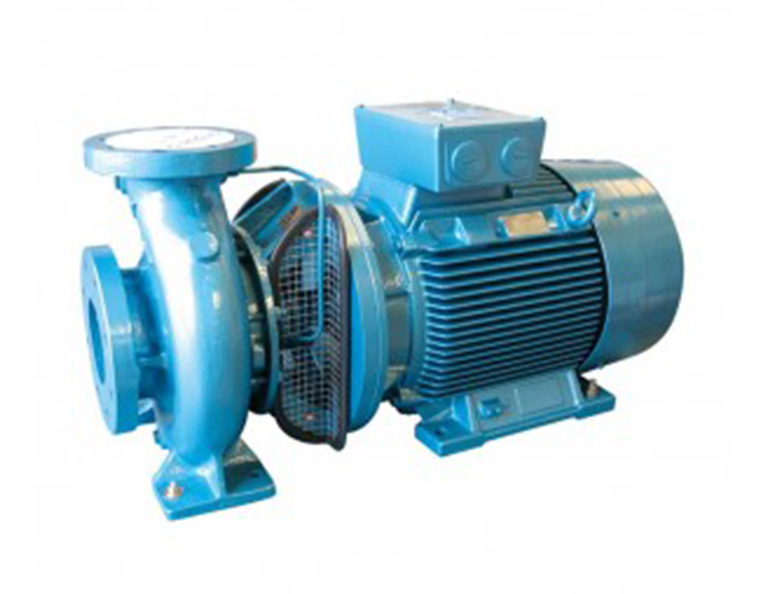 Applications for Stainless Steel End Suction Pumps
Manufacturing
Light Industry
Manufacturer brands available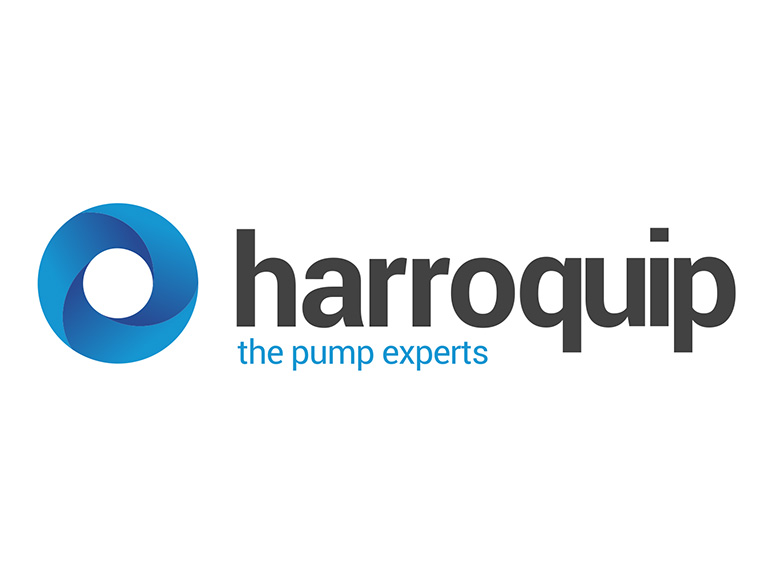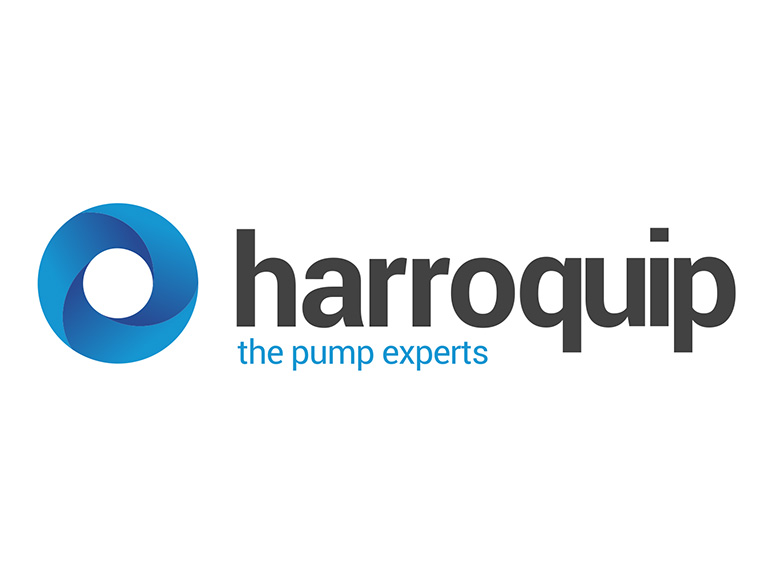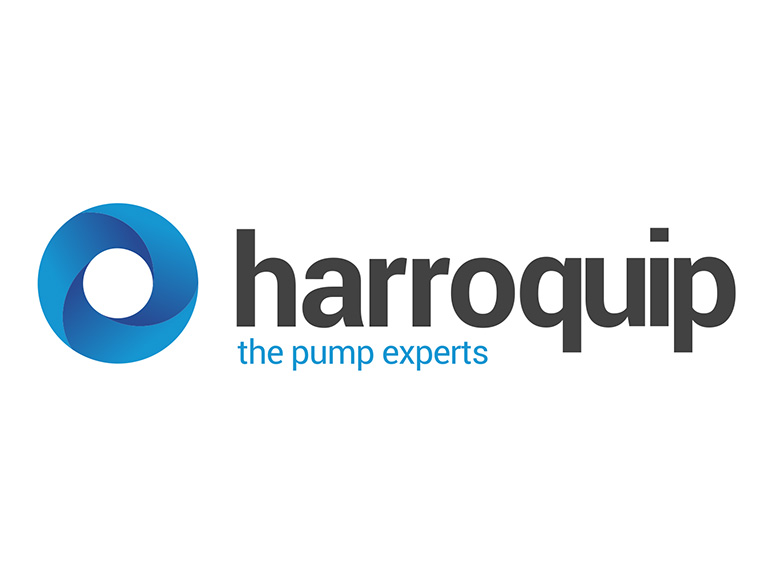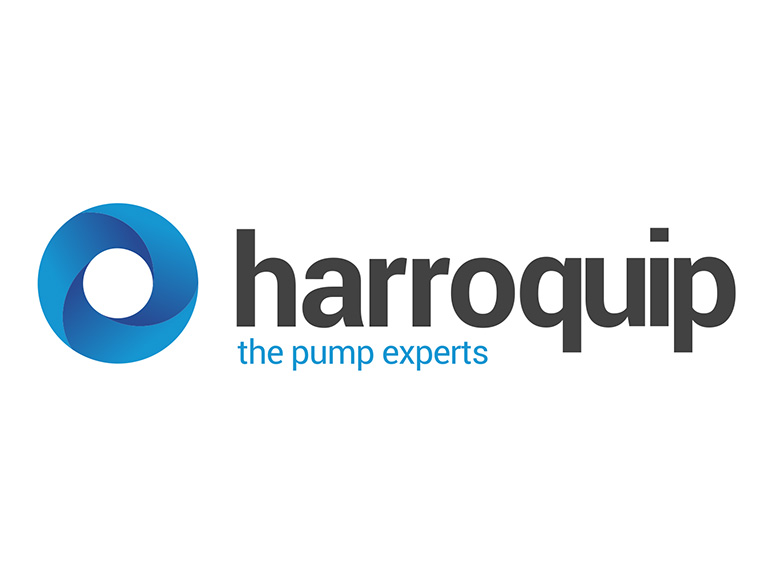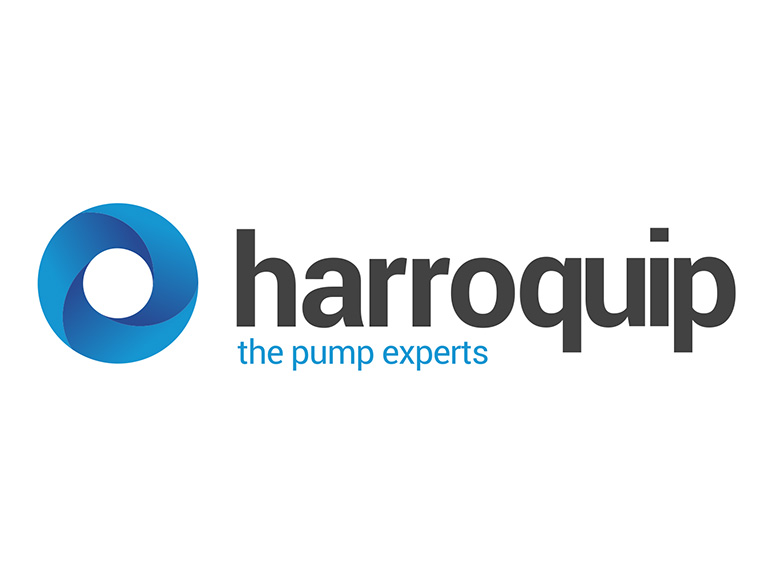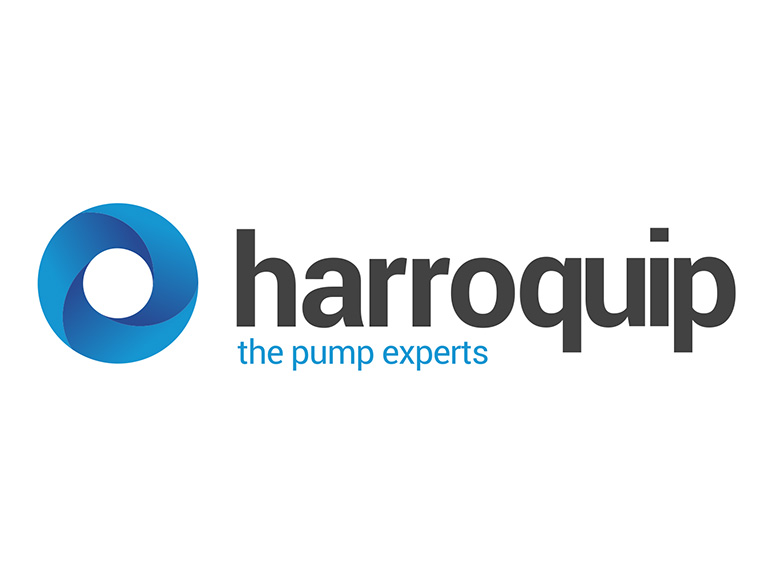 Tell Us About Your Project
New Project Enquiry

Existing Project Support