Hygienic Centrifugal Pumps
Hygienic Centrifugal Pumps are made from food grade stainless steel with a polished finish to prevent corrosion.
Primarily used for food, beverage and pharmaceutical manufacturing Hygienic Centrifugal Pumps are available for a range of flows and pressures to handle a wide range of fluids and food liquids.
Popular for the transfer of water, oils, and liquid foods like sauces and soups, batters, purees, doughs, pastes and emulsions. These pumps are also suitable for pumping the most sensitive and high-risk products like milk and dairy products. Plus, the corrosion resistance of stainless steel makes them perfect for handling vinegars and salt-water brines.
With such a wide range of applications, talk to one of our pup experts to discuss your requirements. With over 20 years of experience let us help you find the best pump solution for your project.
Applications for Hygienic Centrifugal Pumps
Food Manufacturing
Beverage Manufacturing
Pharmaceutical Manufacturing
Manufacturer brands available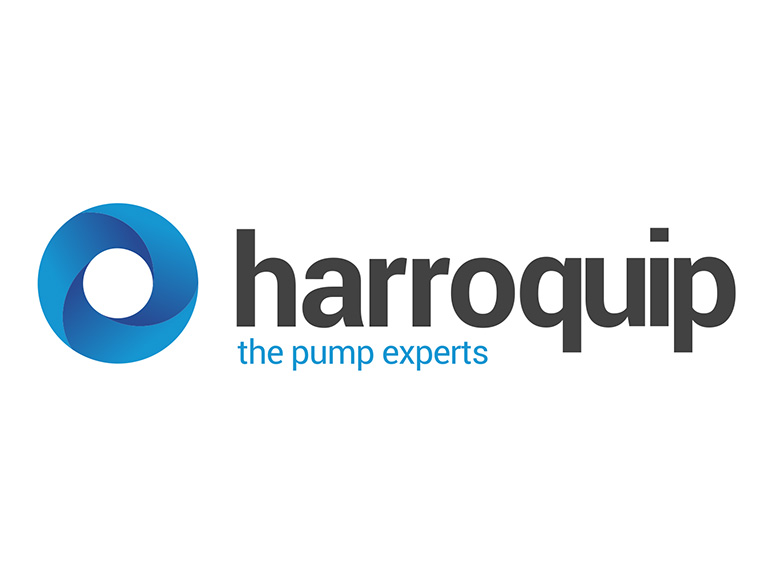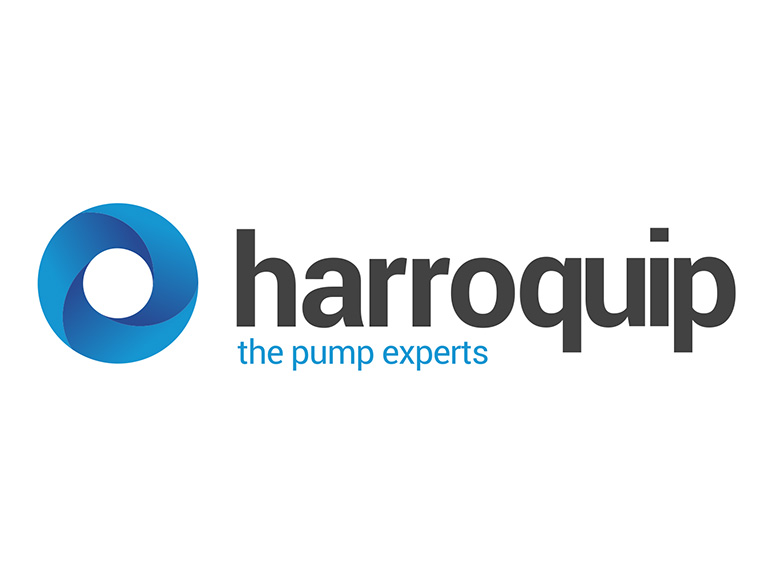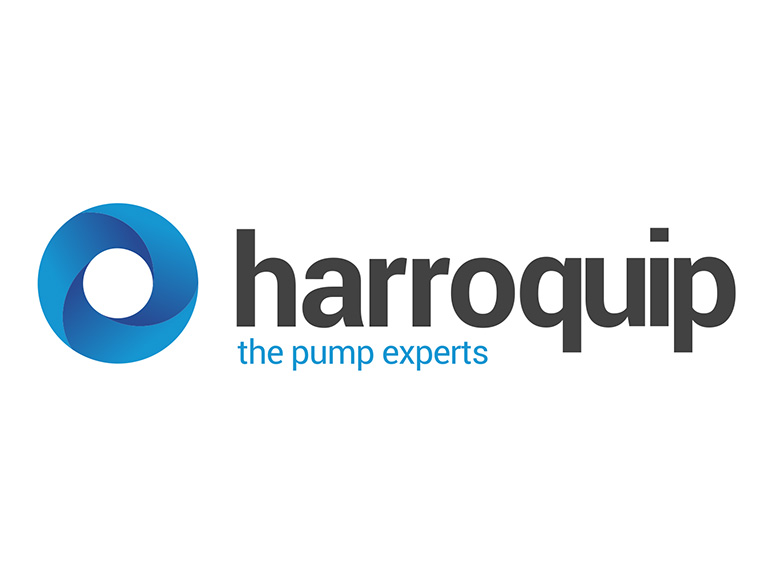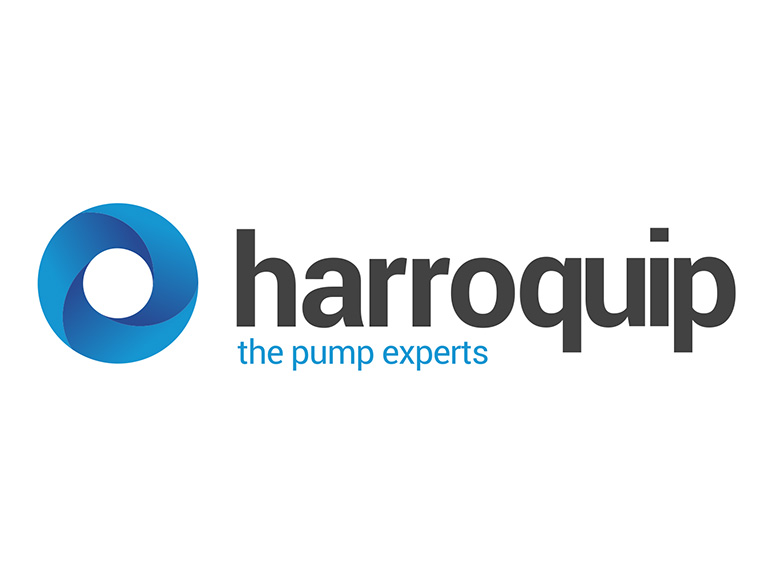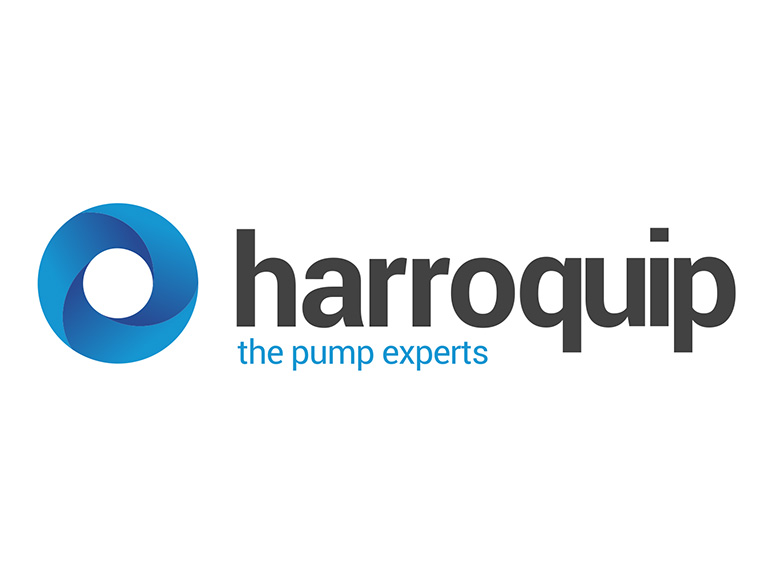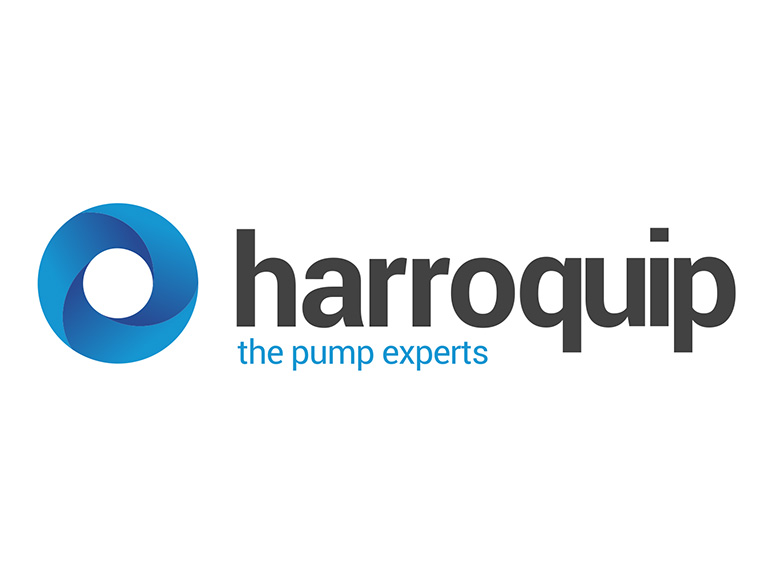 Tell Us About Your Project
New Project Enquiry

Existing Project Support