Non-shearing pump action with a consistent pressure discharge.
The worm shaped rotor and rubber stator operate at slow speeds to effectively squeeze liquid through the pump. Helical Rotor Pumps can be used to transfer viscous liquids, pastes and sticky oils. The slow consistent pumping speed is also suitbale for handling shear sensitive products.
These durable pumps have a long operational life span and are typically used in light industry and manufacturing. Also available in Hygienic materials for food processing applications.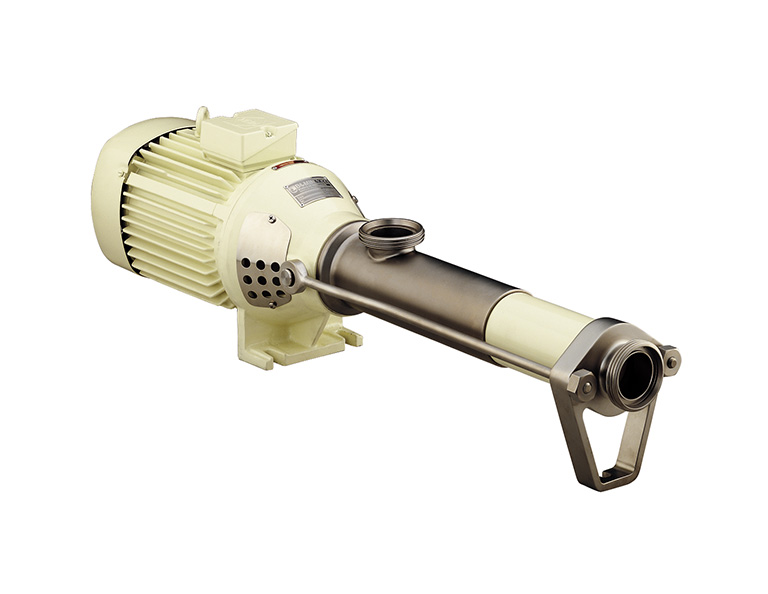 Applications for Helical Rotor Pumps
Industrial
Manufacturing
Food Manufacturing
Manufacturer brands available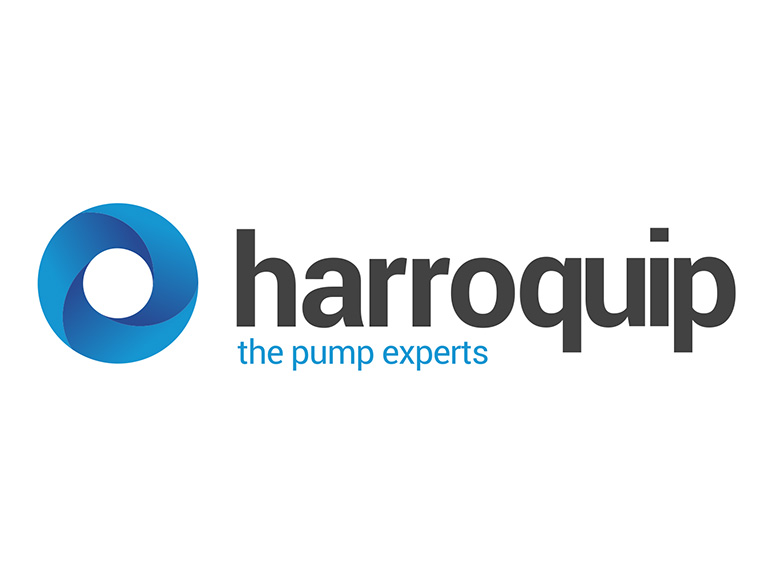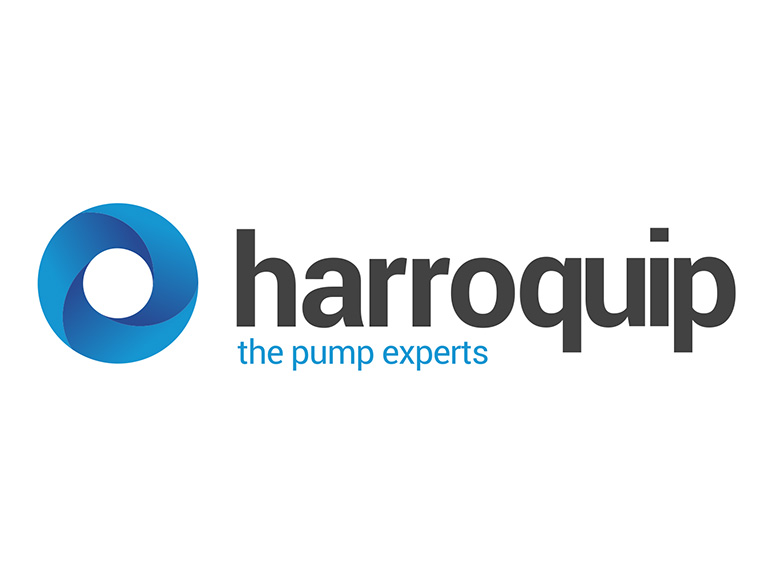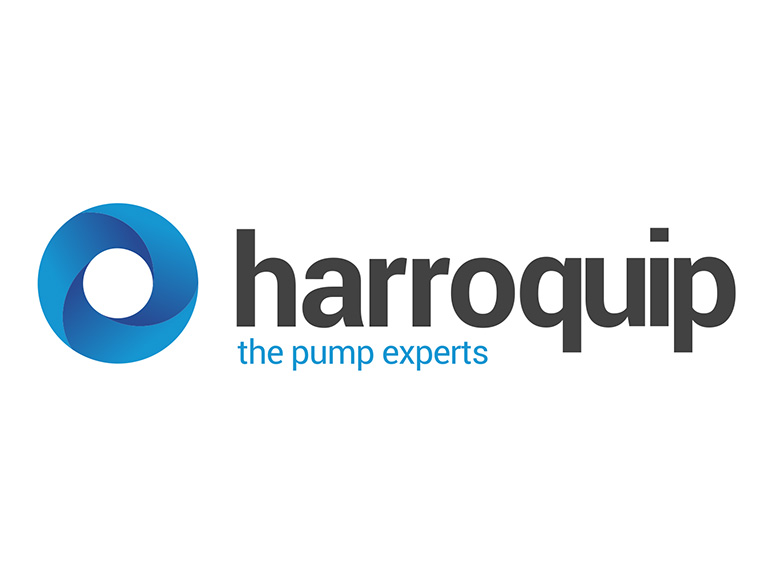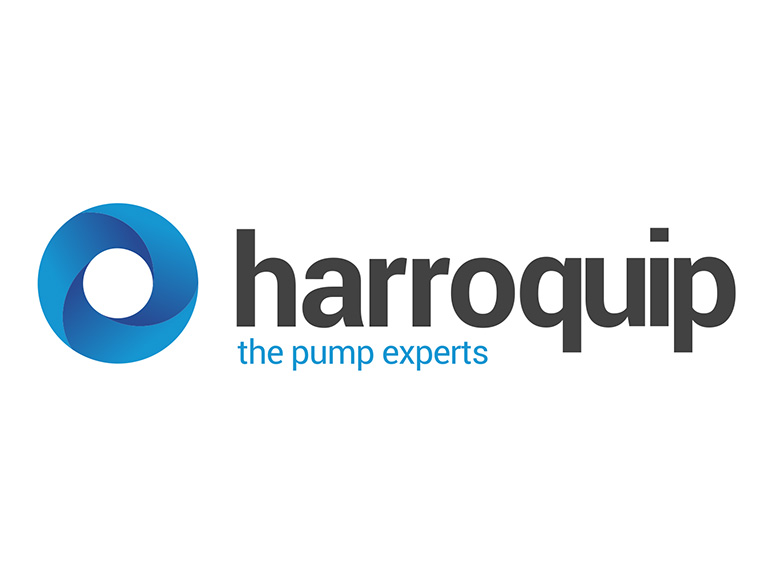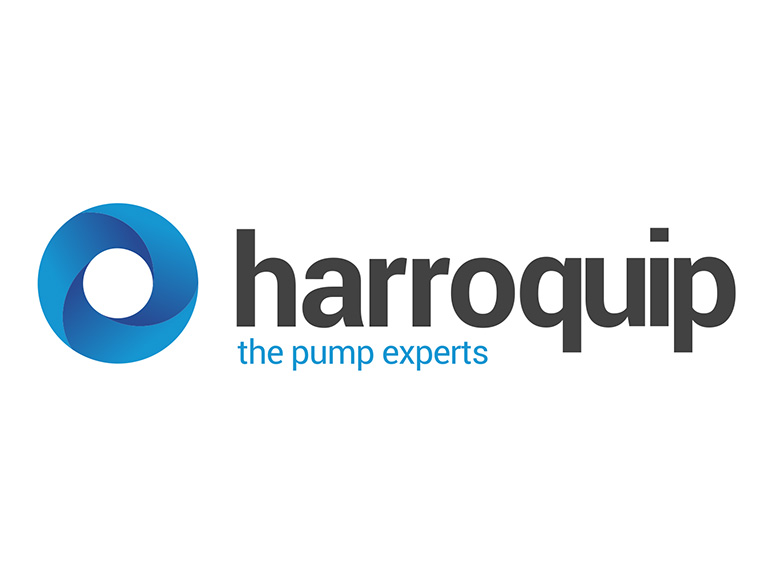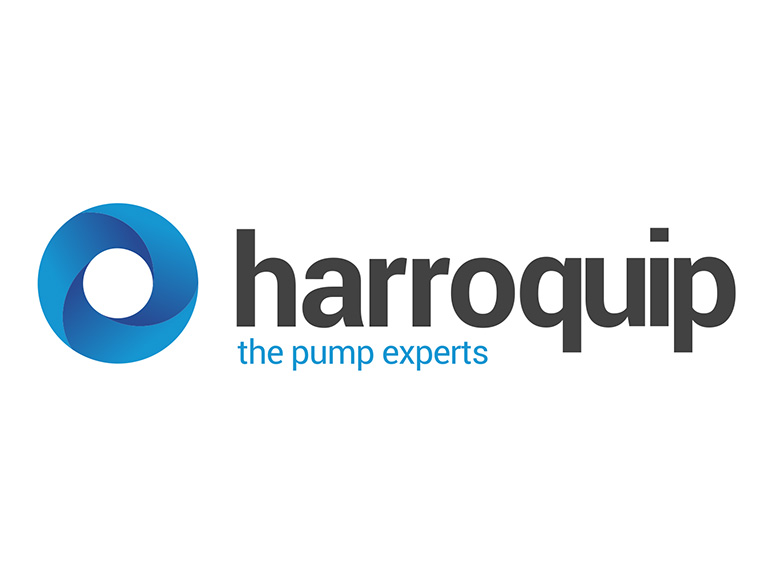 Tell Us About Your Project
New Project Enquiry

Existing Project Support