Specially designed bespoke pump systems on a stainless-steel trolley for food production areas.
Harroquip pump experts will design and build a customised Small Food Pump System for your food processing requirements. Perfect for multiple production hoppers or hot water cleaning on the production line.
We have several bespoke hygienic systems in place including Harroquip hoppers depositing jam and custard into doughnuts, chocolate and cream into eclairs. Plus, we have an entire choux pastry system in place for Tesco at Bakkavor.
Get in touch with our pump experts today to discuss your specific food requirements.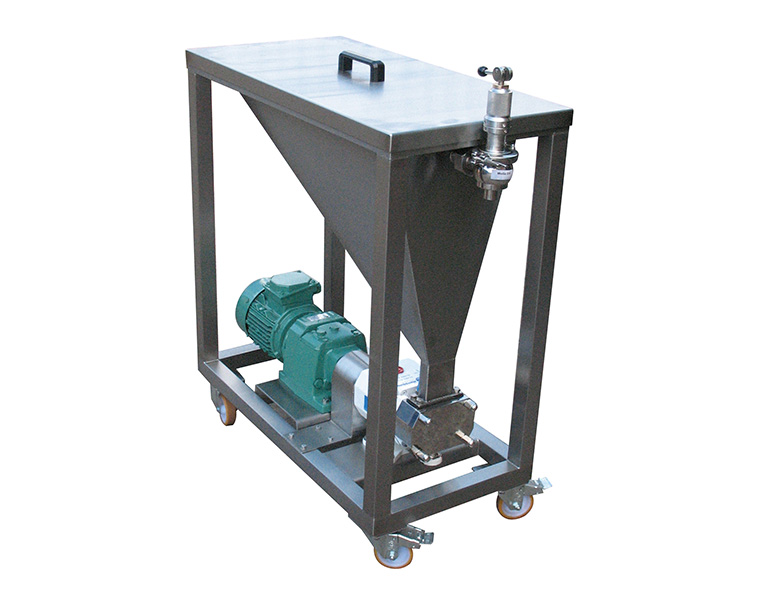 Applications for Small Food Pump Systems
Manufacturer brands available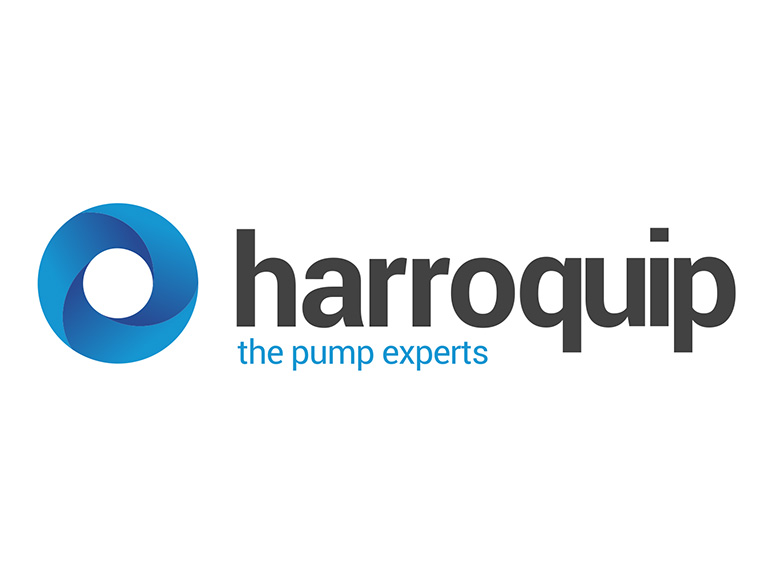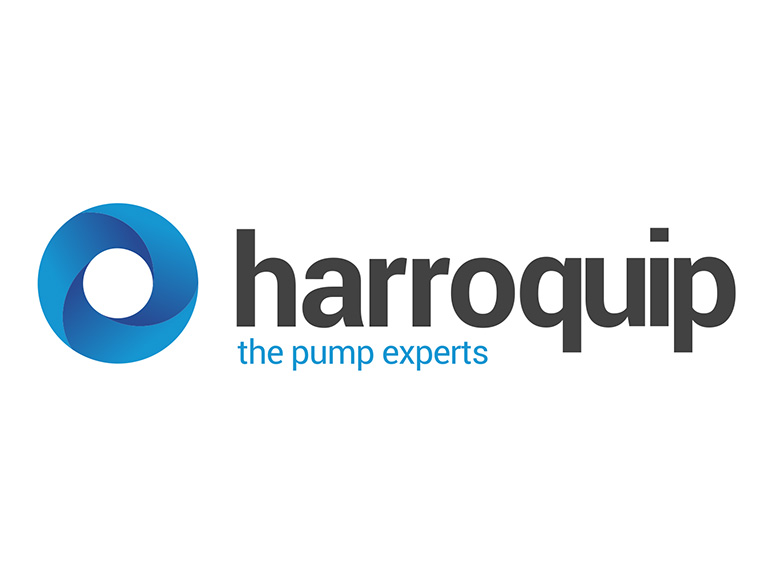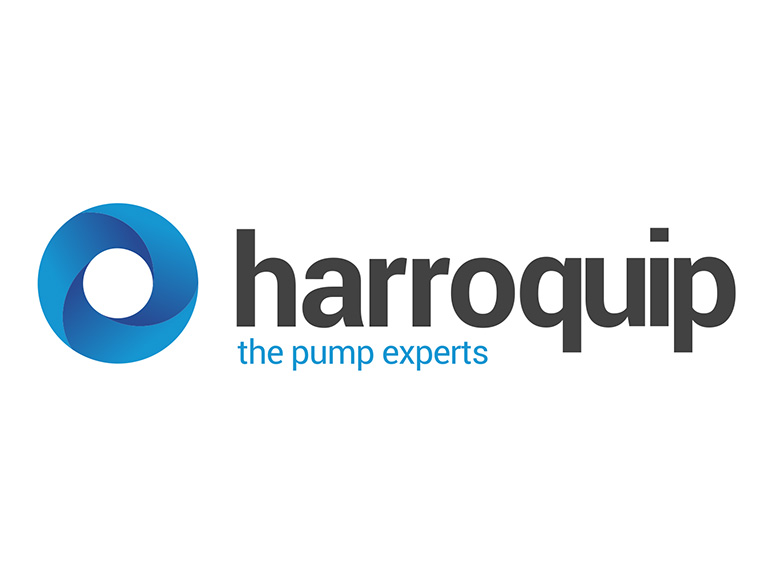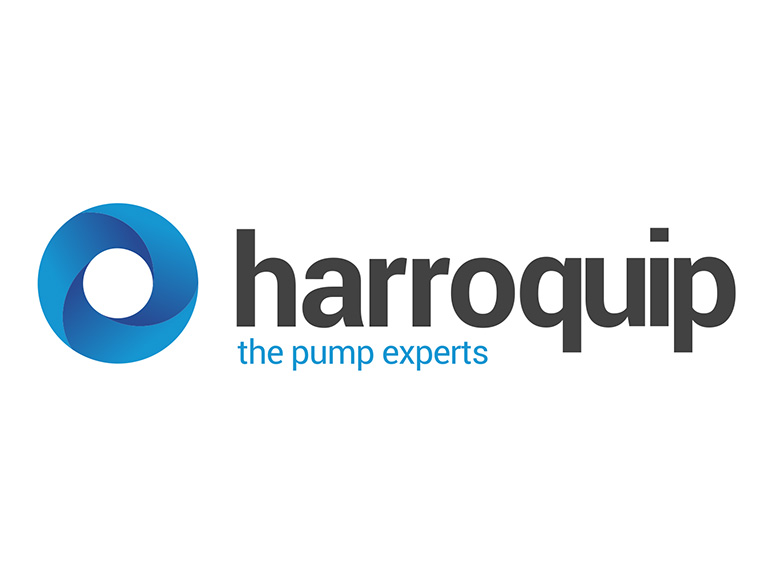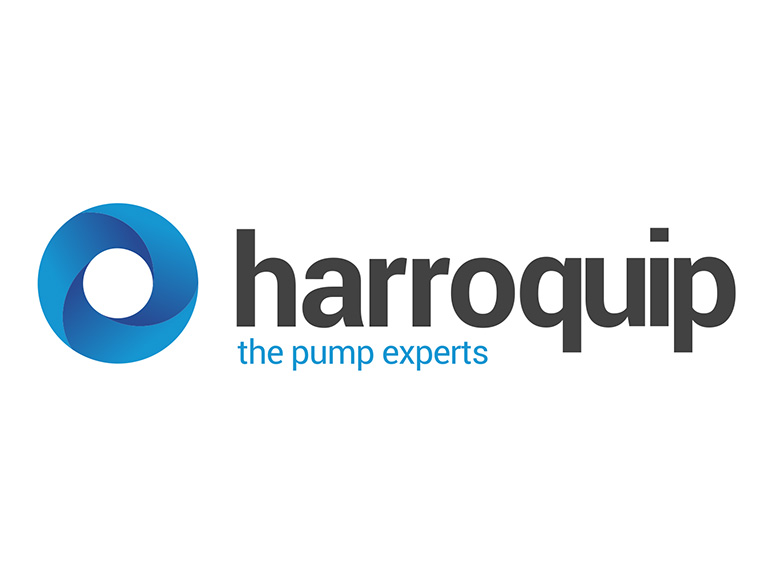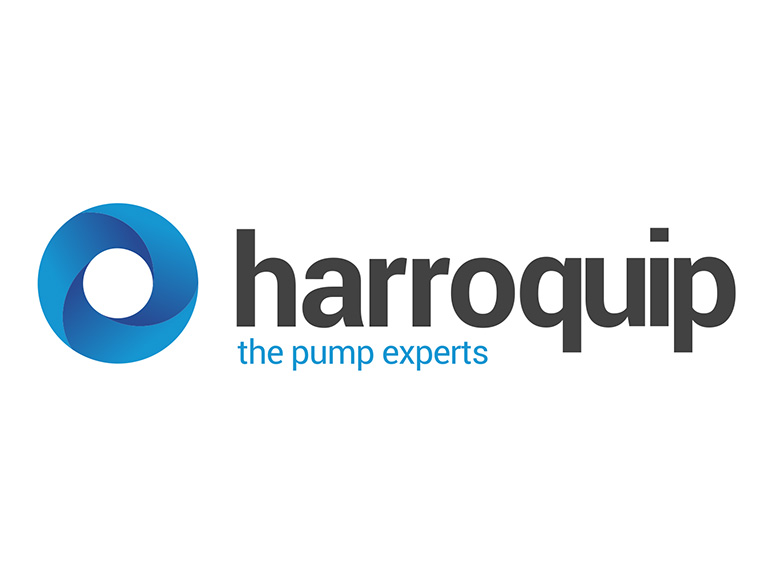 Tell Us About Your Project
New Project Enquiry

Existing Project Support