Specialist hygienic pumps tailored to your specific food production requirements.
With 20 years pump expertise in food and beverage manufacturing Harroquip will work with your specific requirements to source, design and install the best pump for your project.
Harroquip's Specialist Food Pumps are deigned to meet your precise manufacturing requirements. We offer specialist pumping solutions for:
• Liquid foods, oils, sauces and soups
• Viscous batters, purees, doughs, jams, custards and pastes
• Corrosive vinegars and salt-water brines.
• Shear sensitive and high-risk dairy products
• Non-flowable purees
• Solid products from potato peelings to chicken legs
Contact us today to talk to a pump expert and discuss your specific needs for your food manufacturing project.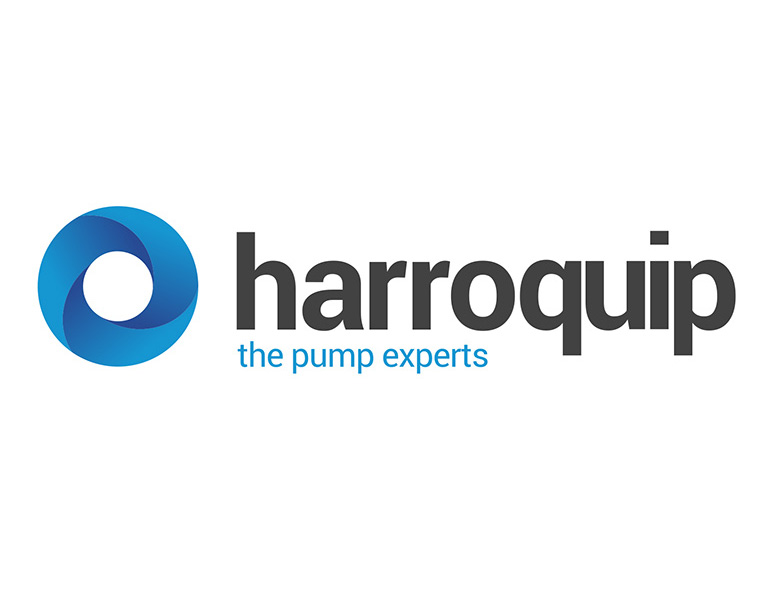 Applications for Specialist Food Pumps
Food Manufacturing
Beverage Manufacturing
Manufacturer brands available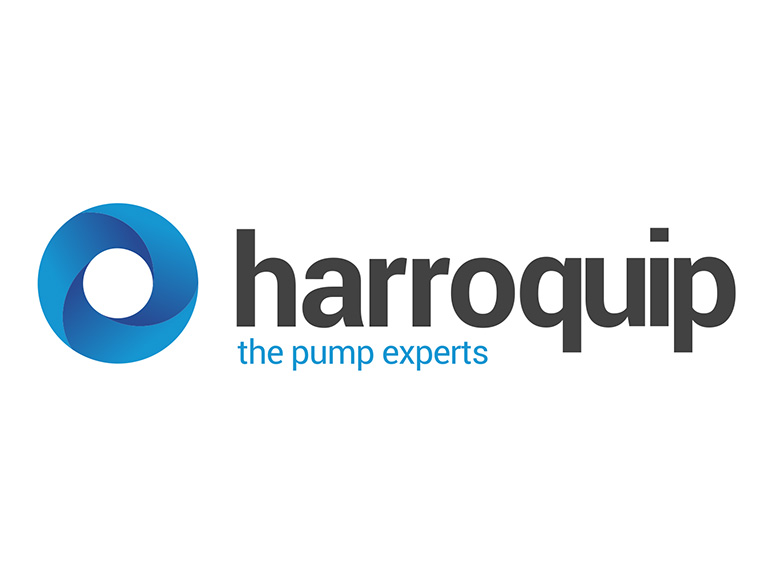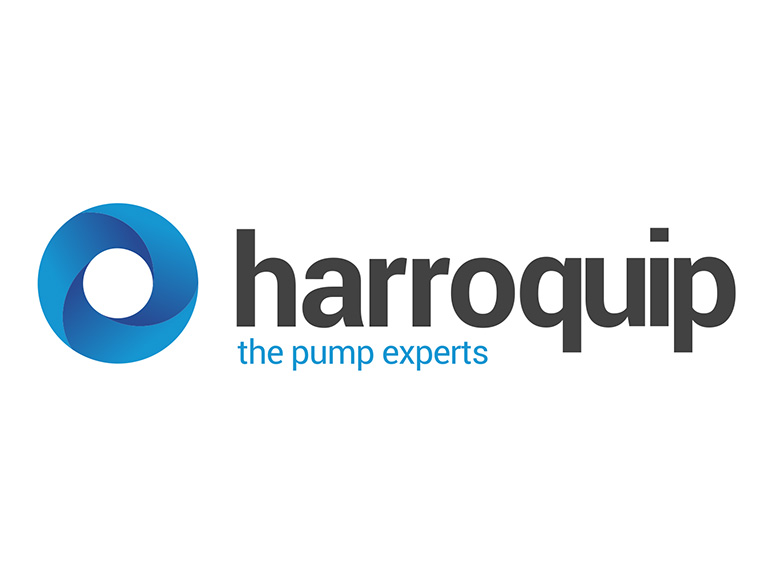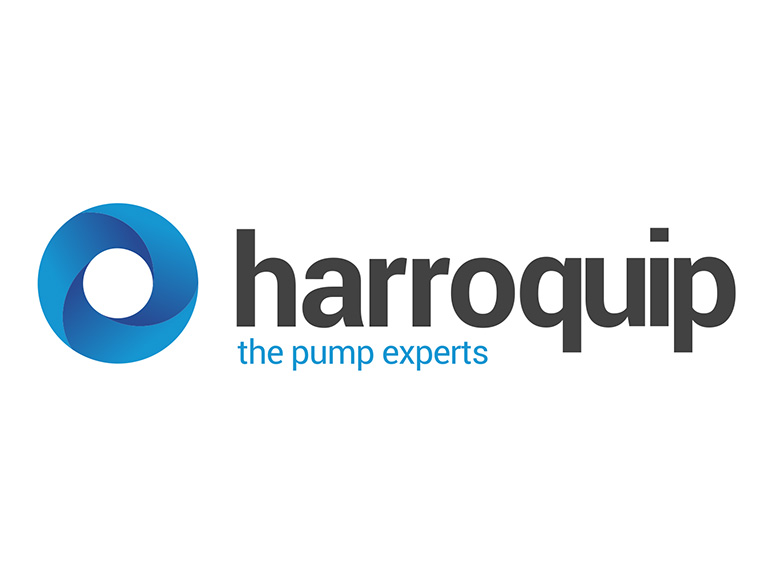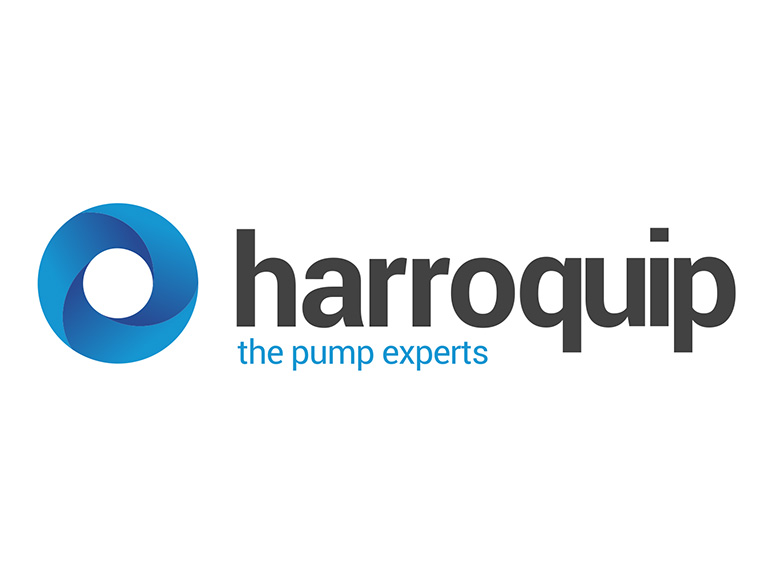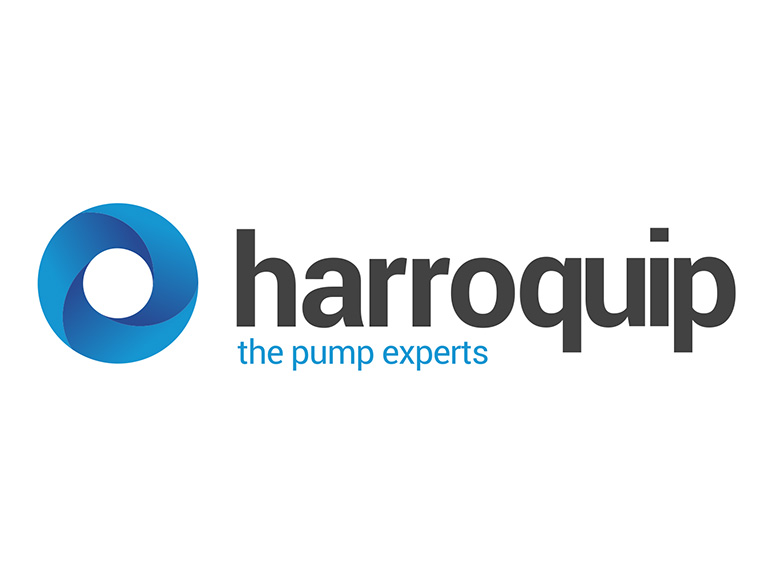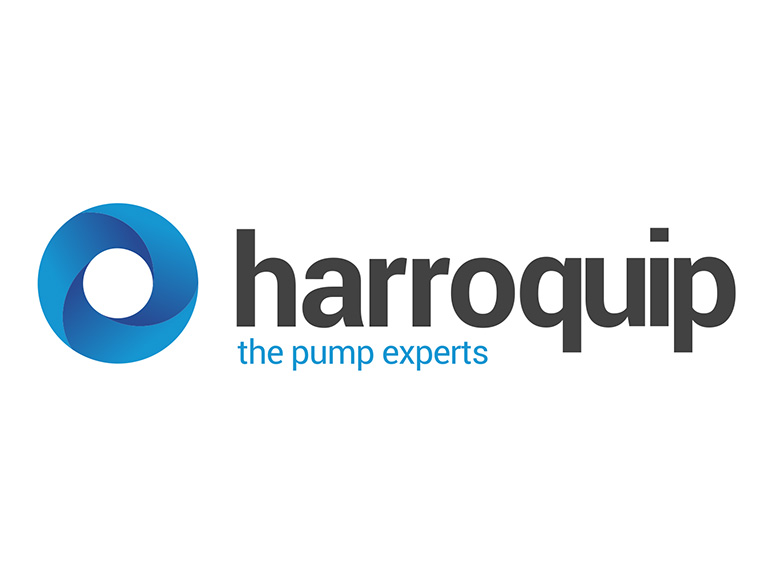 Tell Us About Your Project
New Project Enquiry

Existing Project Support