Heavy duty pumps suitable for pumping oils, chemicals and water in arduous applications.
Durable cast iron Process Pumps are hard wearing, longer lasting pumps for heavy use. Designed for industrial applications these pumps are used to transfer water, oil and chemicals.
Suitable for heavy industry and arduous applications in oil refineries, power stations, chemical plants, steel works and petro-chem applications. We have Process Pumps in use at an edible oil refinery, turning fats into olive oil.
Talk to a pump expert about your project today and let Harroquip help you get the right pump for the job.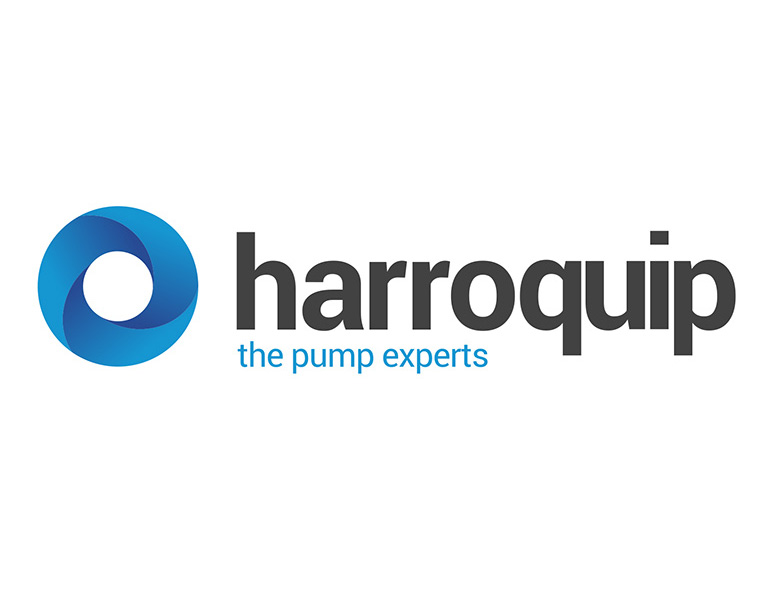 Applications for Process Pumps
Oil Refineries
Power Stations
Chemical Plants
Steel Works
Petro-Chem applications
Heavy industry
Manufacturer brands available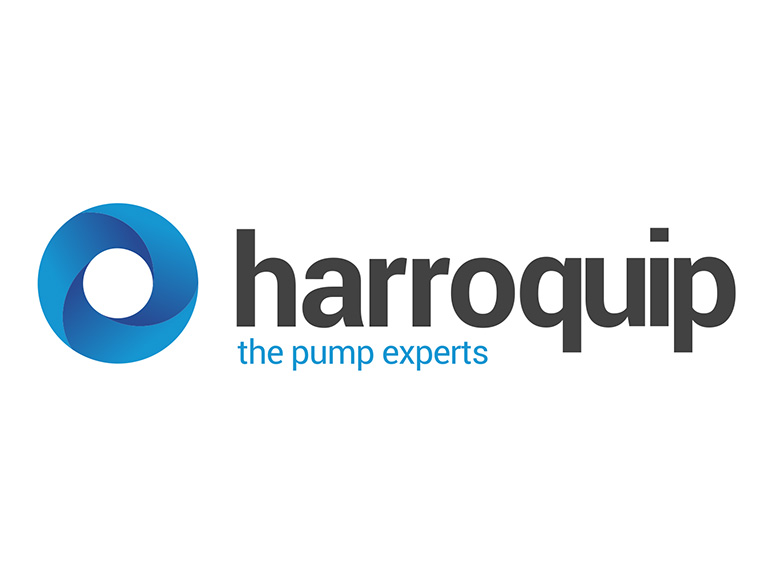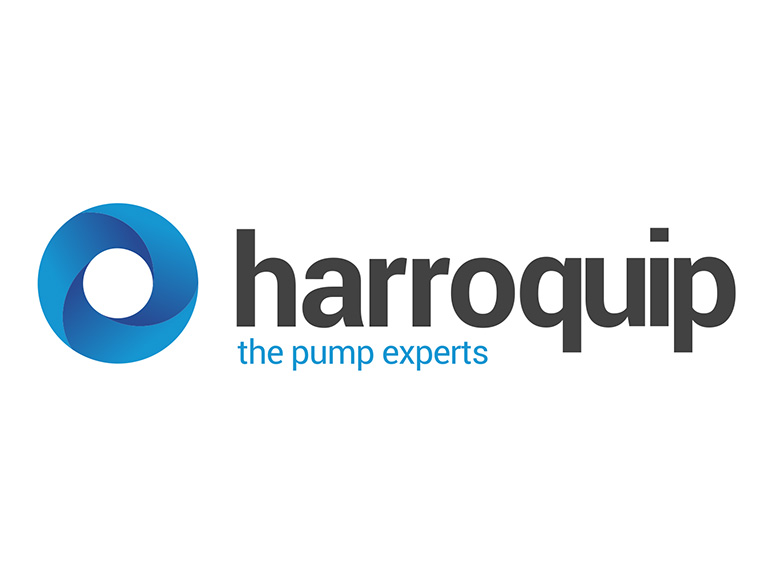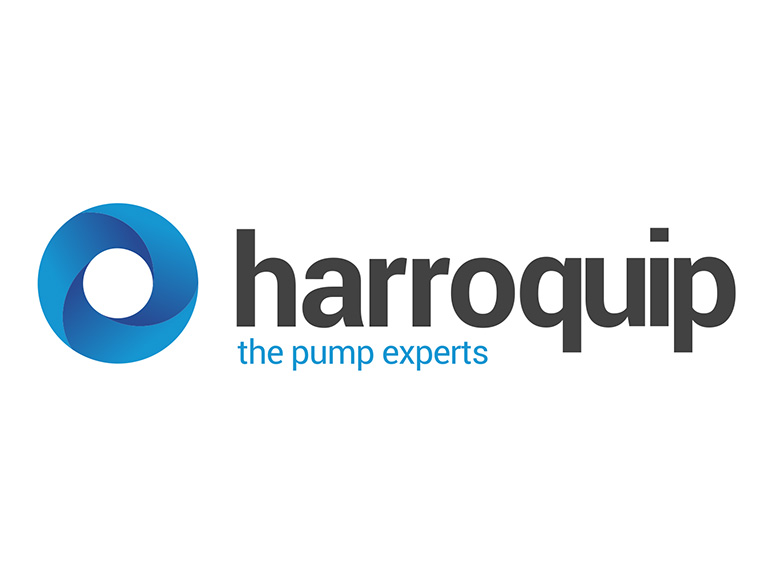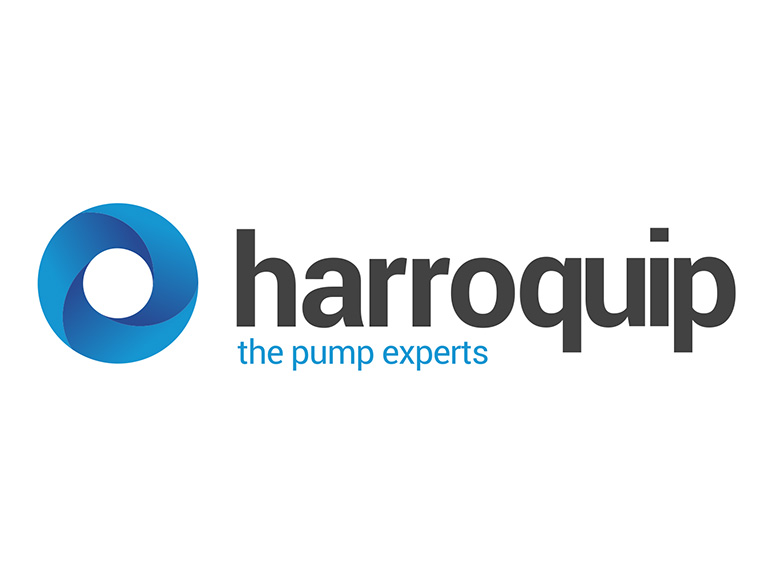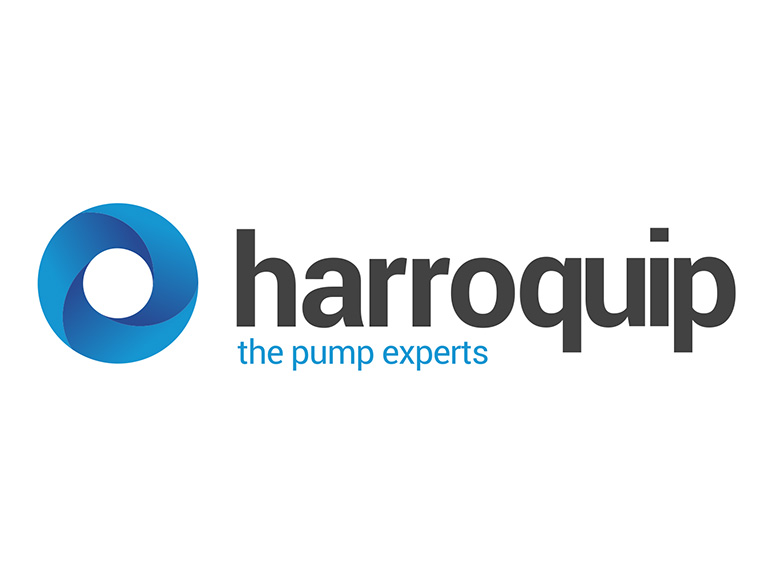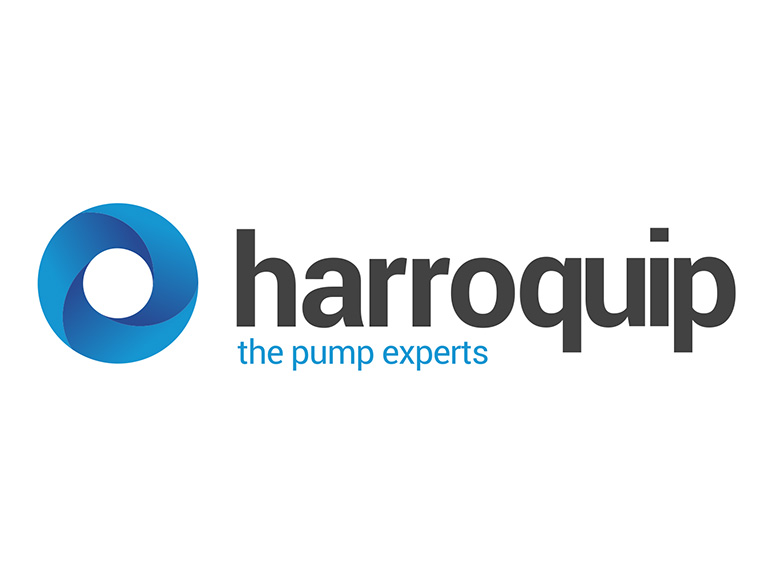 Tell Us About Your Project
New Project Enquiry

Existing Project Support