Variable Speed Circulating Pumps
Efficient single stage pumps with variable speed controller for closed circuit systems.
These single stage pumps are designed to circulate liquids round closed-circuit systems. Ideal for heating, cooling and air conditioning systems. Variable Speed Circulating Pumps are typically used for smaller duties in commercial buildings like schools, hospitals, retail and residential buildings.
Fitted with a wet running motor and variable speed controller to maximise the overall efficiency of your system.
Talk to a pump expert today about your pump requirement and let us help you get the right pump for your project.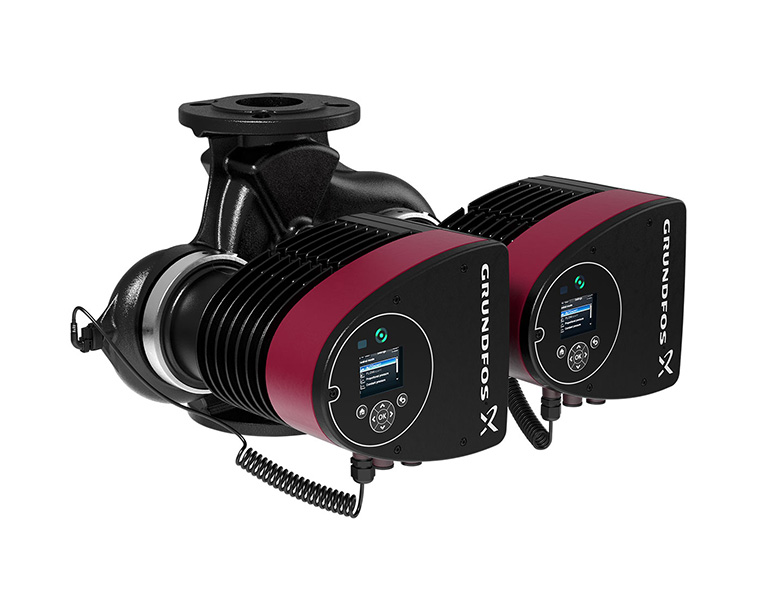 Applications for Variable Speed Circulating Pumps
Heating systems
Cooling systems
Air conditioning systems
Commercial applications
Residential applications
Manufacturer brands available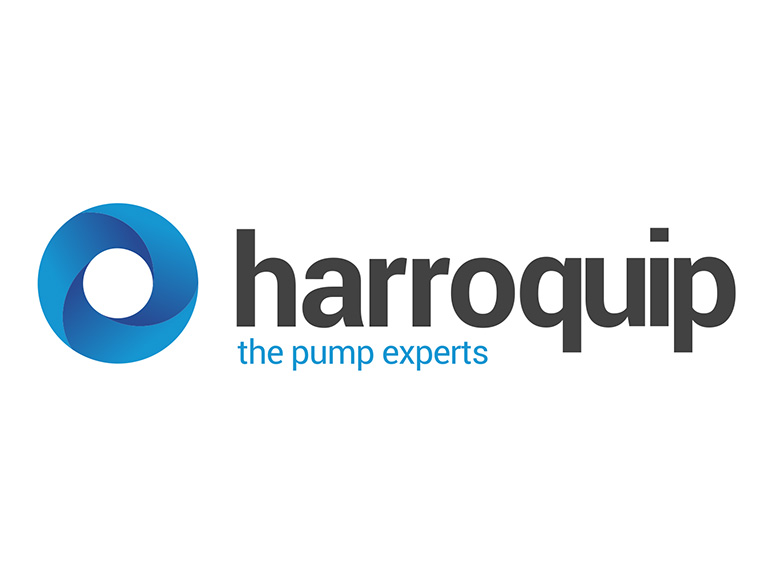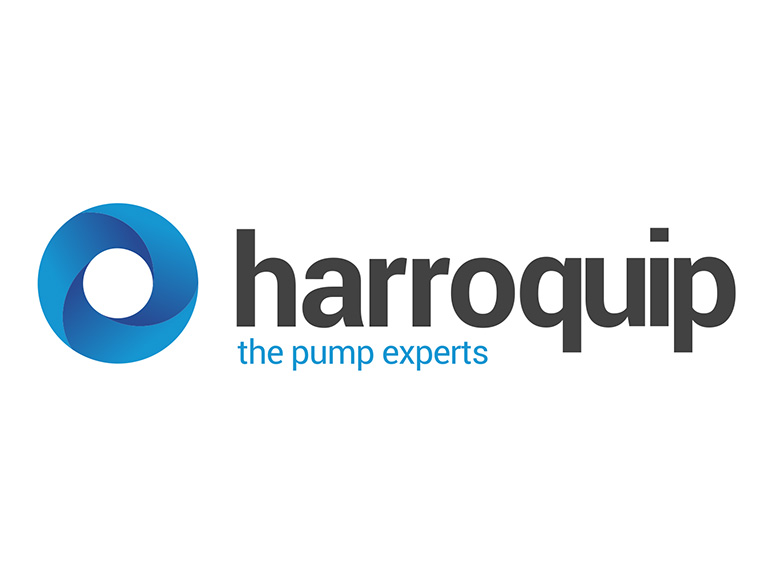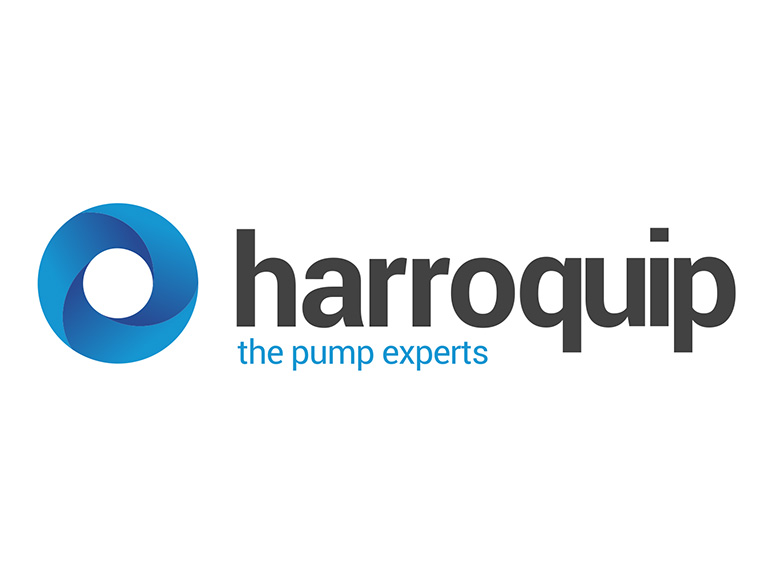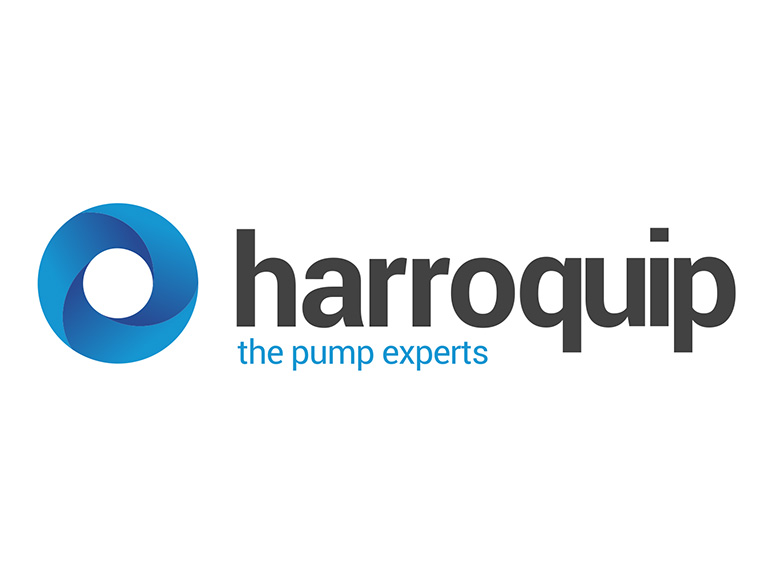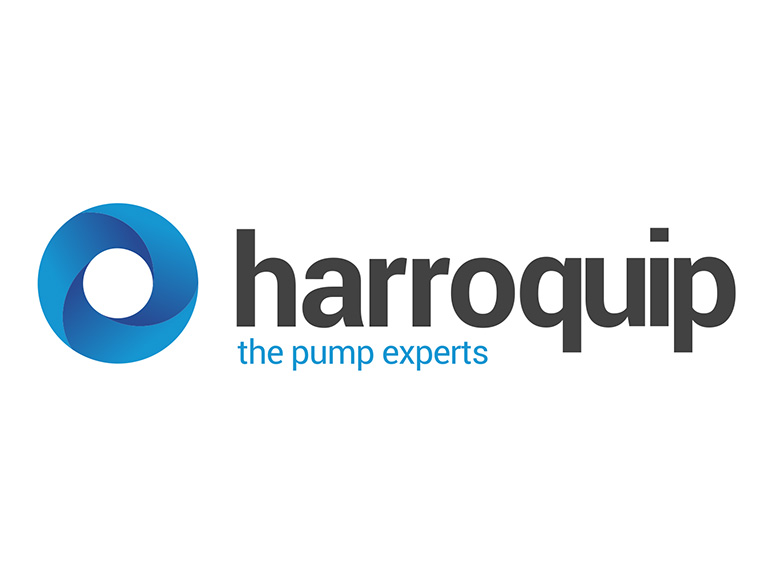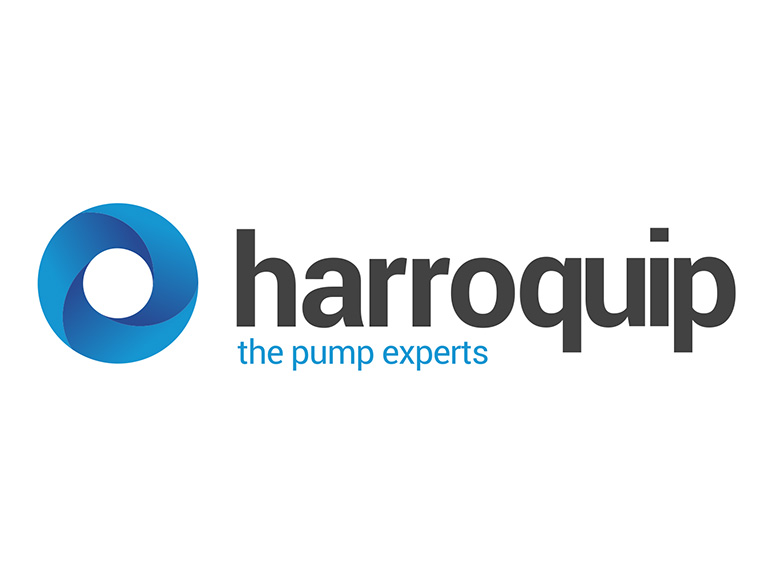 Tell Us About Your Project
New Project Enquiry

Existing Project Support