Horizontal Multistage Pumps
Designed to deliver high pressure through a series of horizontal stages.
Suitable for cramped spaces with low headroom, Horizontal Multistage Pumps are commonly used for larger industrial and commercial applications.
The shaft is placed horizontally with a series of impellers to lift the pressure as the fluid flows through each stage. Providing a cost effective solutions for pressure boosting, high pressure cleaning, water supply and transfer and irrigation.
Vertical pump stages are also available. Please get in touch to discuss your requirements with on of pump experts and let us help you get the right pump for your project.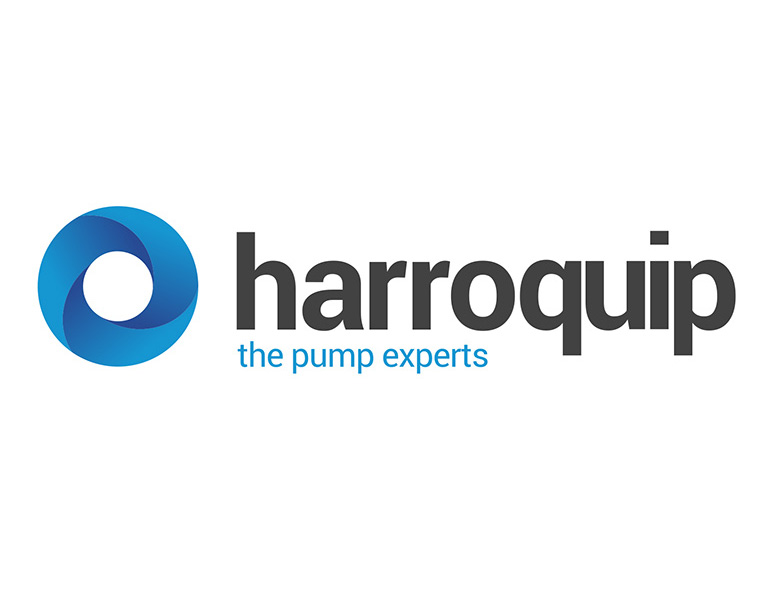 Applications for Horizontal Multistage Pumps
Commercial
Light Industry
Manufacturer brands available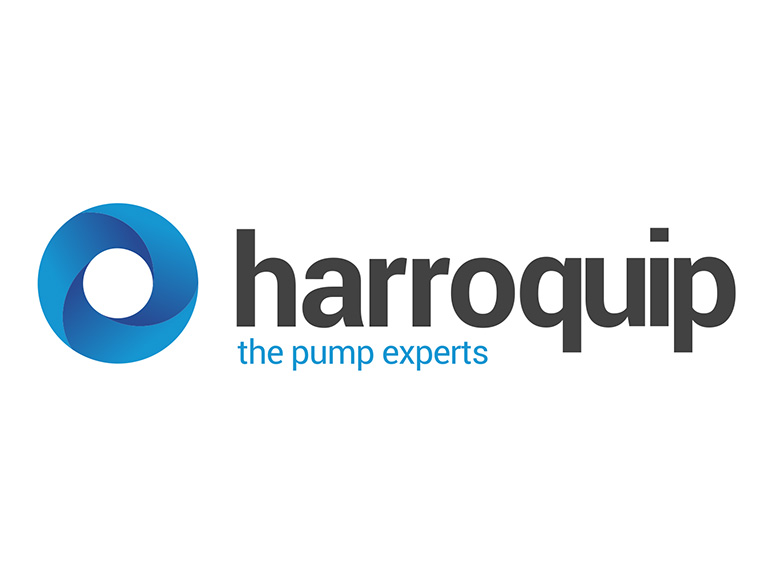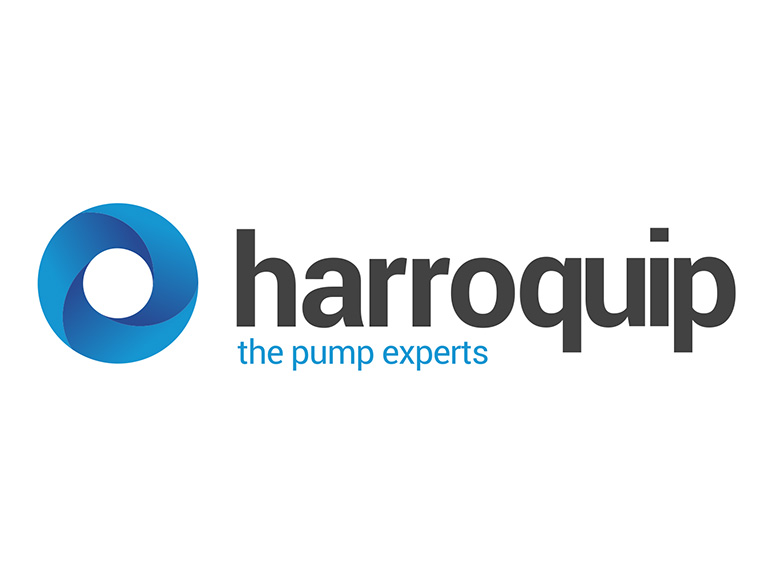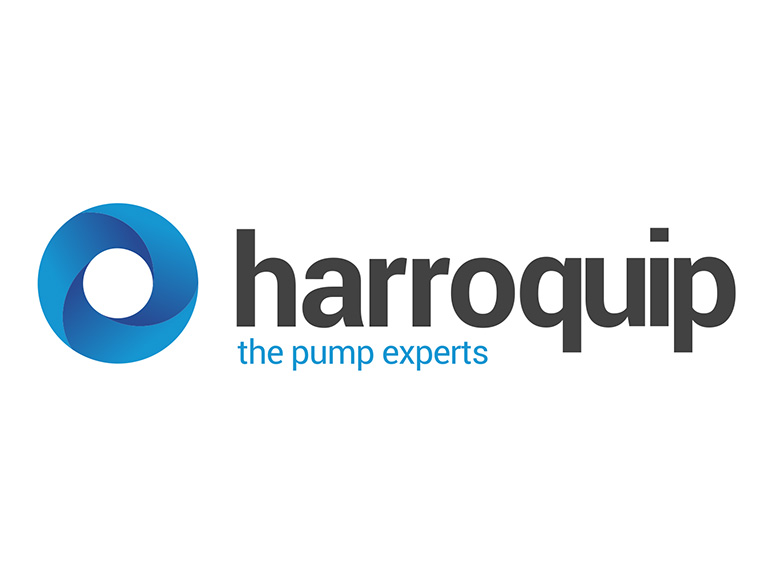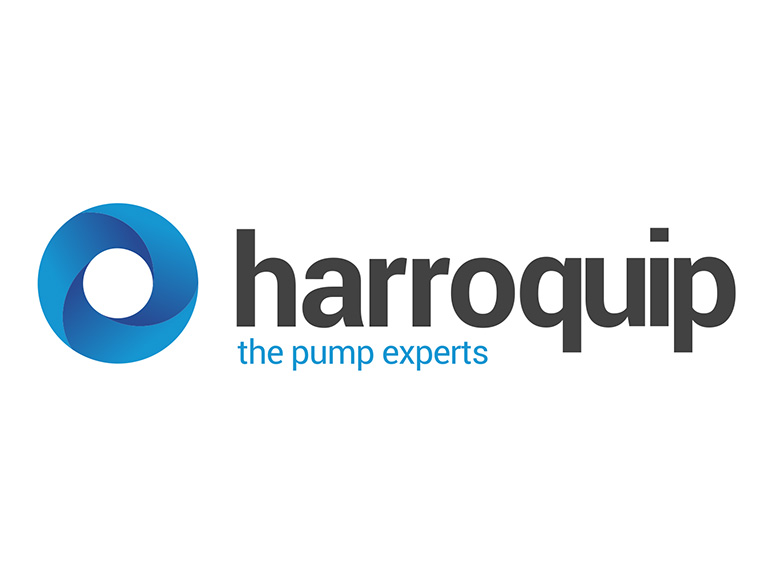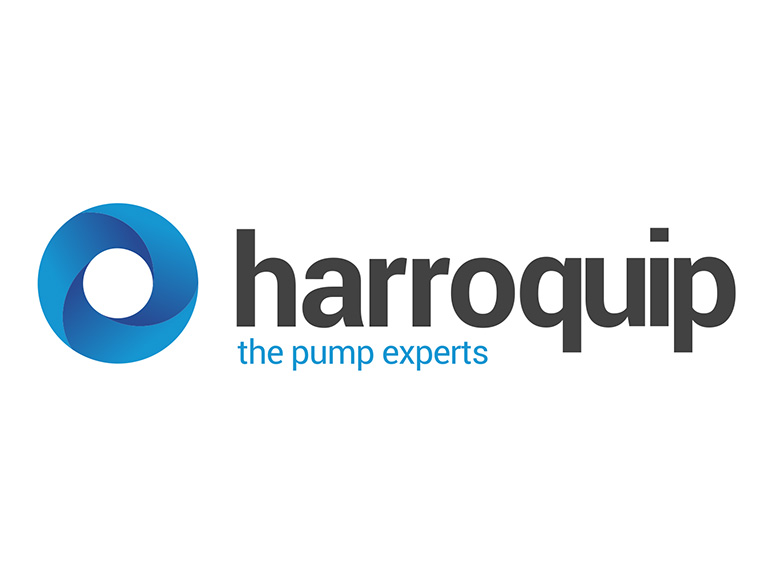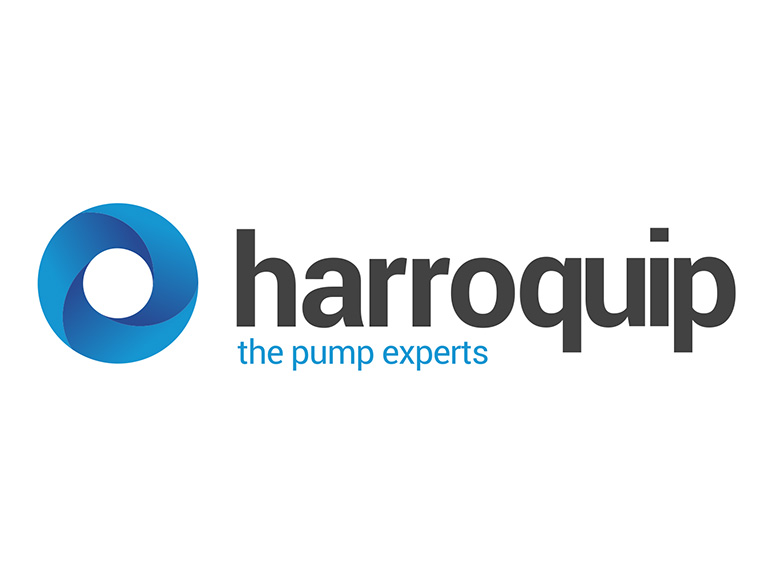 Tell Us About Your Project
New Project Enquiry

Existing Project Support