Positive displacement pumps for the transfer of thick viscous liquids and foods.
These air operated hygienic pumps use two reciprocating diaphragms to create a chamber to draw liquid in and push it out through the pump. The self-priming action of diaphragm pumps can also be used to suck liquids up out of barrels.
Since there is no electric meter, Hygienic Diaphragm pumps are ideal for production areas with water. And the strip down construction enables easy cleaning and maintenance.
Designed for handling thick viscous liquids, Harroquip Hygienic Diaphragm Pumps are used for transferring jams, injecting salt bring into gammon and spraying milk to glaze pies. Specialist Flap Valves are also available to accommodate solid particles like chicken legs and potato peelings. The pump action can be slowed to handle shear sensitive products and can run dry for long periods of time.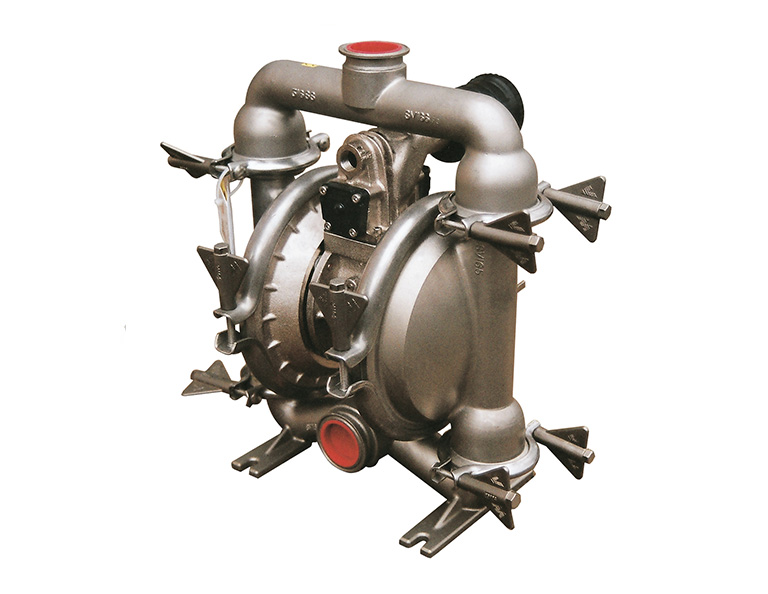 Applications for Hygienic Diaphragm Pumps
Food production
Manufacturing
Manufacturer brands available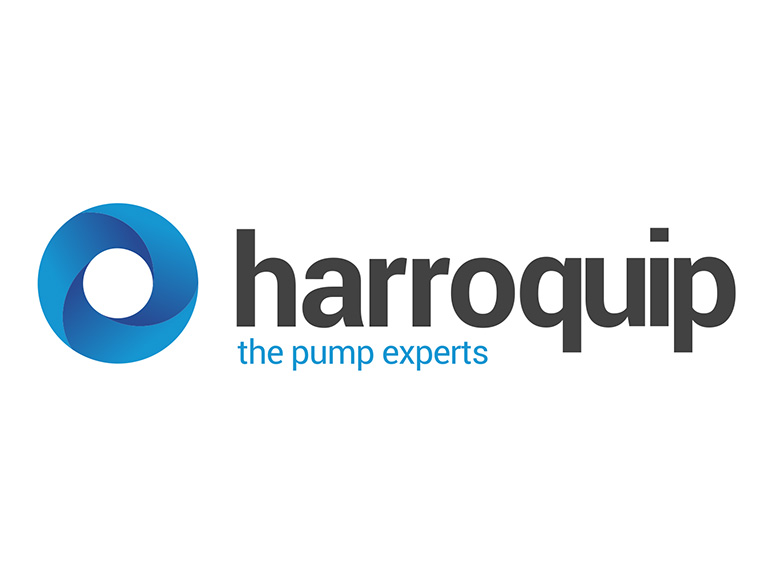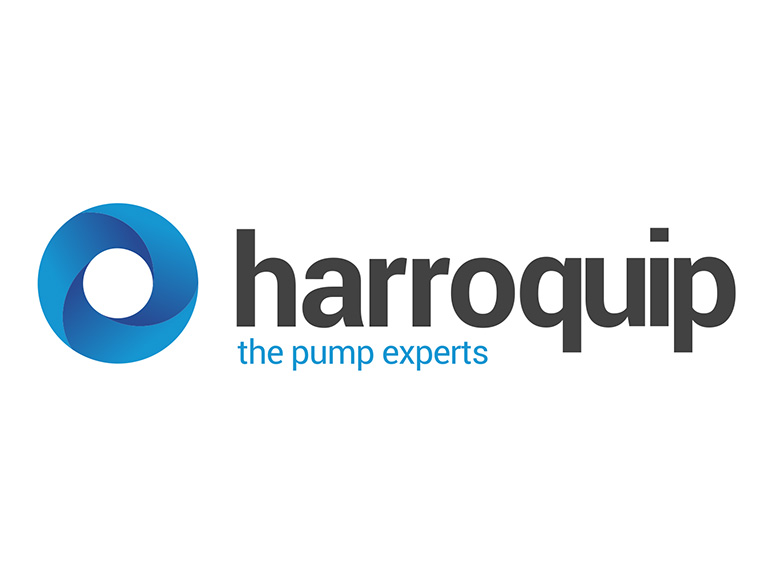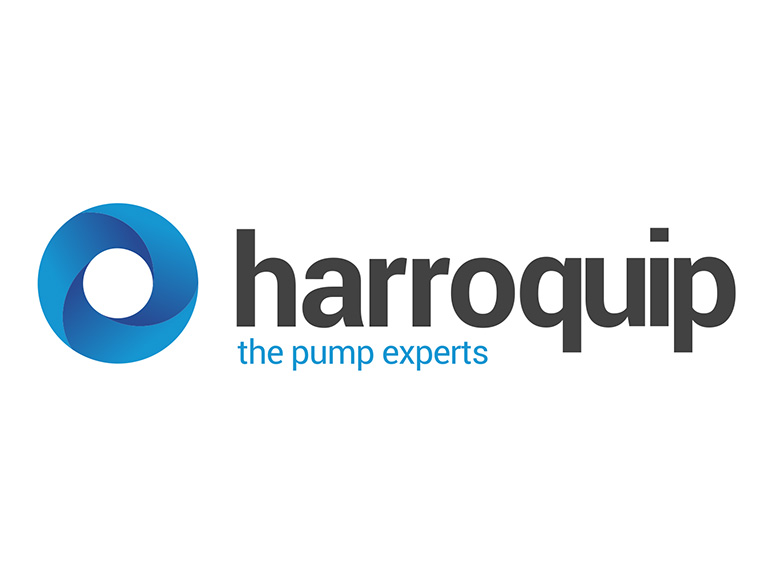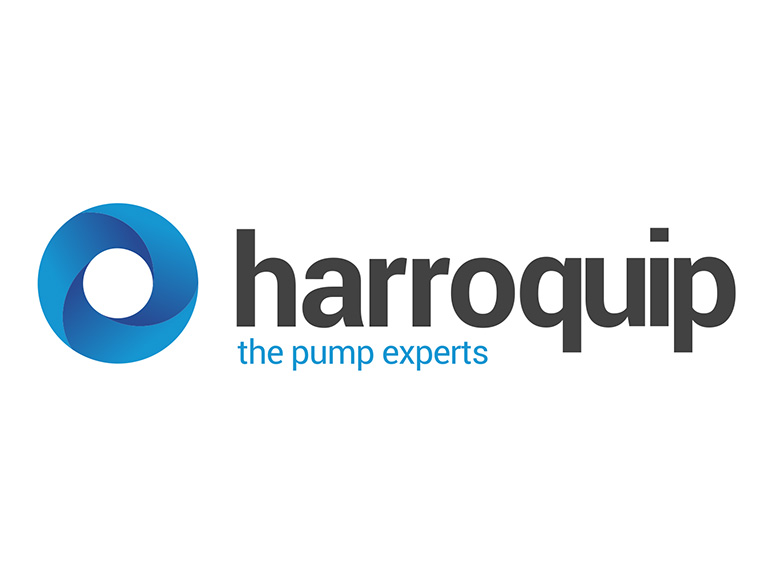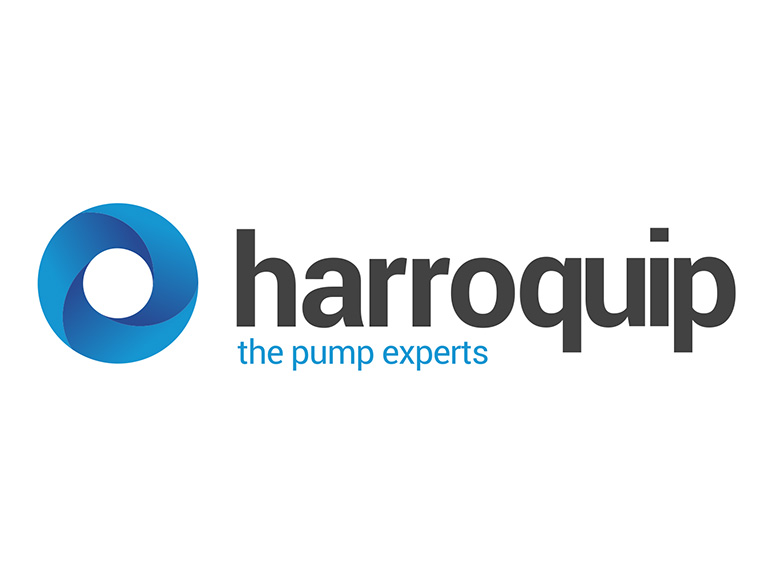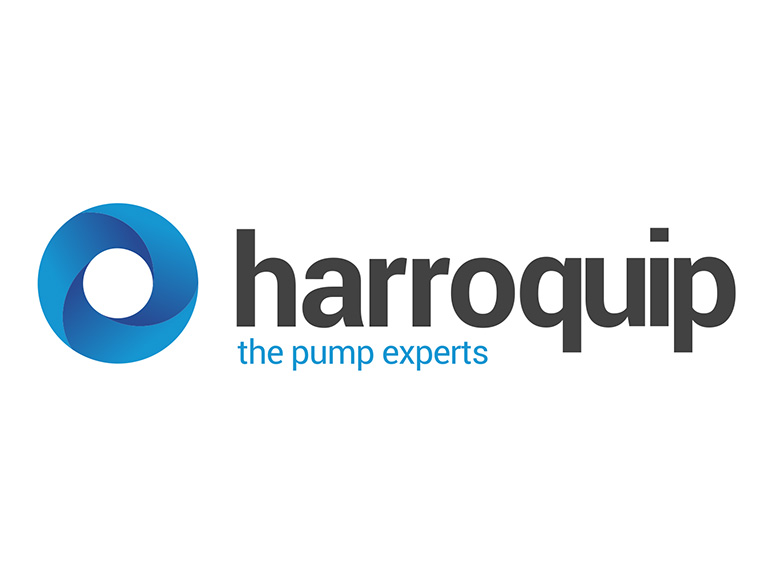 Tell Us About Your Project
New Project Enquiry

Existing Project Support