Reducing the Cost of Maintaining Effluent Systems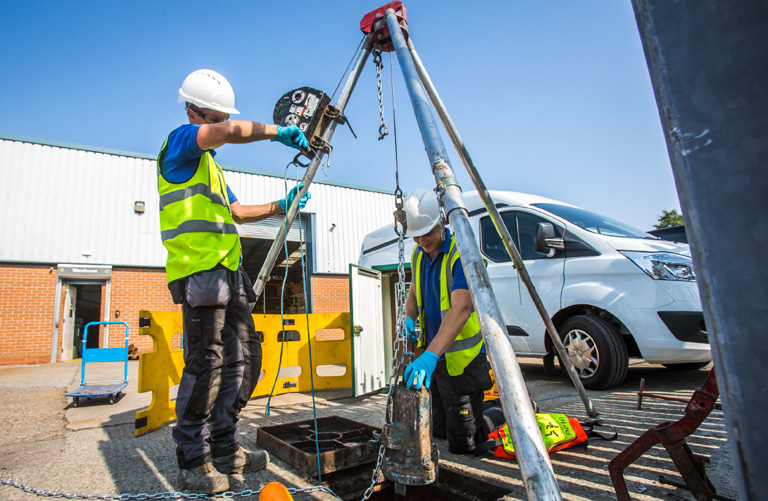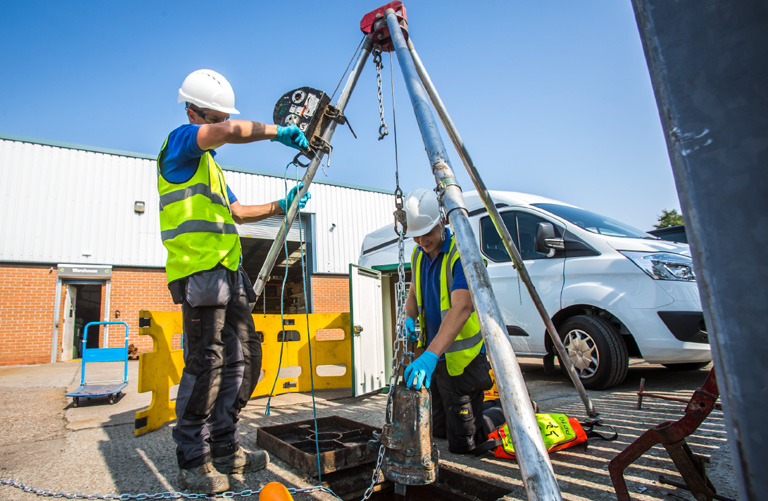 A problem maintaining effluent pumping systems is something no one wants. Especially if you are an abattoir.
After experiencing ongoing issues with their system and rising maintenance costs the abattoir called in Harroquip to investigate the problem.
Harroquip evaluated the effluent pump system and the specific needs of the abattoir. The pump engineers designed a new system which included fitting a heavy-duty Chopper Pump. The cutter function breaks down the effluent and prevents blockages in the pump system.
To prevent downtime on site during the day the works were carried out by the Harroquip team out of hours.
The new pump system has saved thousands of pounds in maintenance costs and emergency call outs. Since the system was initially upgraded the abattoir has increased production over 100% but the effluent pump is still operating efficiently. The installation on space units on site also provides back up support in the event or an emergency breakdown.
If you are experiencing frequent pump breakdowns or high maintenance costs please contact Harroquip on 01482 213 550 and speak to one of our pump engineers about our cost effective solutions. 
Application: Effluent pump system
Pump Project:
Improve pump reliability and reduce maintenance costs.  
Client: Abattoir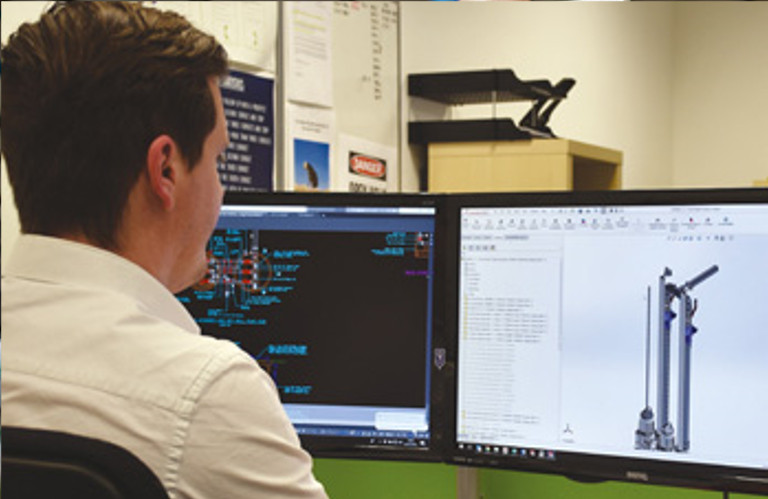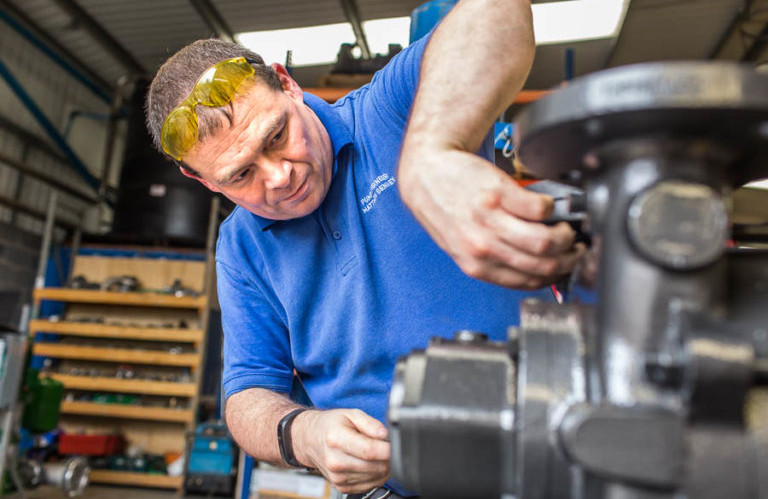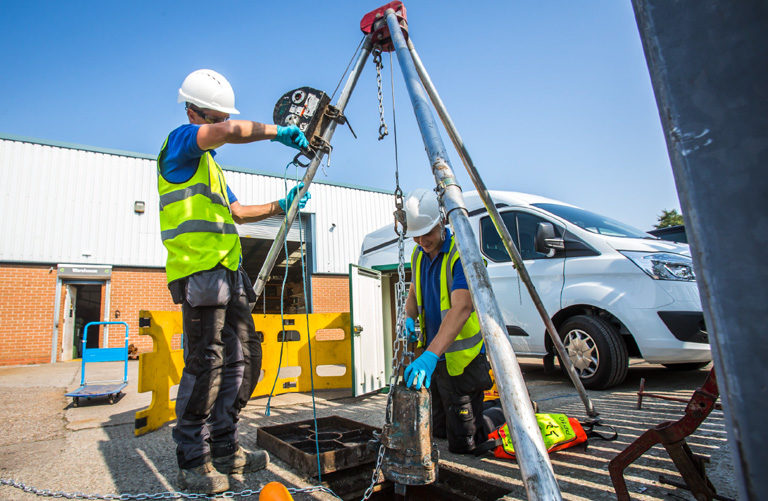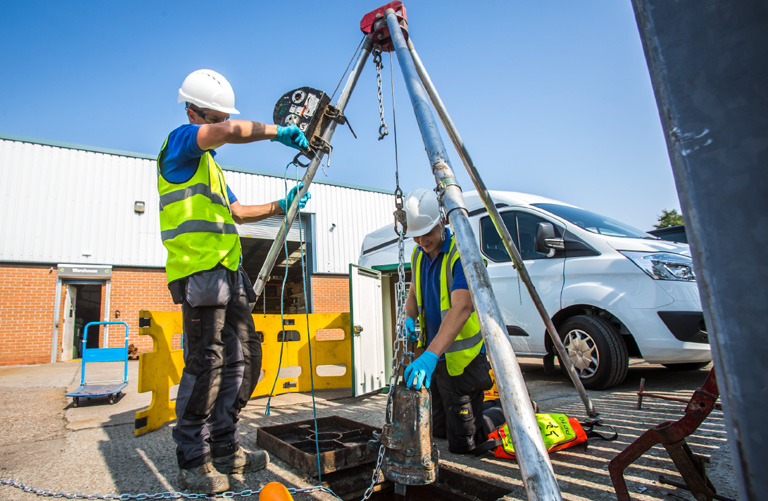 Tell Us About Your Project
New Project Enquiry

Existing Project Support