Harroquip have got all bases covered when it comes to Centrifugal Pumps. Designed to transfer fluids by centrifugal force from a rotating impeller, Centrifugal Pumps are commonly used to handle clean water and liquids with low viscosity or dissolved gases.
Centrifugal Pumps are available for a range of flows, pressures and duties in brass, cast iron or stainless-steel options for intermittent or continuous application. Our pump selection ranges from small pumps for water systems and heating and cooling systems, to Hygienic Pumps for food, drink and pharmaceutical manufacturing. Plus heavy-duty Industrial Pumps for oils, chemicals and arduous applications. We also stock Open Impeller Pumps for solid handling.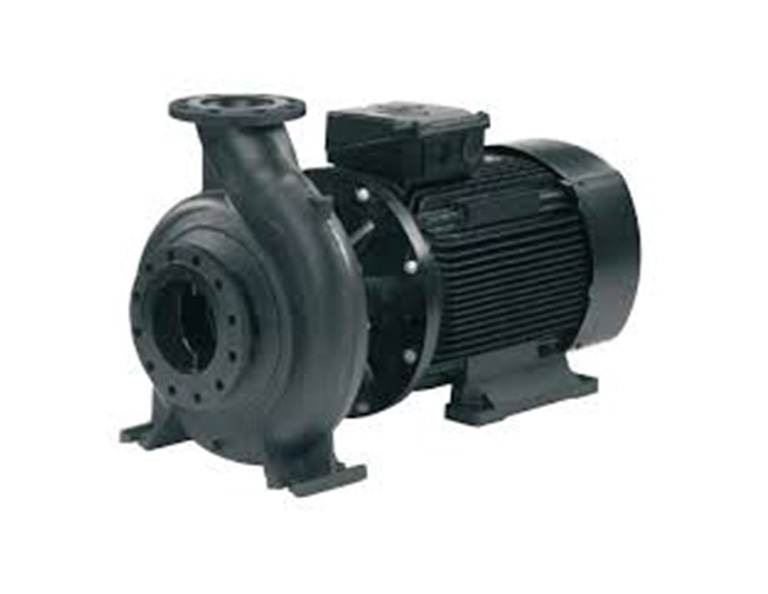 A basic pump design suitable for water, clean or clear liquid and low viscosity products at moderately aggressive flows and continuous applications.
Primarily used for food, beverage and pharmaceutical manufacturing. Food grade stainless steel pumps for a range of flows and pressures.
These magnetically driven chemical process pumps are seal-less, offering superb safety for handling hazardous chemicals or corrosive liquids.
Designed for handling liquids with solids. Common applications are for waste, cleaning plants and manufacturing applications.
Small pumps for small duties. Ideal for low flows and high pressures to transfer water or liquid with dissolved gasses.
Durable heavy duty cast iron Process Pumps designed for industrial applications. Suitable for pumping water, oil and chemicals.
Surface mounted pumps stay primed without water in the suction line. Popular uses include water supply, circulation systems and flood protection.
These commodity pumps are superbly versatile and suitable for a wide variety of applications including low risk food applications.
Maximum resistance for corrosive liquids like saltwater or vinegar. Non-self-priming pumps for moderately aggressive flows.
Can't find what you are looking for? Let one of of our friendly pump experts help you choose the right pump configuration for you project.
As an independent supplier with over 20 years technical pump experience we can source pumps for every application. Give our friendly team a call on 01482 213 500 or use the contact form below.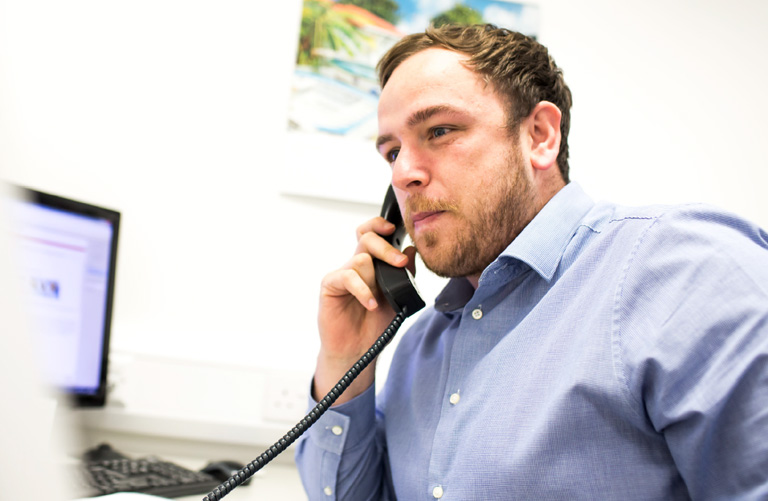 Tell Us About Your Project
New Project Enquiry

Existing Project Support