A magnetically driven pump for handling chemicals and hazardous liquids safely.
Designed to handle the most hazardous liquids, Mag Drive Pumps are a seal-less chemical process pump for industrial applications. Using a magnet to turn the impeller offers an energy efficient, cost effective pump solution. It is also a safe solution, as the pump operates without a mechanical seal the risk of leakage or overheating due to obstruction is eliminated.
These pumps are used for dangerous liquids like acids, cleaning chemicals and flammable liquids. Mag Drive Pumps are also suitable for corrosive liquids. We have Mag Drive Pumps in use at Reckitt's for pumping salt brine.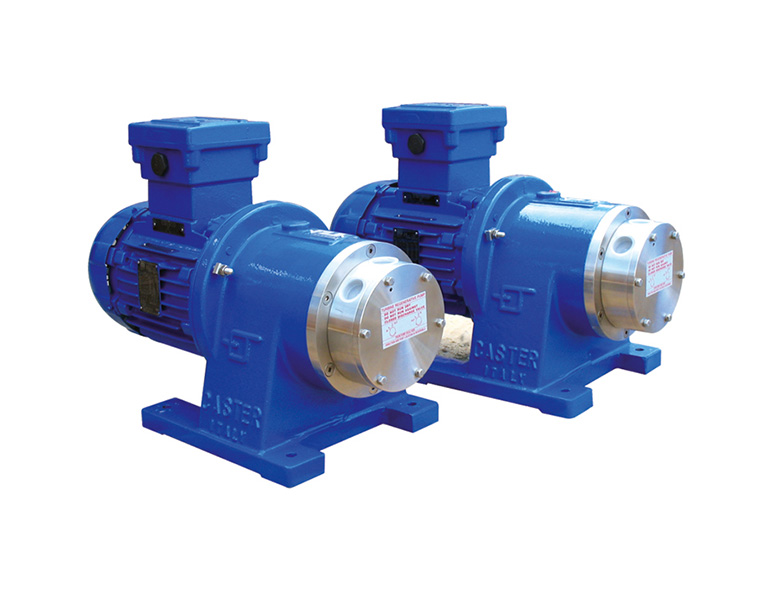 Applications for Mag Drive Pumps
Effluent treatment plants
Industrial applications
Chemical handling
Flame or explosion proof requirements
Manufacturing
Manufacturer brands available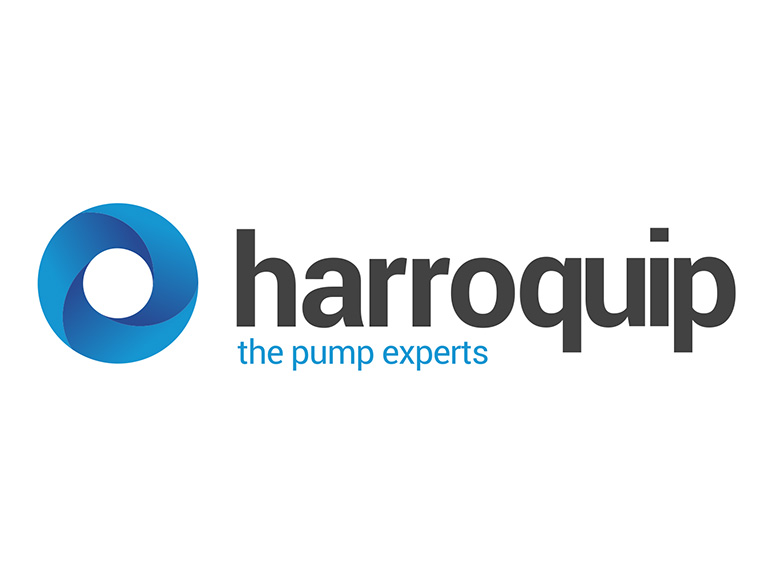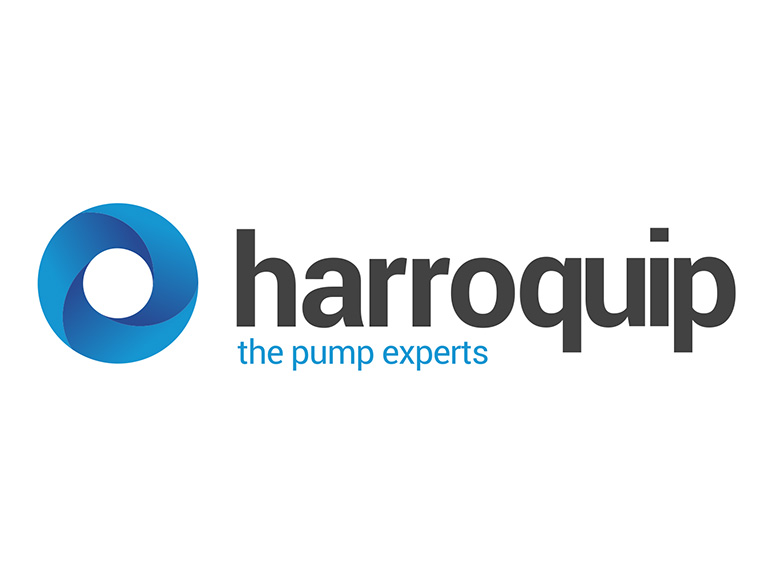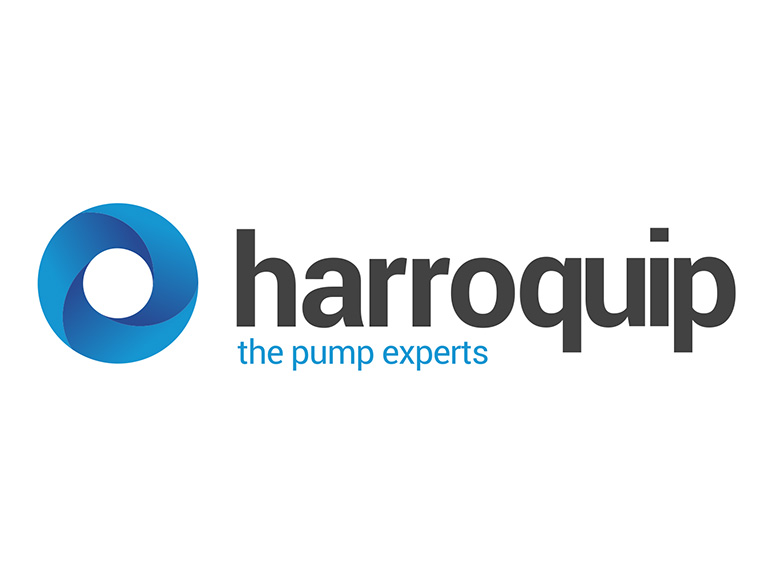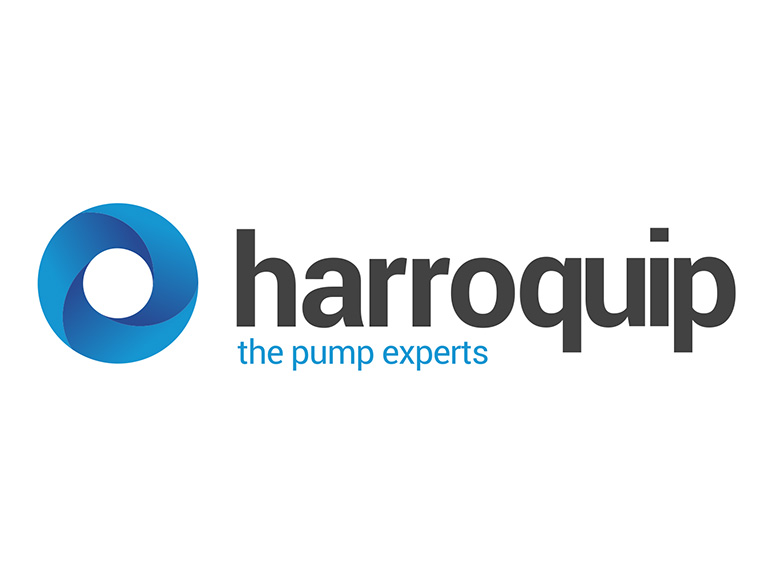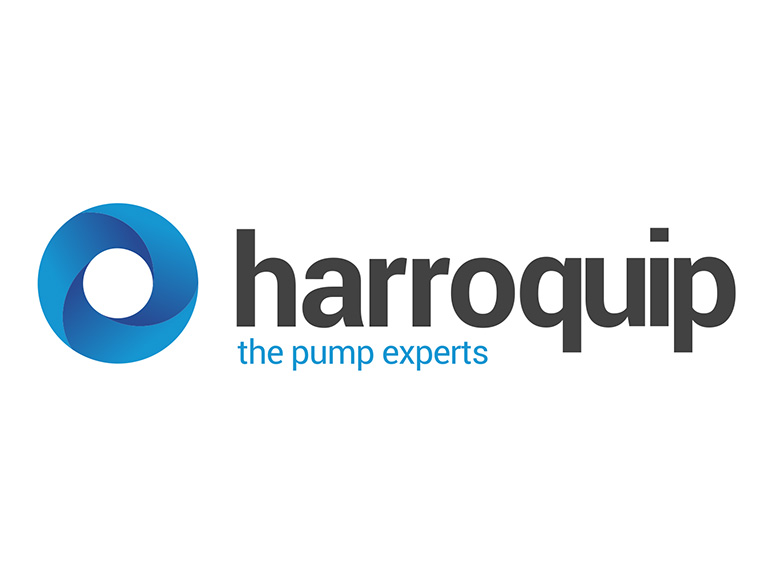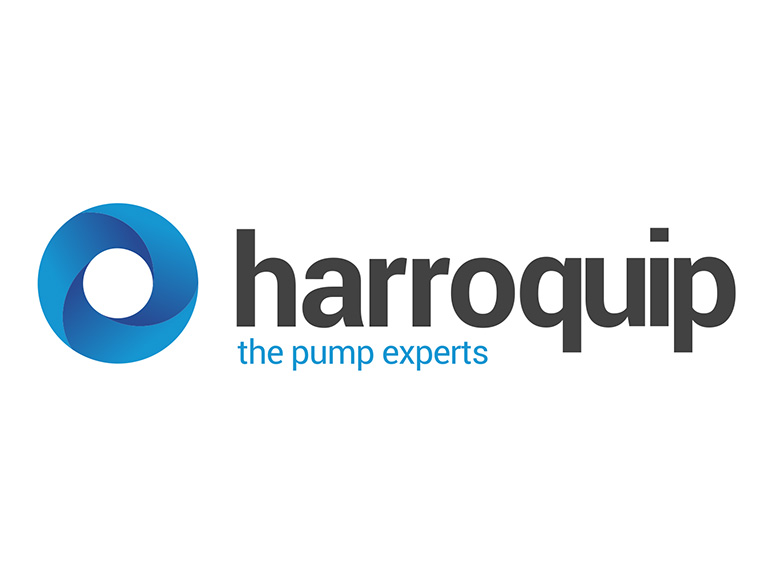 Tell Us About Your Project
New Project Enquiry

Existing Project Support