Designed for pumping thick oils and high viscosity liquids.
The interlocking gears of a Gear Pump produce a smooth non-pulsating flow for transferring liquids. These pumps are suitable for high pressures, high temperatures, high or intermittent flows.
Commonly used in industry and manufacturing and some chemical applications, Gear Pumps are designed to handle high viscosity liquids such as oils, syrups, paints, inks, resins, detergents and foams.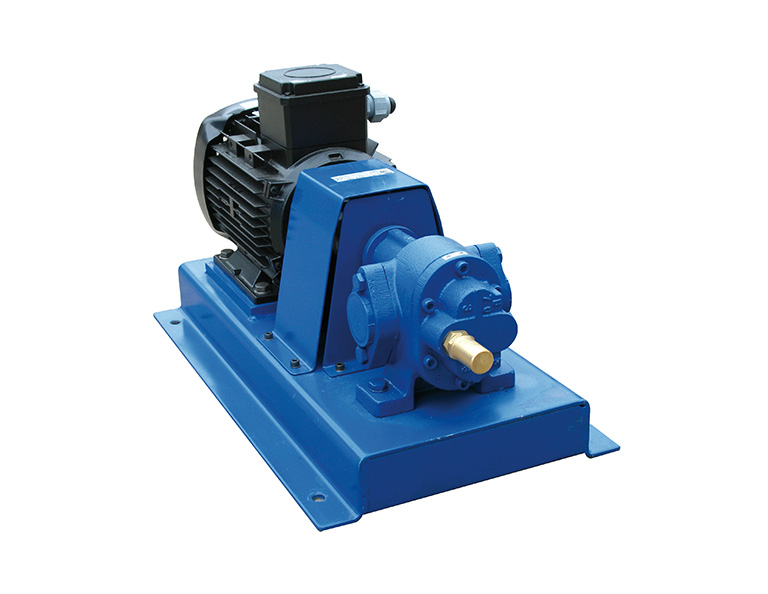 Applications for Gear Pumps
Manufacturer brands available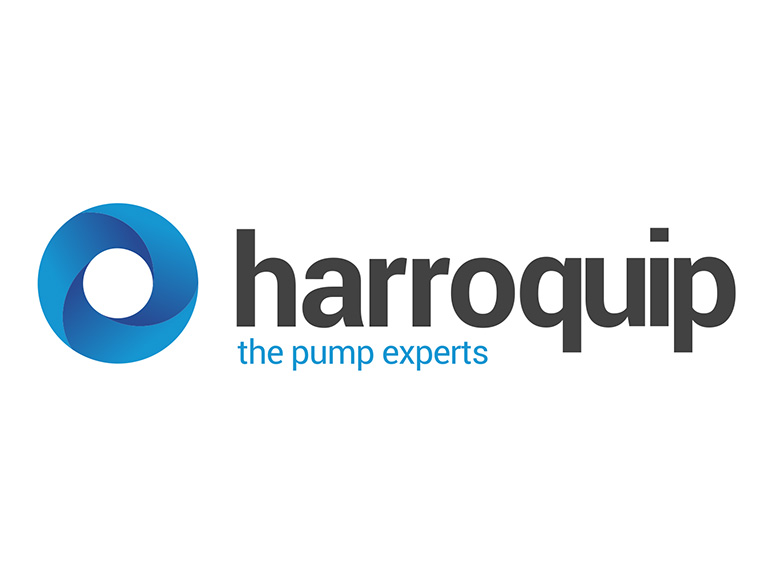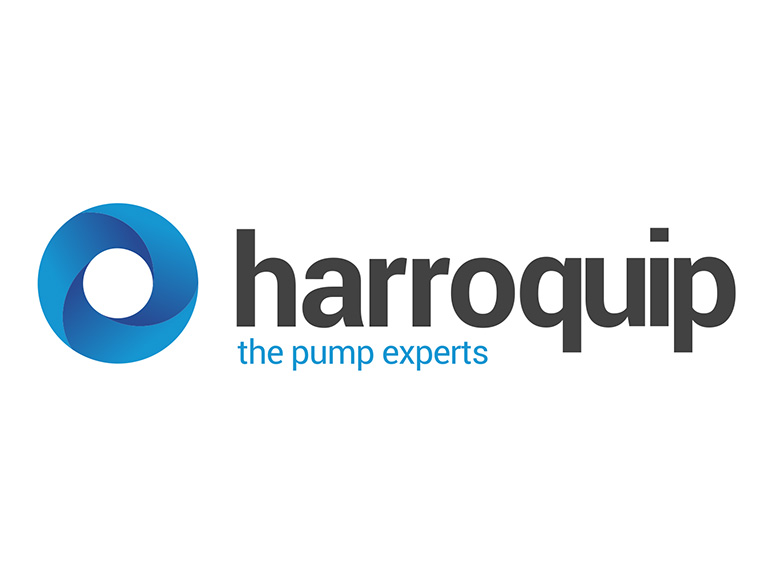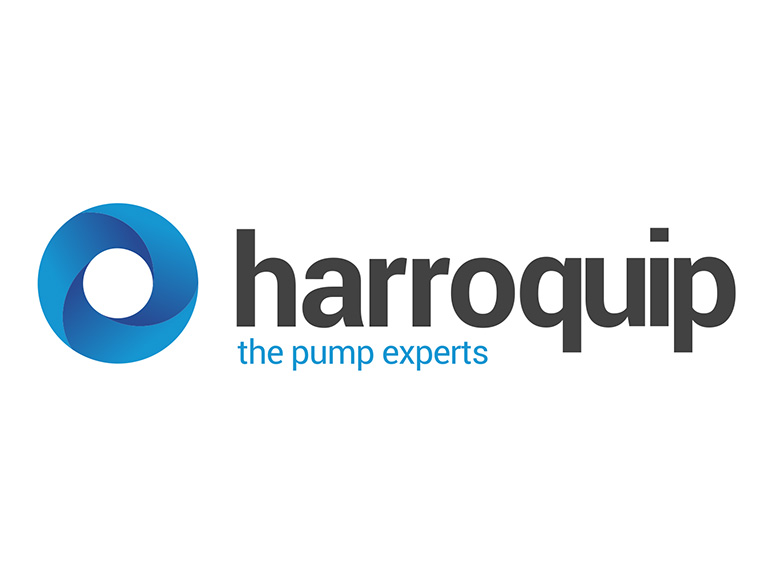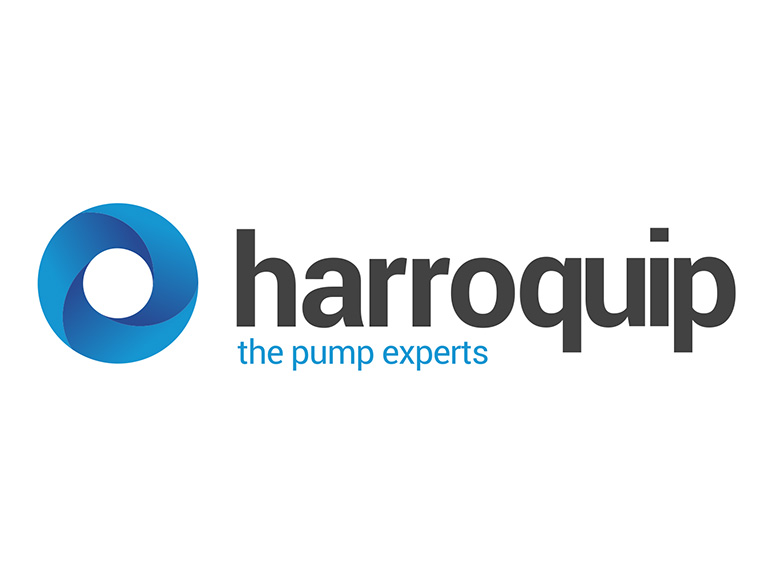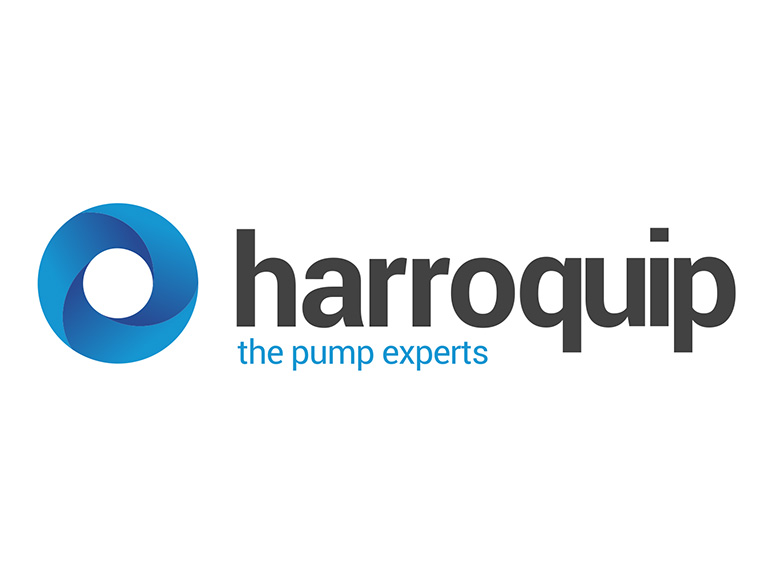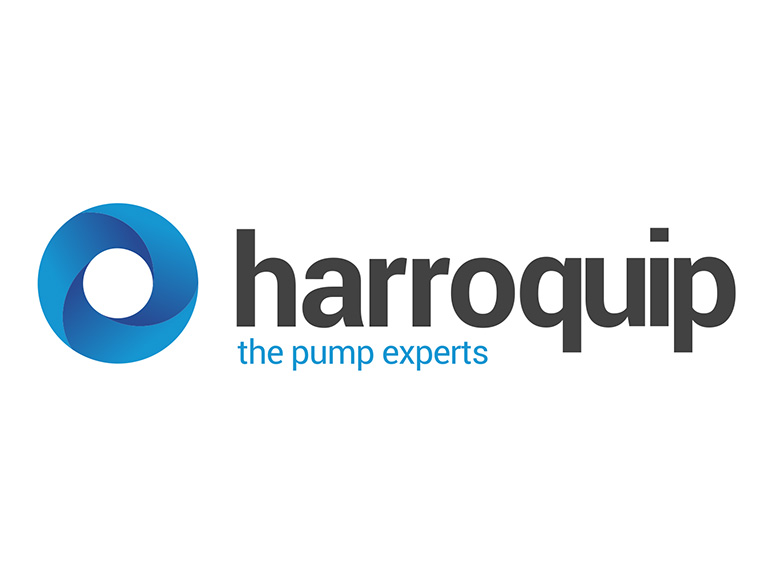 Tell Us About Your Project
New Project Enquiry

Existing Project Support