Hygienic Flexible Impeller Pumps
Steady transfer of viscous liquids with a smooth pulsating flow.
These versatile pumps are highly compatibility with a range of liquid consistencies from viscous oils and batters to shear sensitive creams. The steady, smooth pulsating flow makes these hygienic pumps a popular choice for food manufacturing processes.
The suction action of Flexible Impeller Pumps offers a dry self-priming ability for intermittent flows and can be used to transfer liquids from the mixing tub to the machine. Perfect for Yorkshire pudding and pancake batters.
Hygienic Flexible Impeller Pumps are also available in chemical resistant materials for pharmaceutical applications.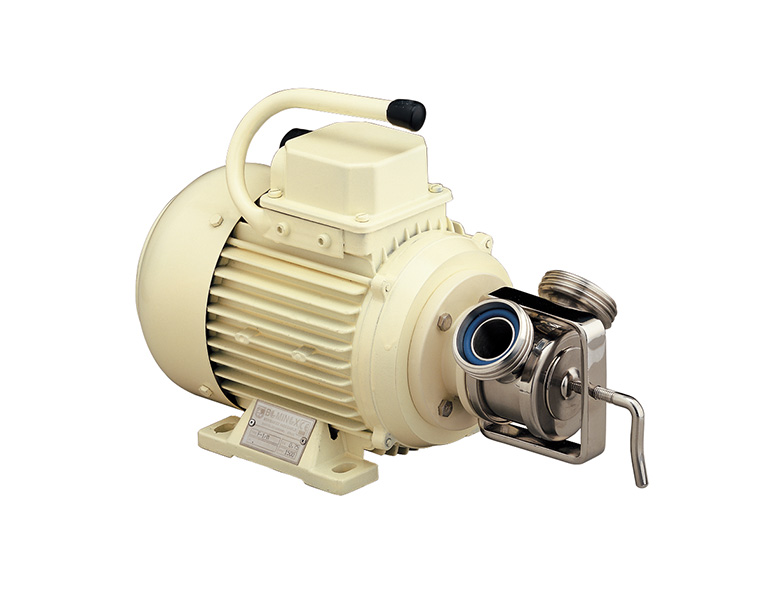 Applications for Hygienic Flexible Impeller Pumps
Food manufacturing
Beverage manufacturing
Pharmaceutical manufacturing
Manufacturer brands available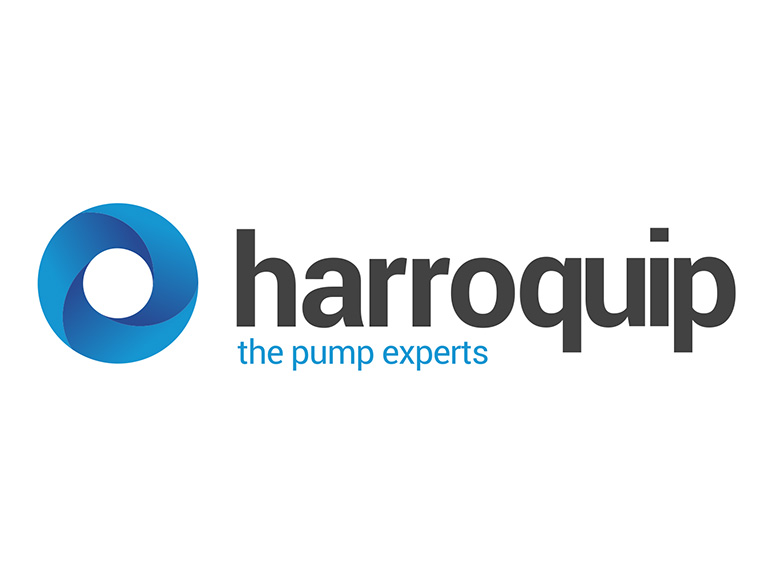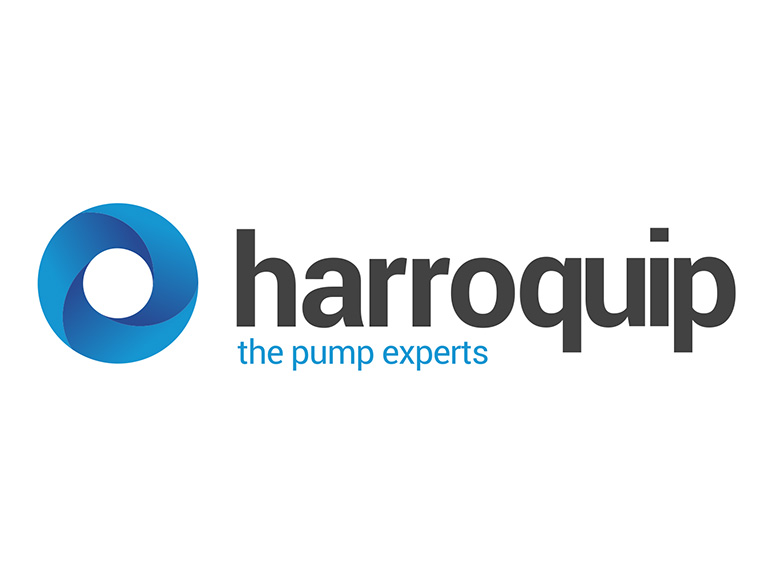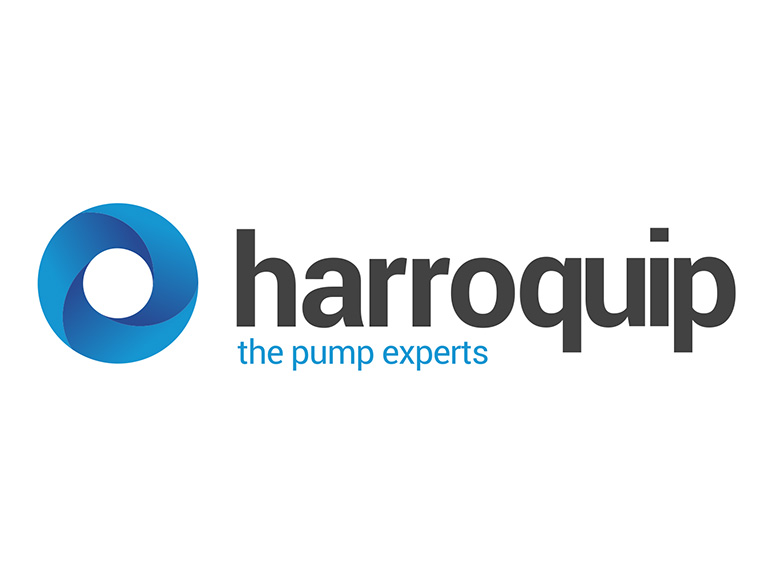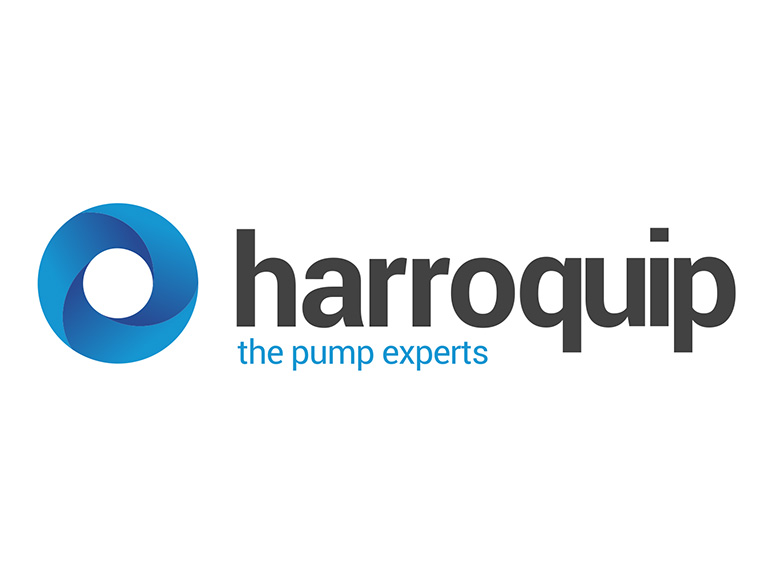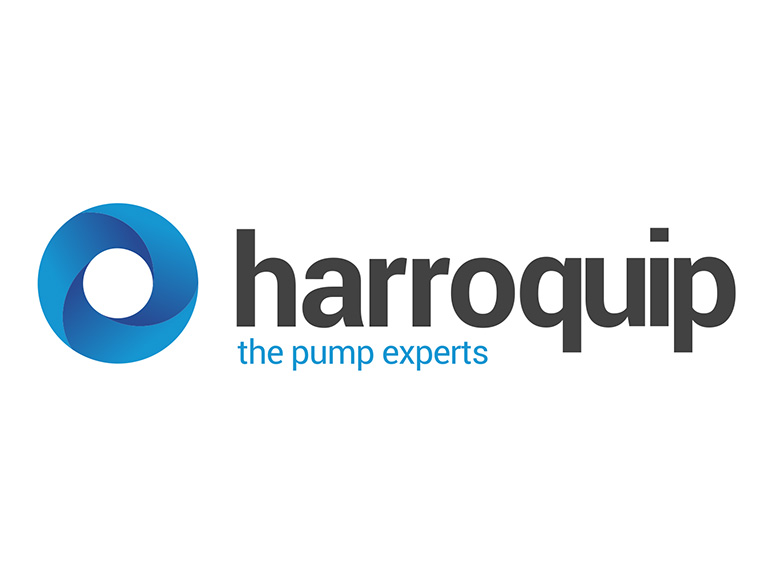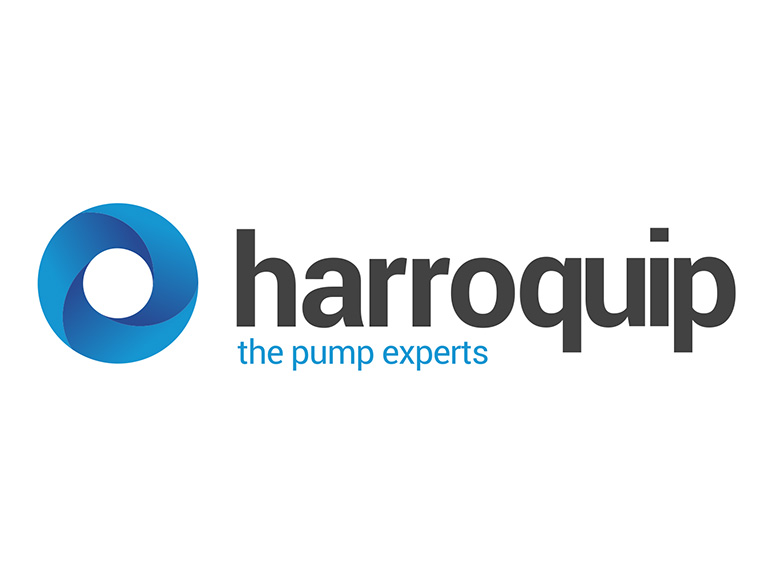 Tell Us About Your Project
New Project Enquiry

Existing Project Support