Underground water extraction from wells or boreholes
Borehole Pumps are drilled deep into the ground into thin vertical holes to extract water from wells or water aquifers. Suitable for pumping clean water, (and available with drinking water approval) these pumps are typically used for water supply, reducing ground water levels, irrigation and pressure boosting for commercial applications.
Made with stainless steel components to prevent corrosion, sand shields for handling sand without clogging or abrasion, Harroquip offer a range of Borehole Pumps for long lasting operational efficiency.
Borehole size, immersion depth, water flow, pressure and temperature can all impact the performance of your pump. Talk to a pump expert to discuss your requirements and site conditions and we'll help you choose the right pump for the job.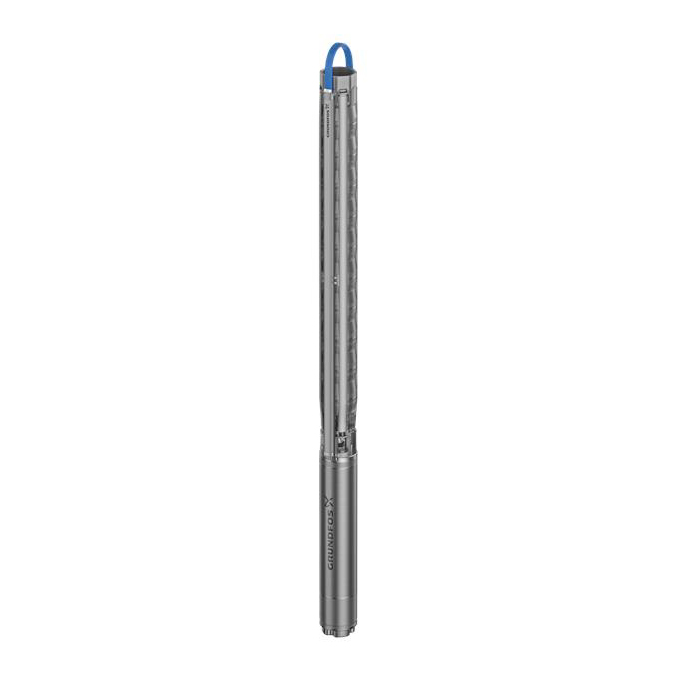 Applications for Borehole Pumps
Water supply
Ground water
Irrigation
Pressure boosting
Manufacturer brands available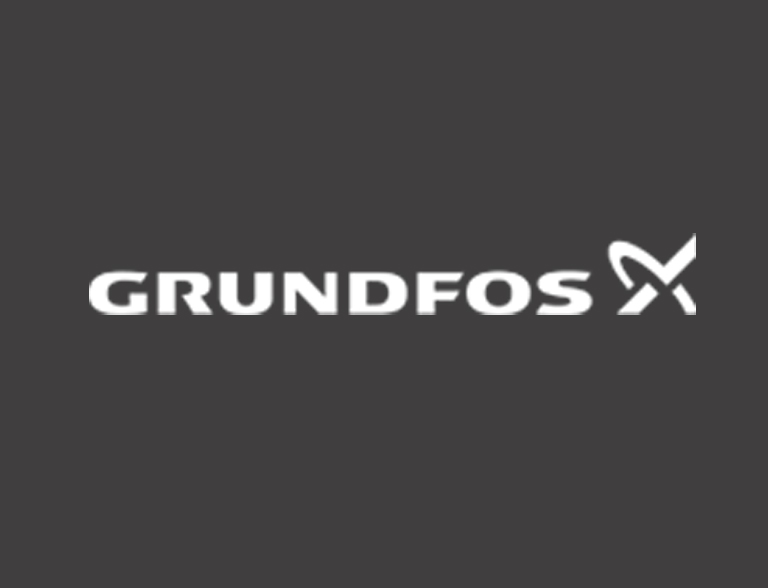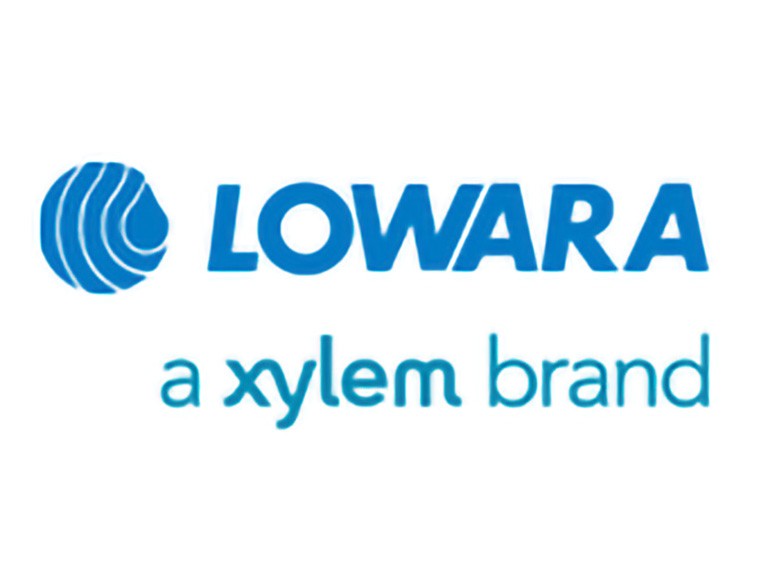 Tell Us About Your Project
New Project Enquiry

Existing Project Support